Haderlein Elementary School
RVH - This week is community helper week in Mrs. Brown and Mrs. Loft's class. Today we had Skylar Cooper visit our room and talk to the students about his job in the National Guard. Thanks Mr. Cooper!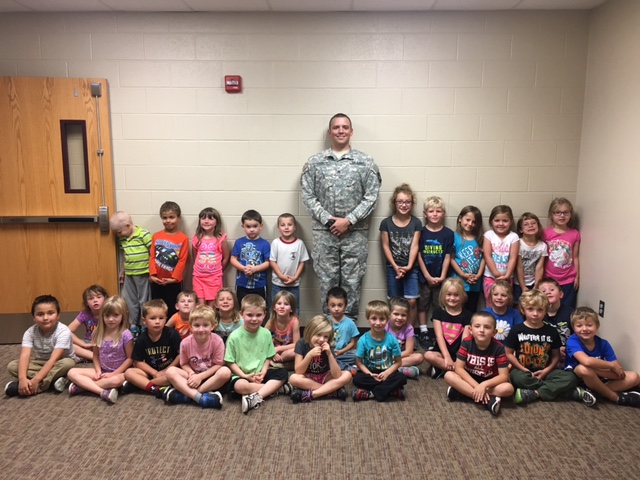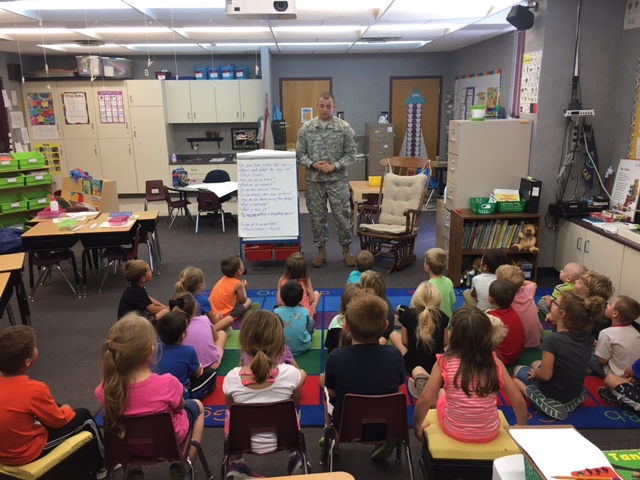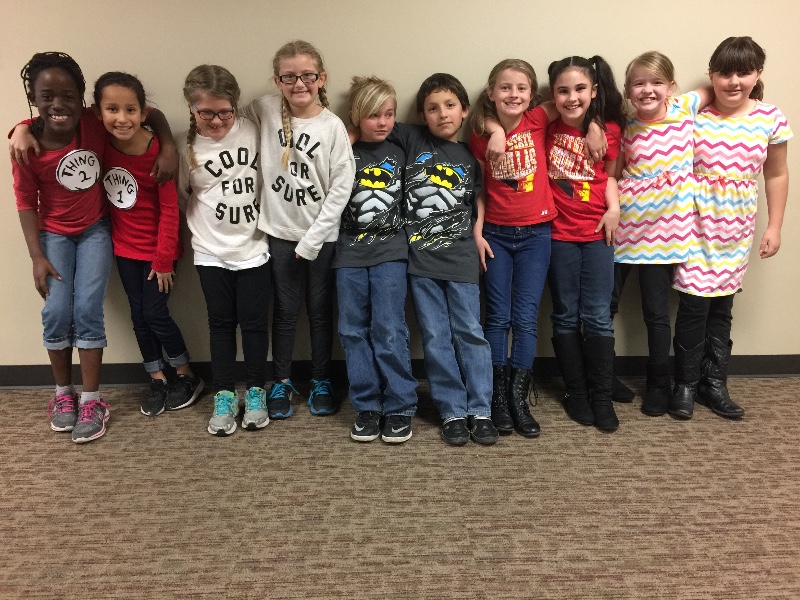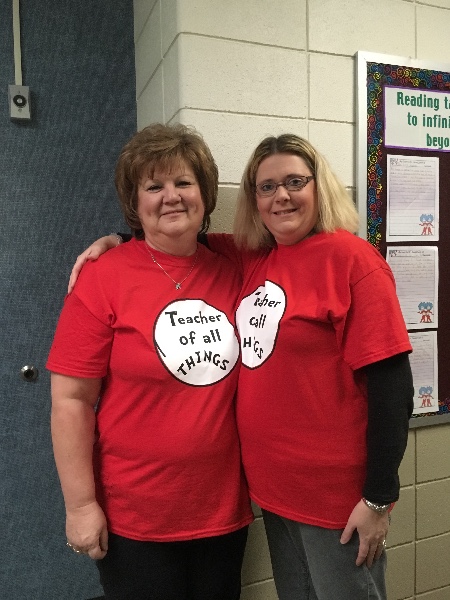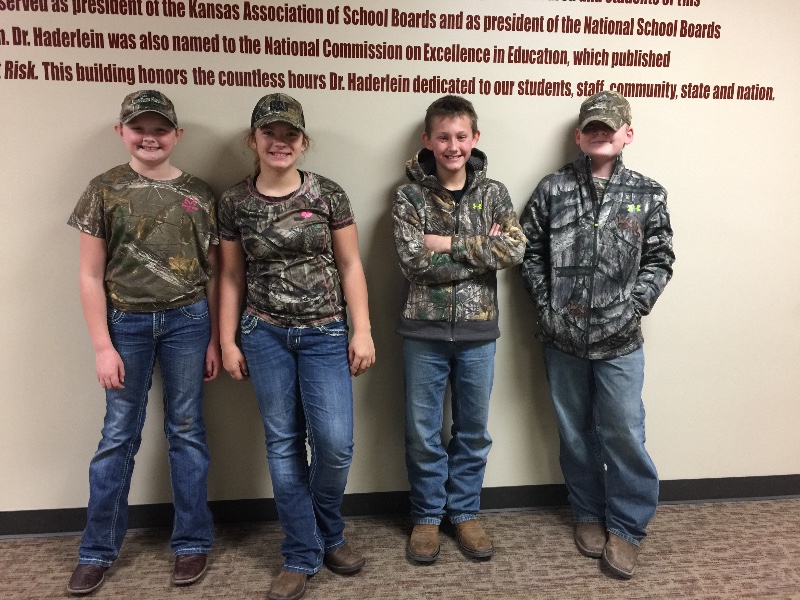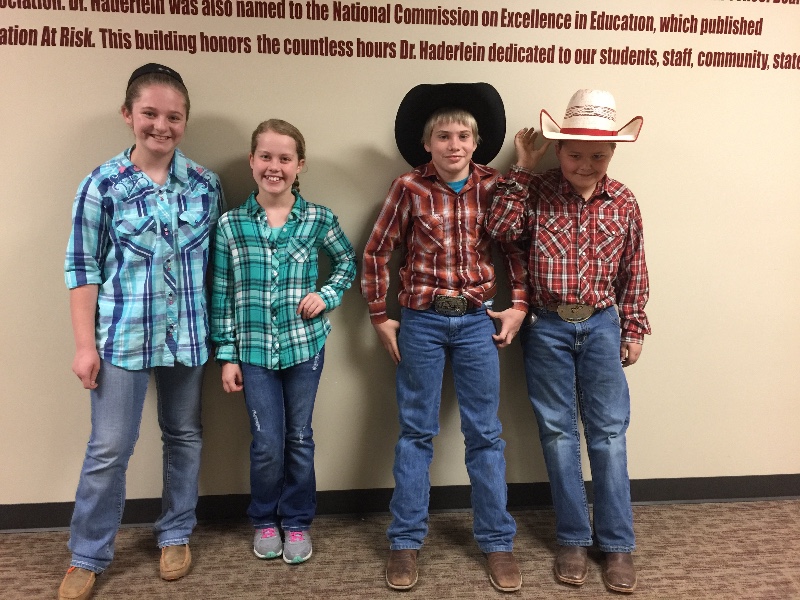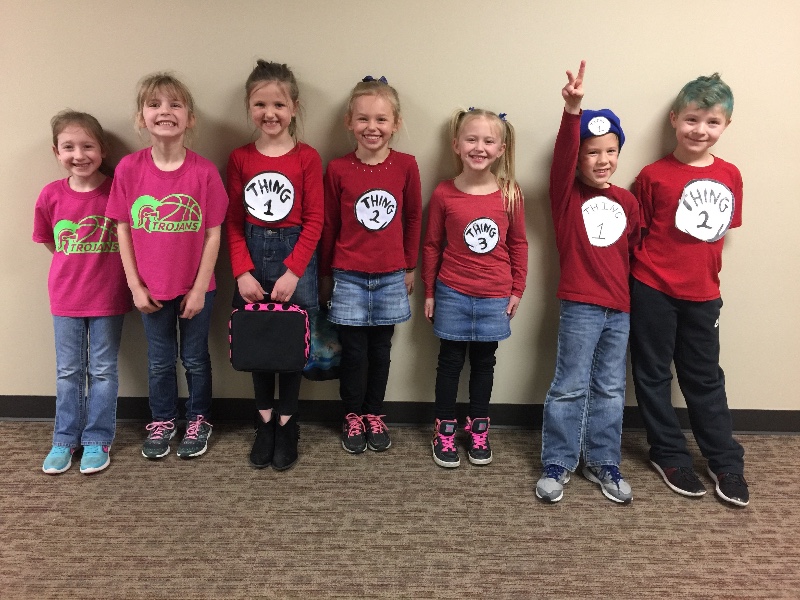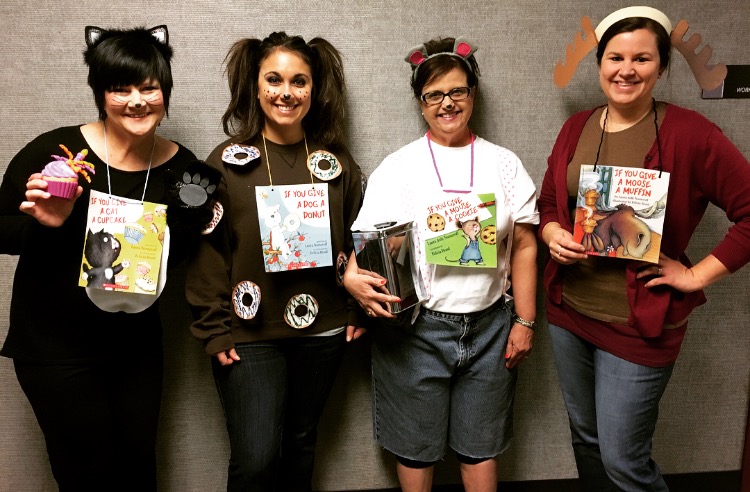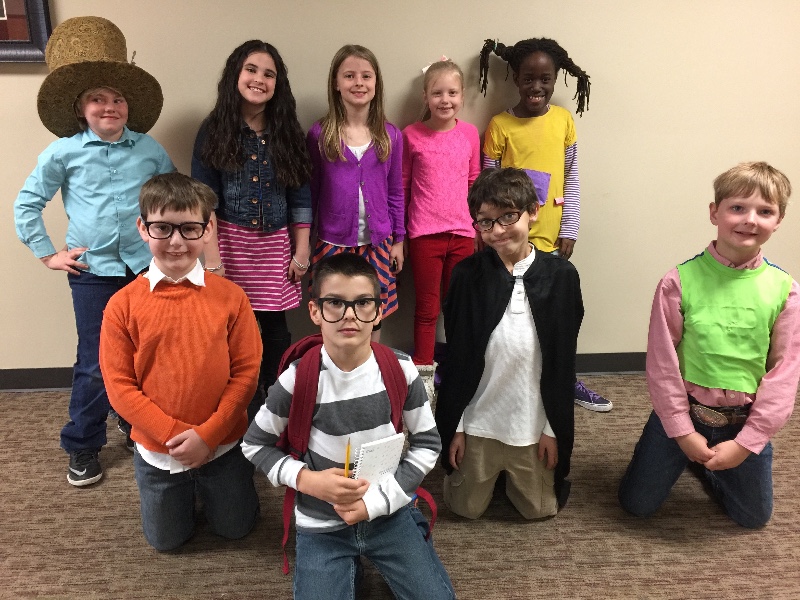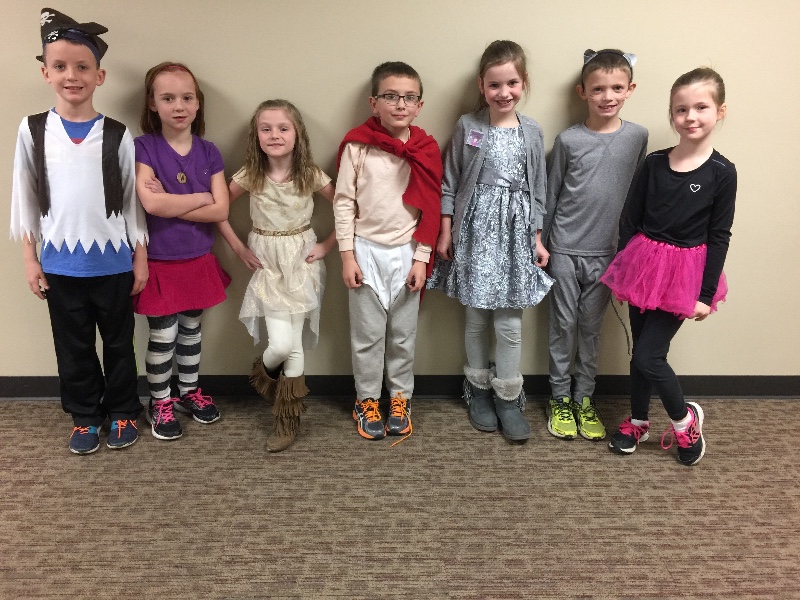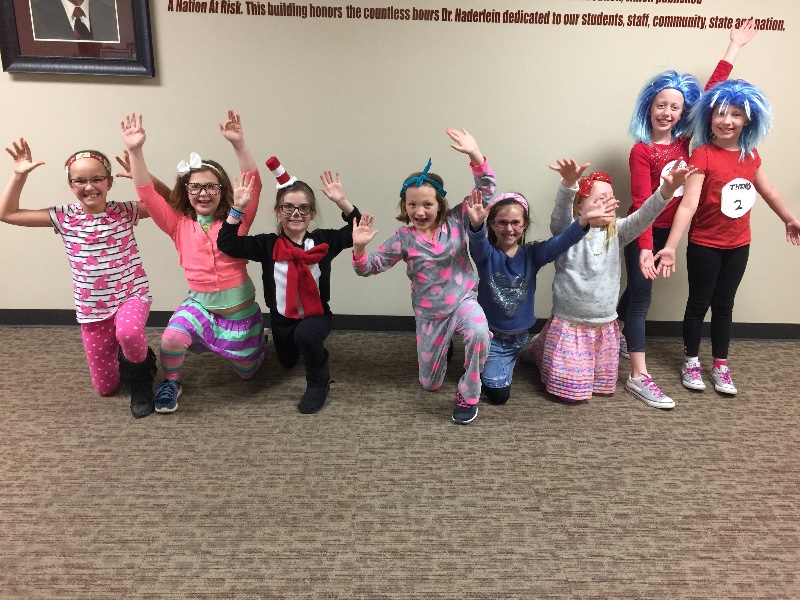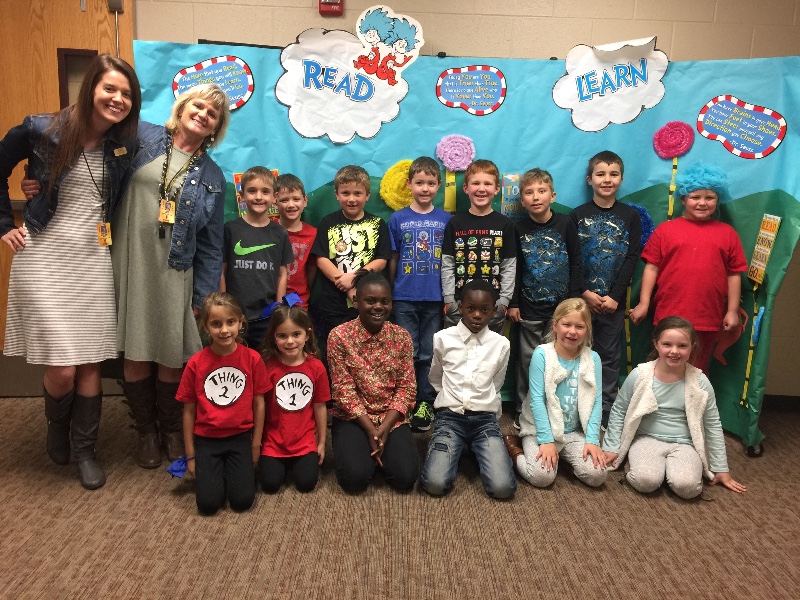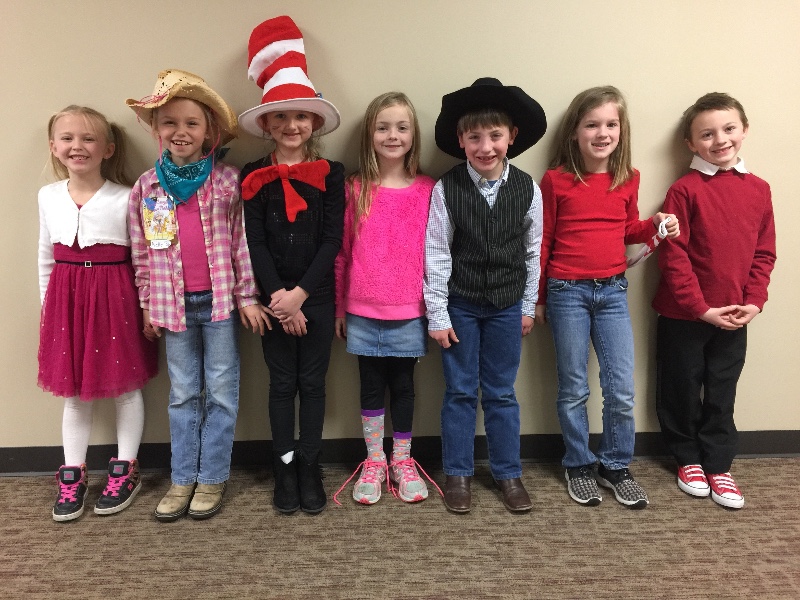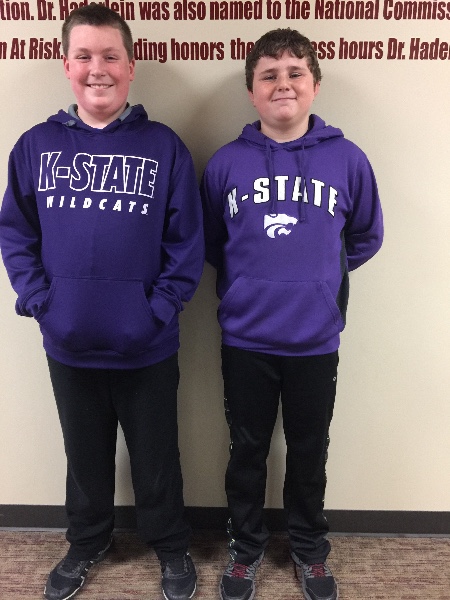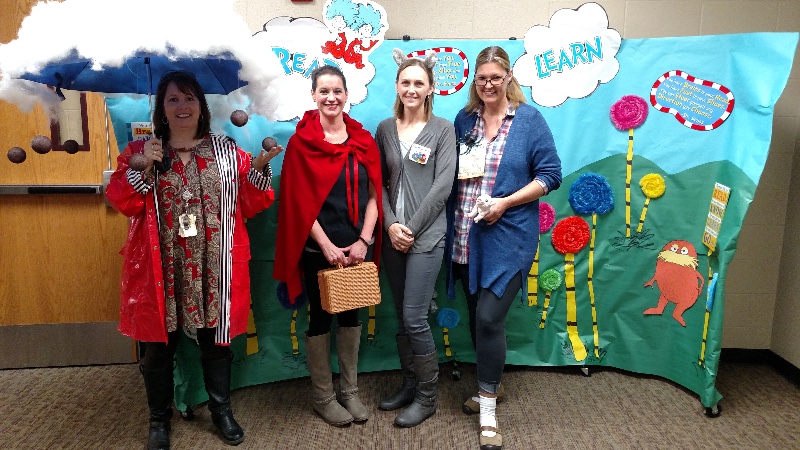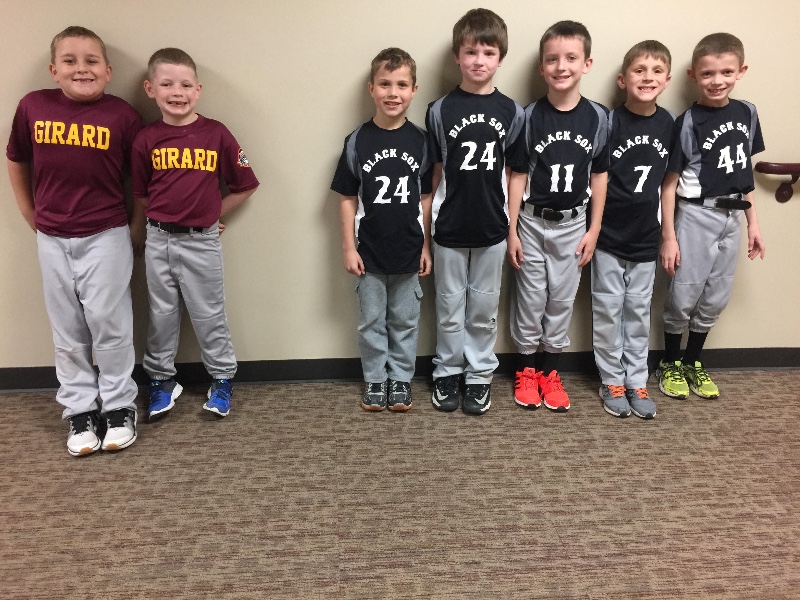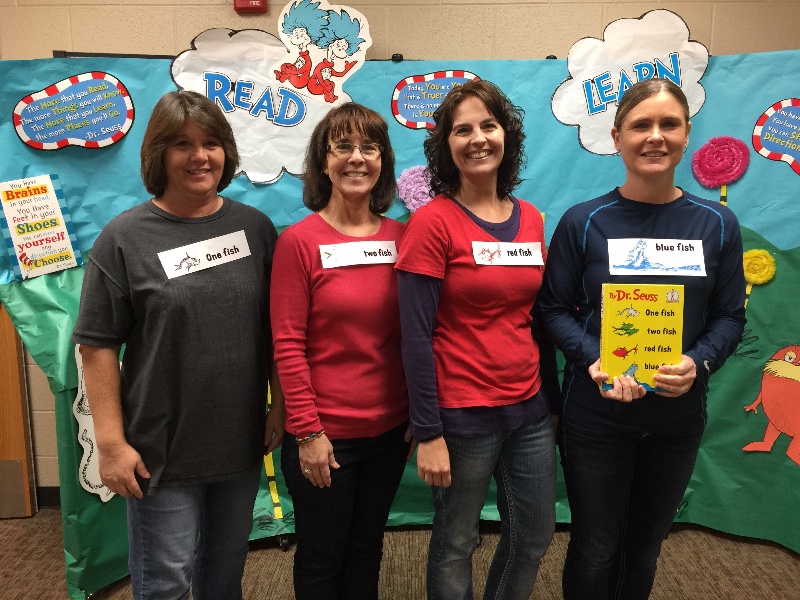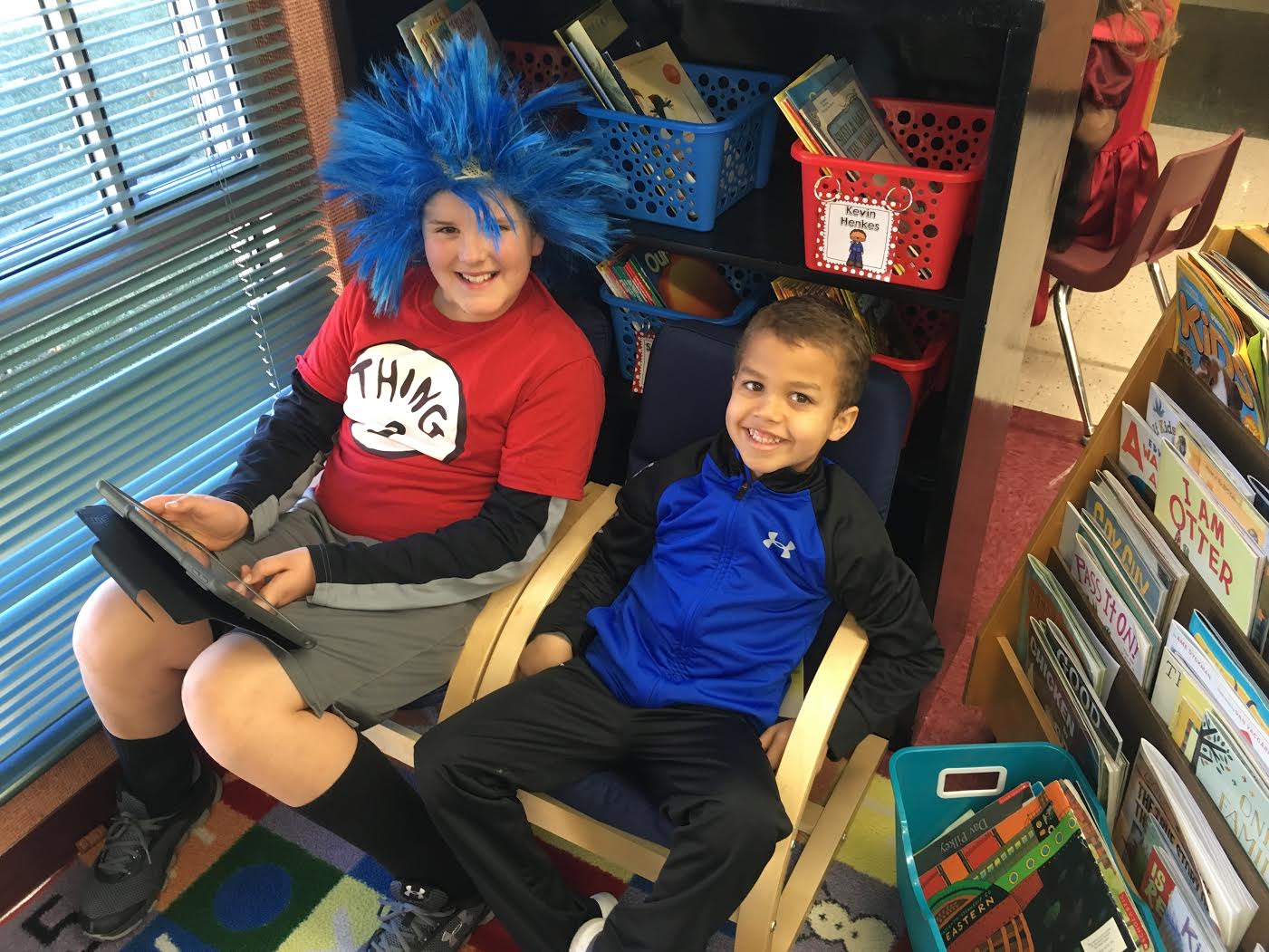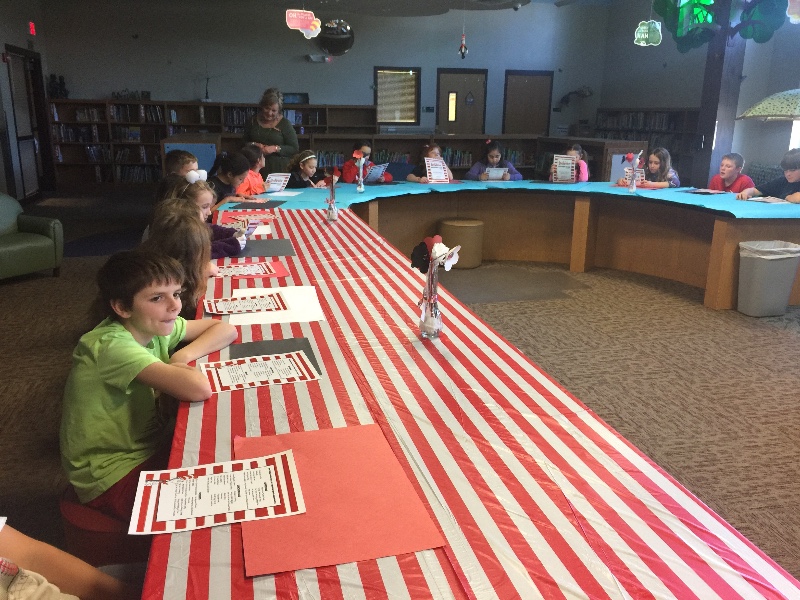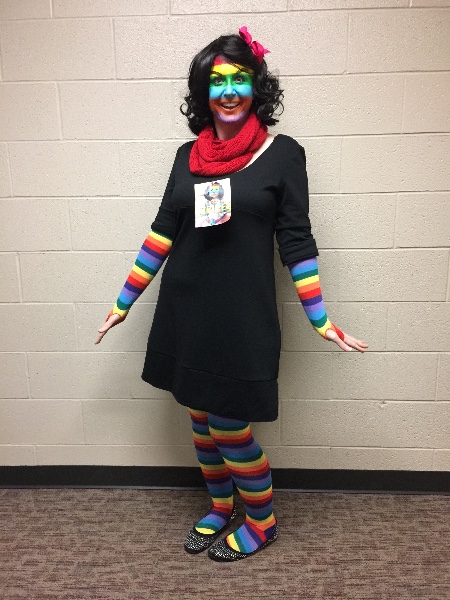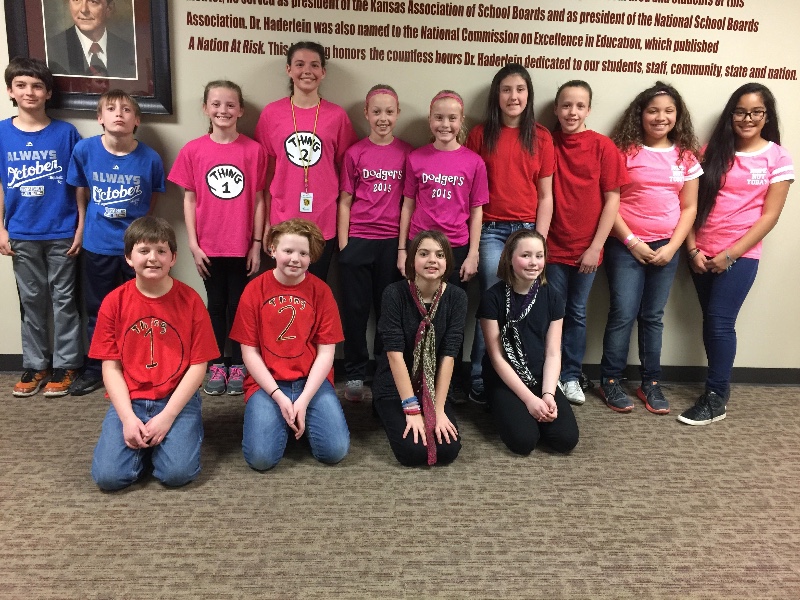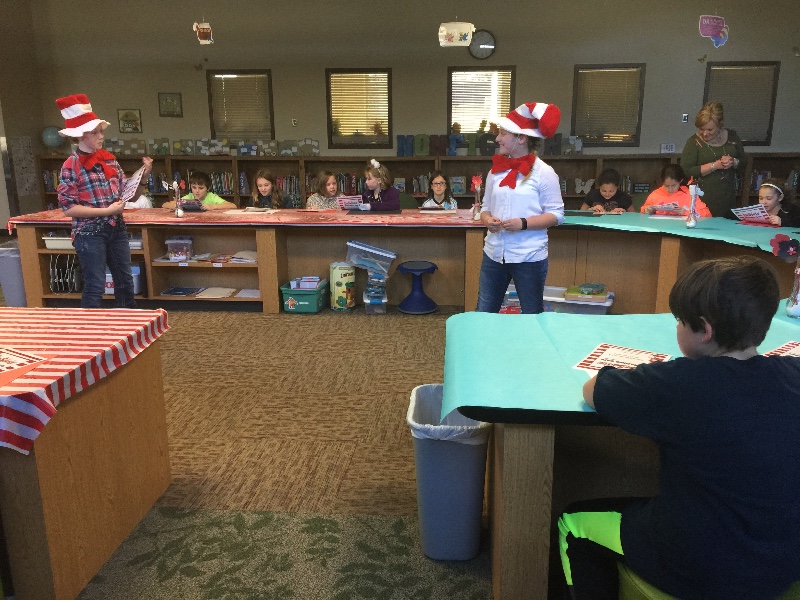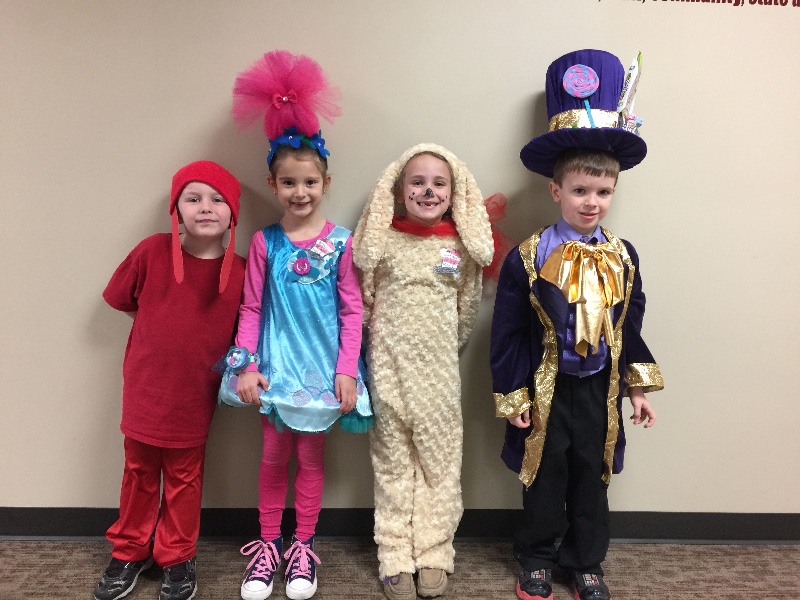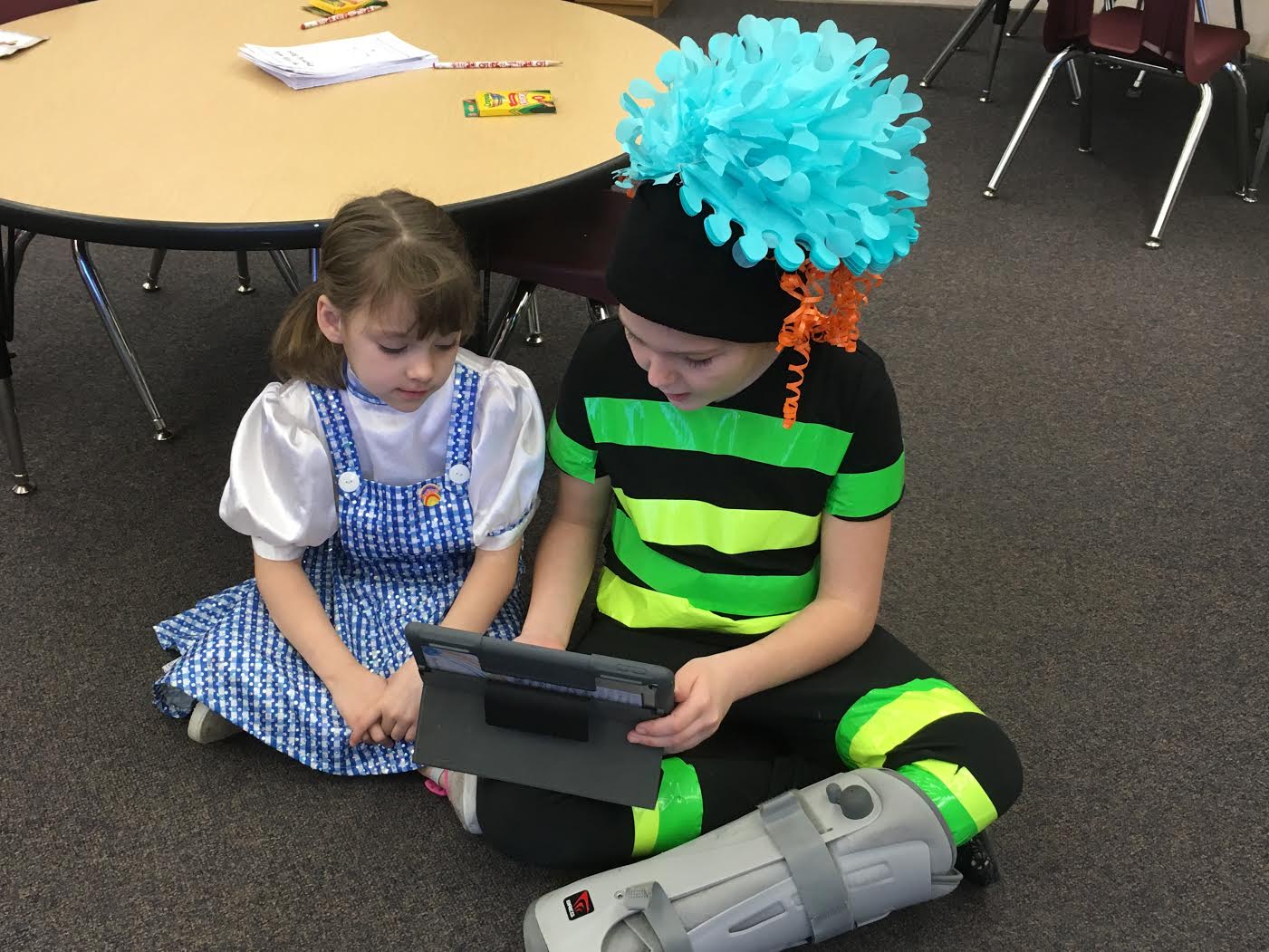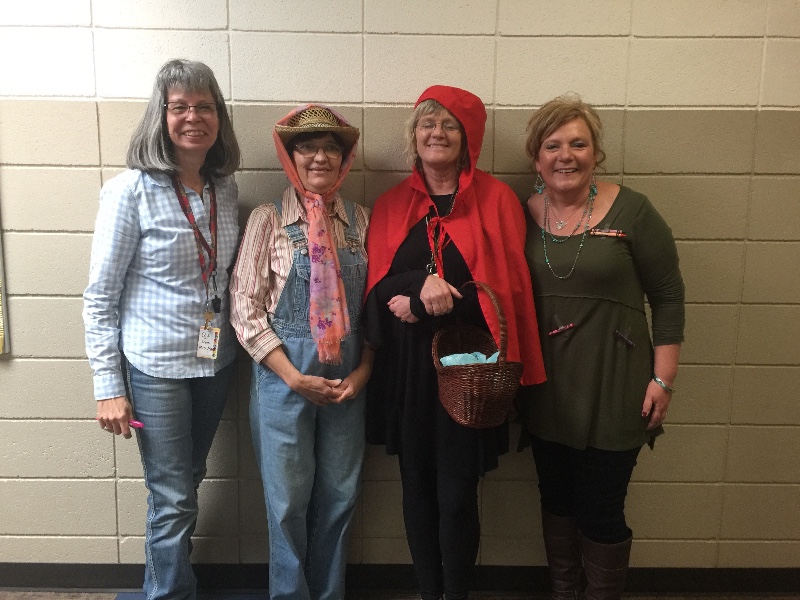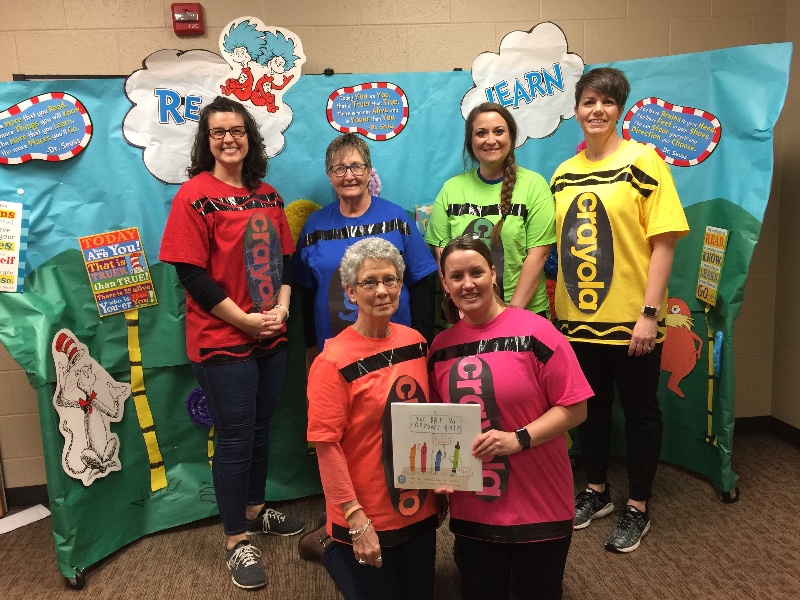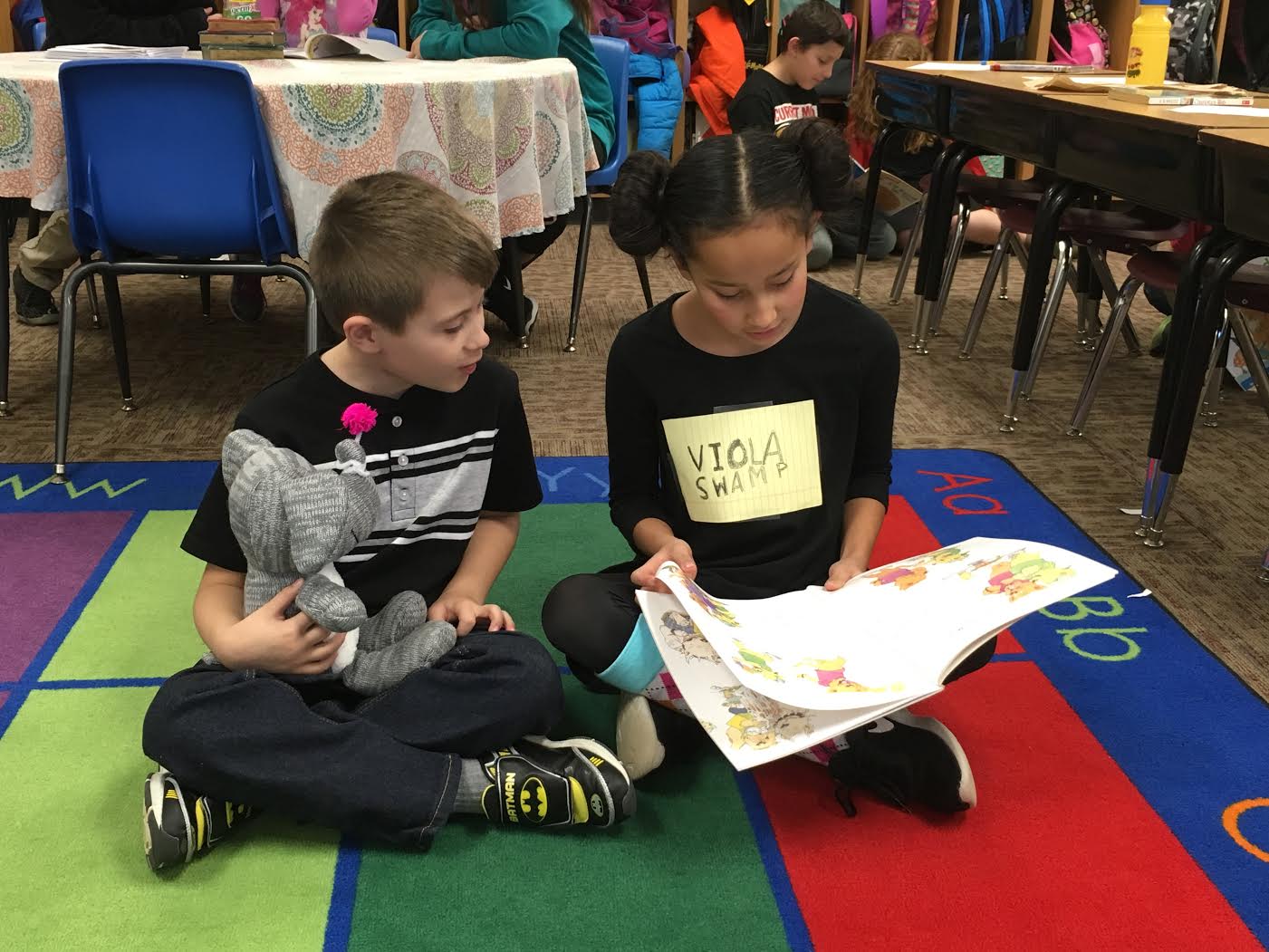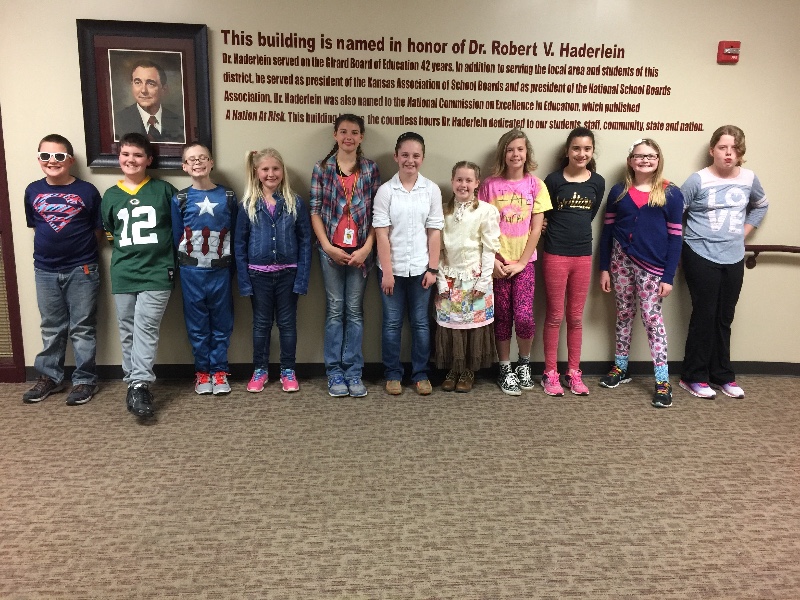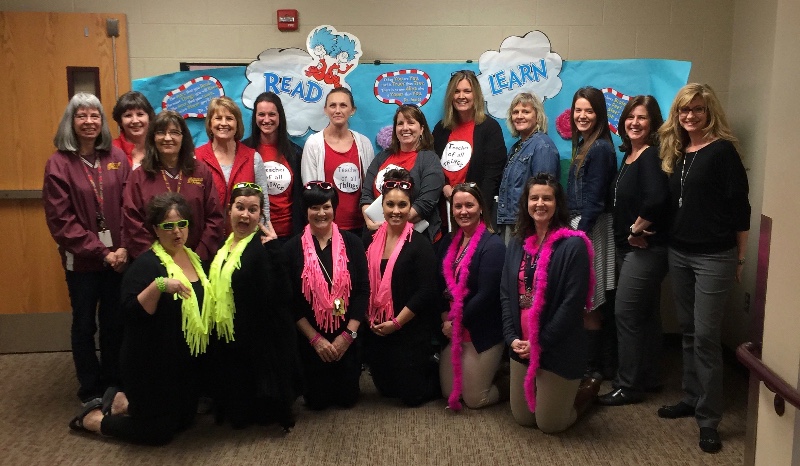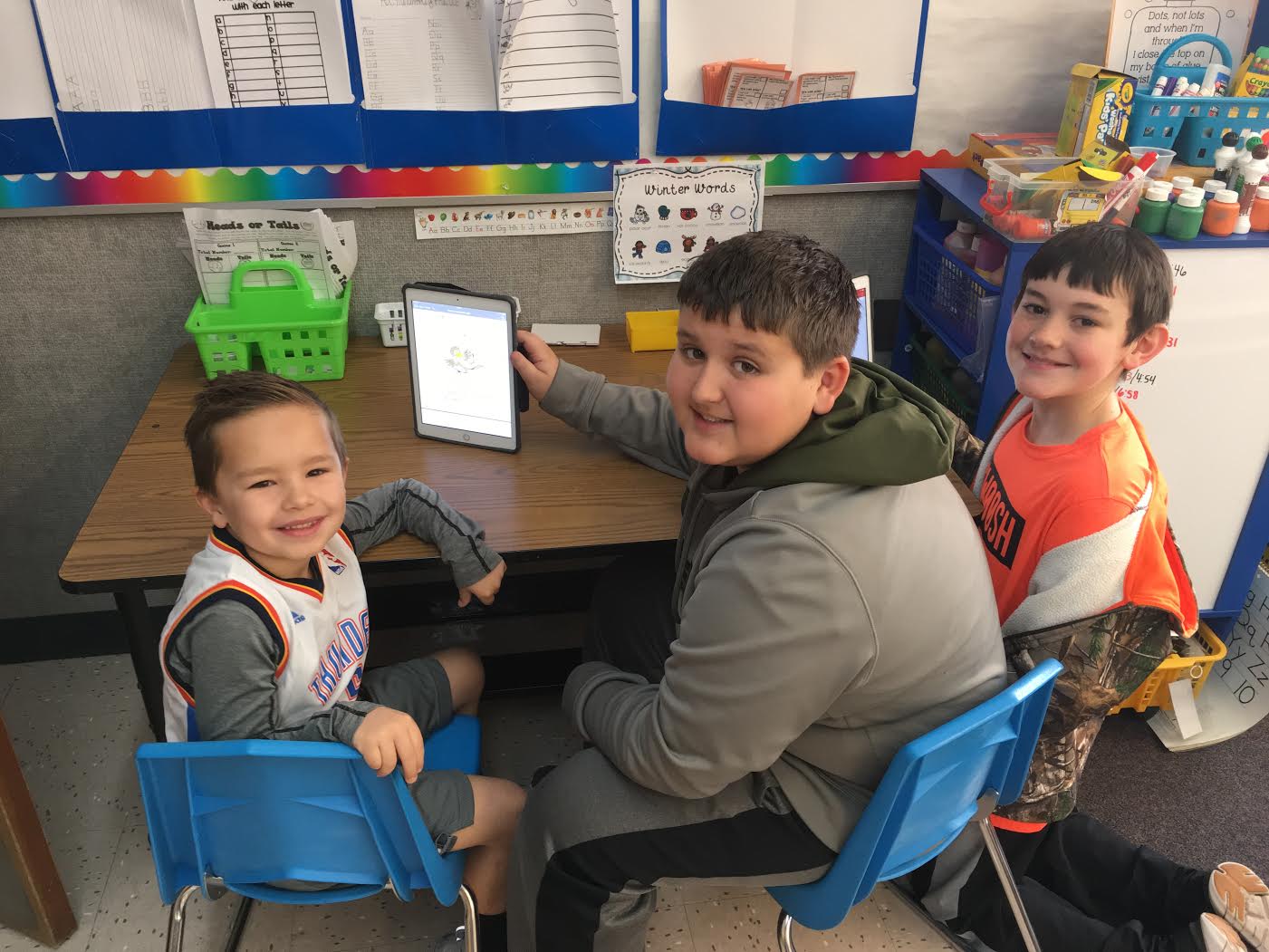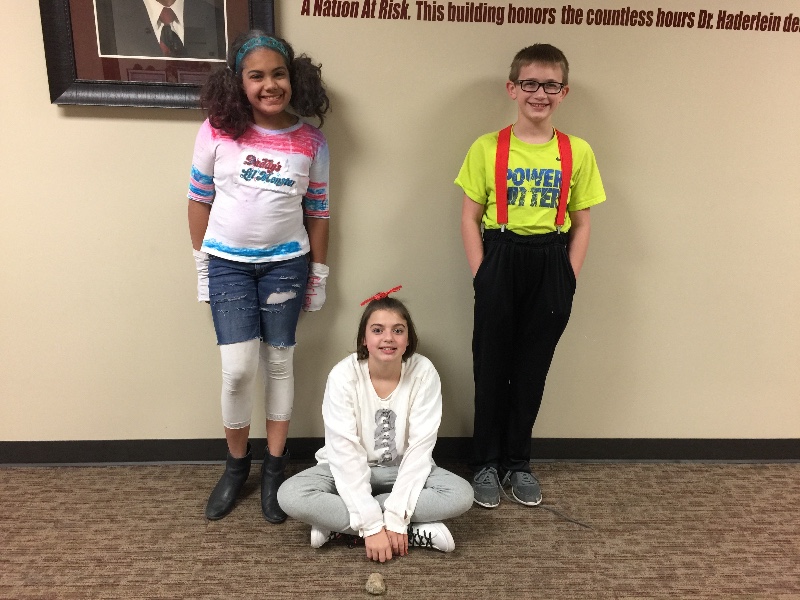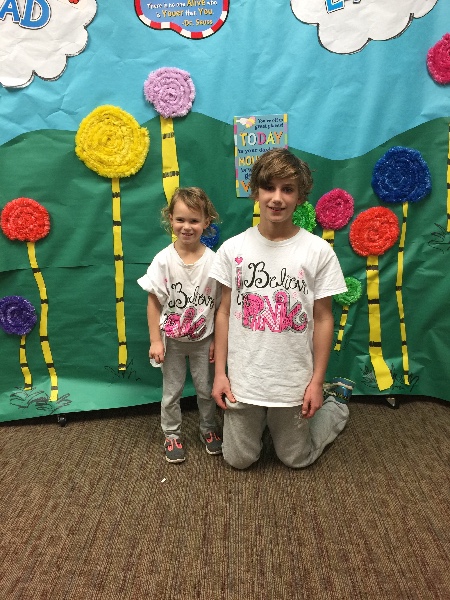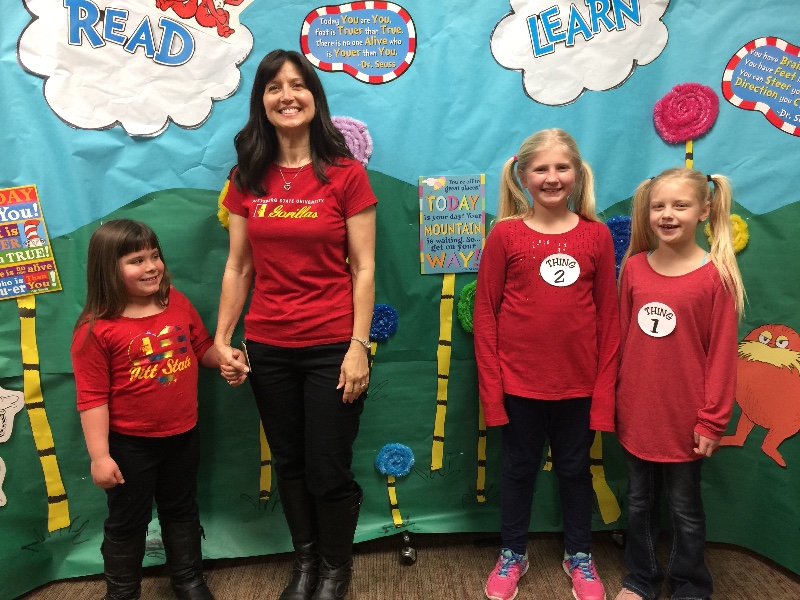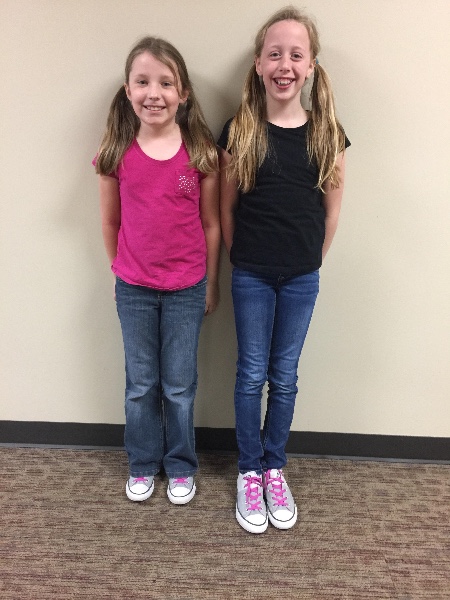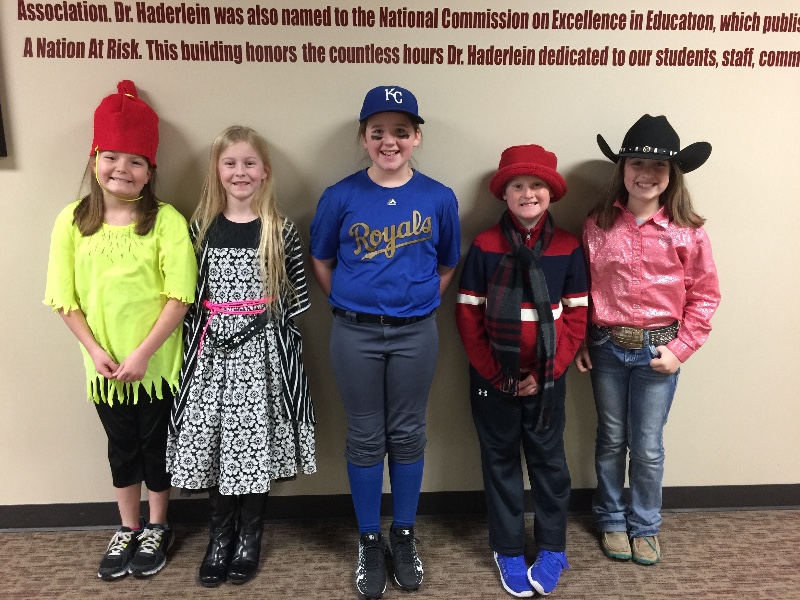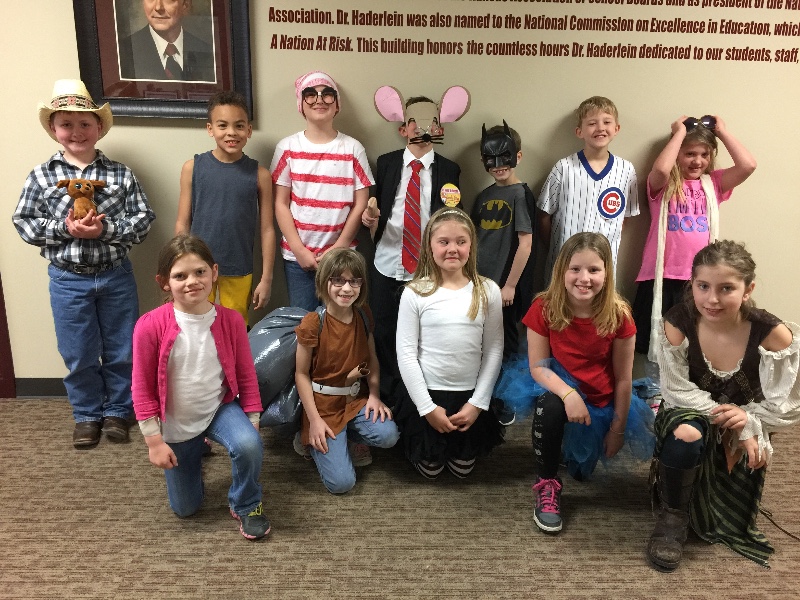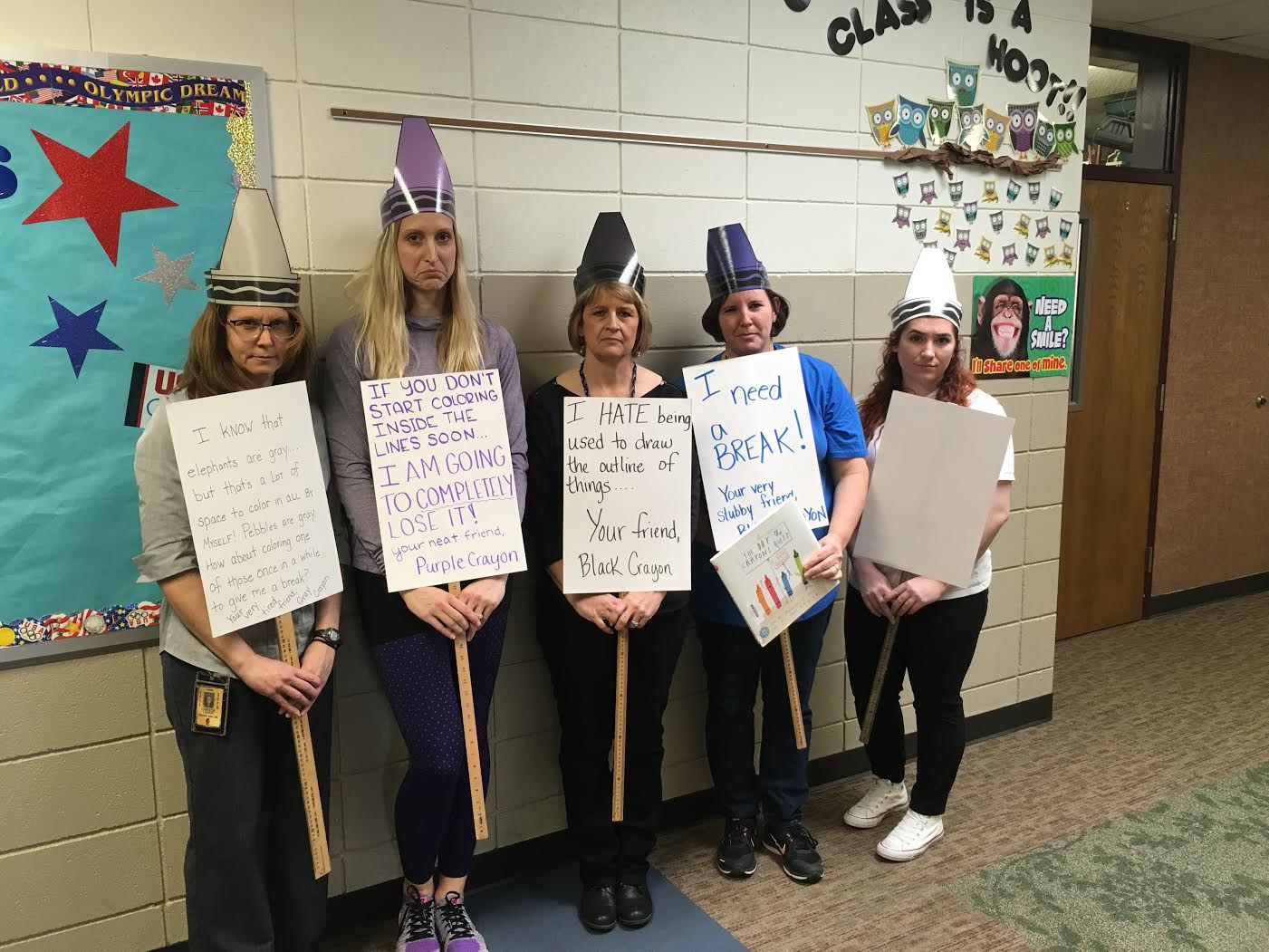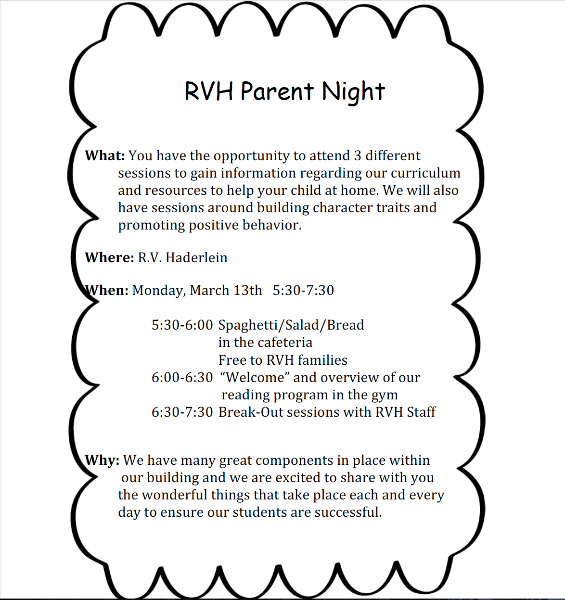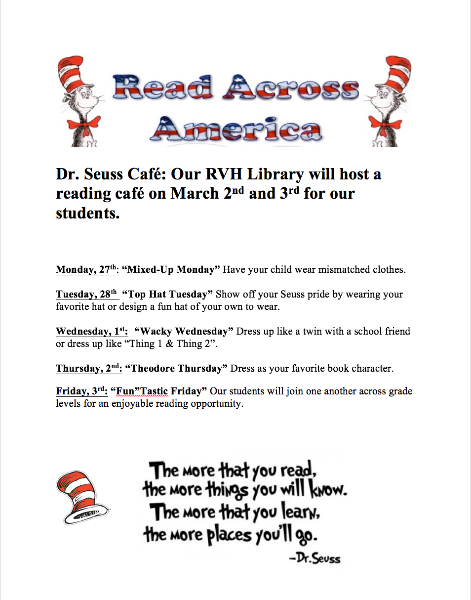 RVH kindergarten classes read a story about a hedgehog, then got to see and touch a real one (thanks to Mrs Knopp and her menagerie).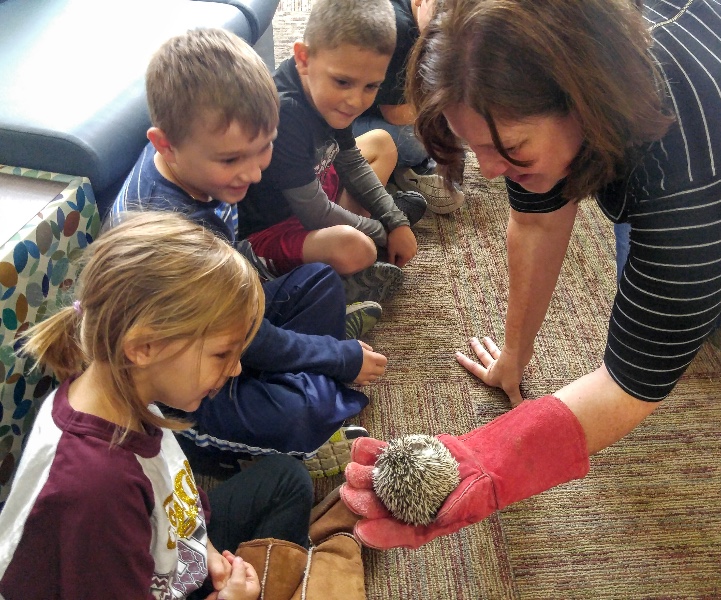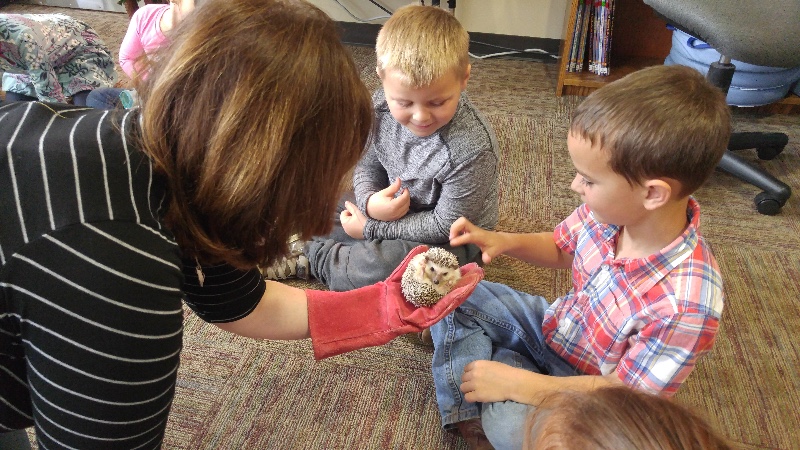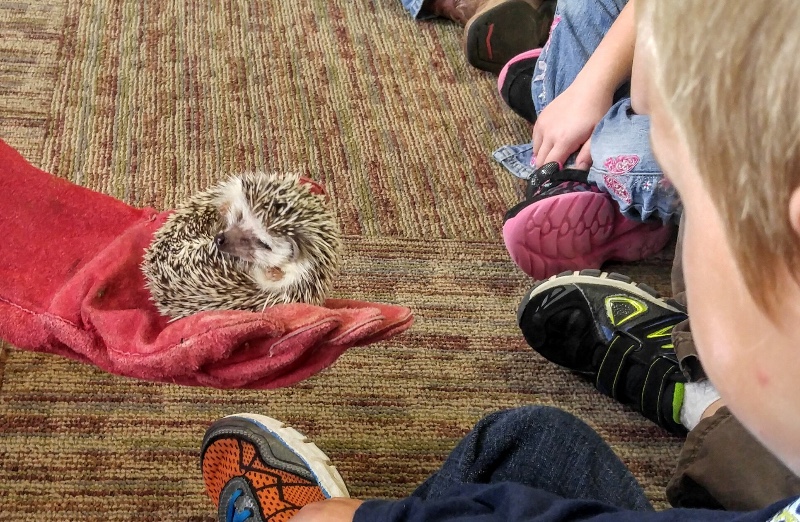 "We want to thank all of the patrons for coming out and touring our wonderful, new facilities. Their support has been greatly appreciated! We would also like to thank our amazing student ambassadors at RVH for giving tours."
Mark LaTurner and Tina Peak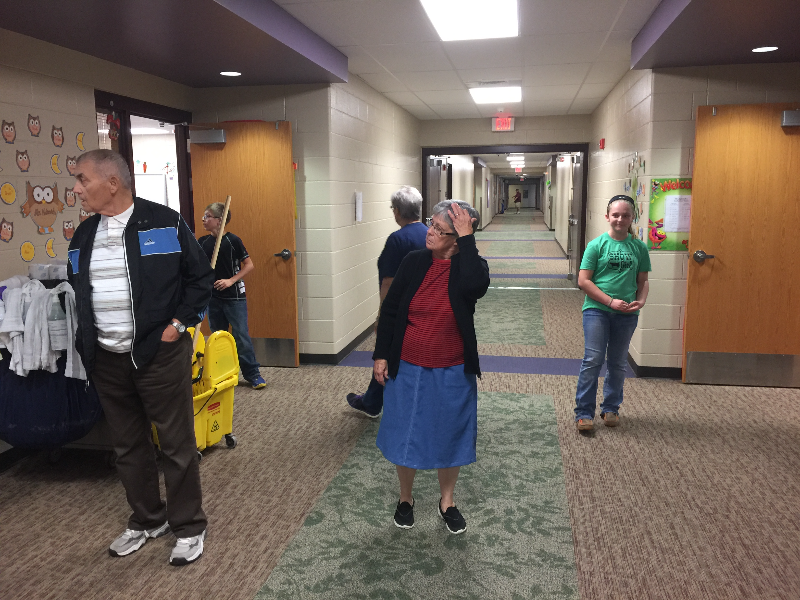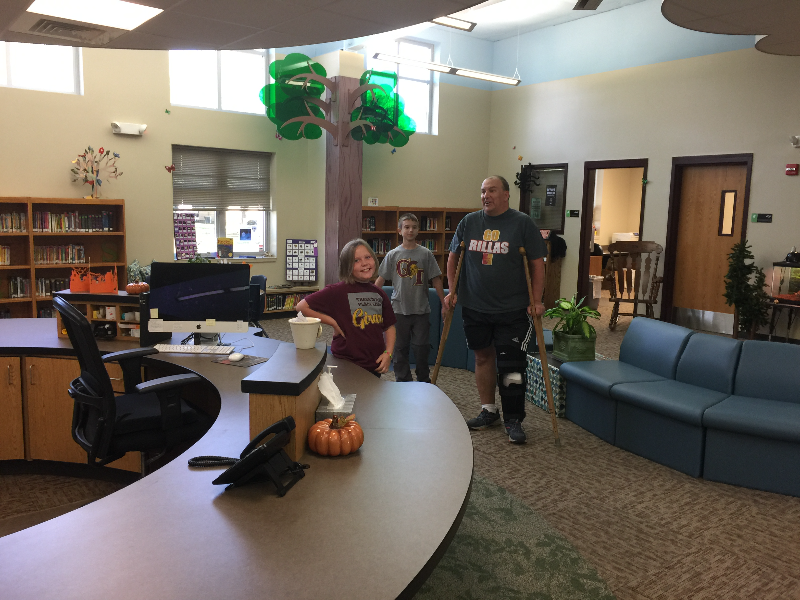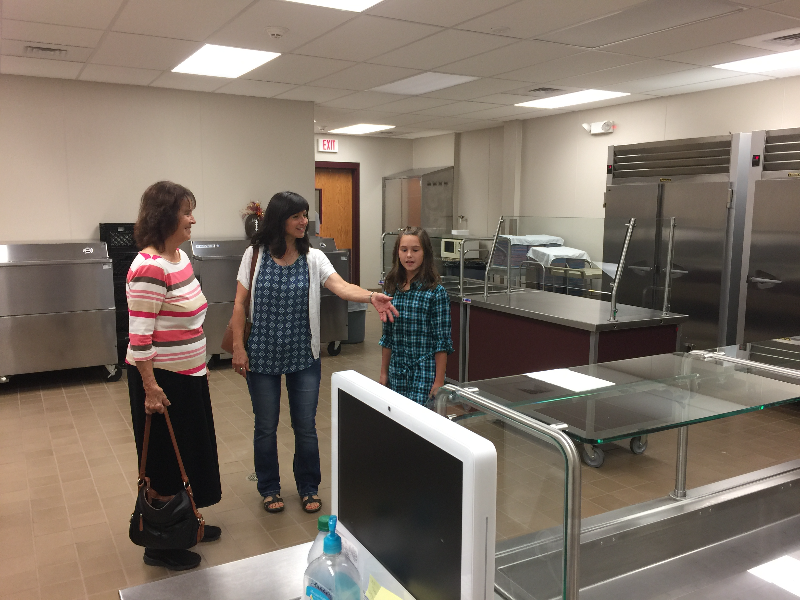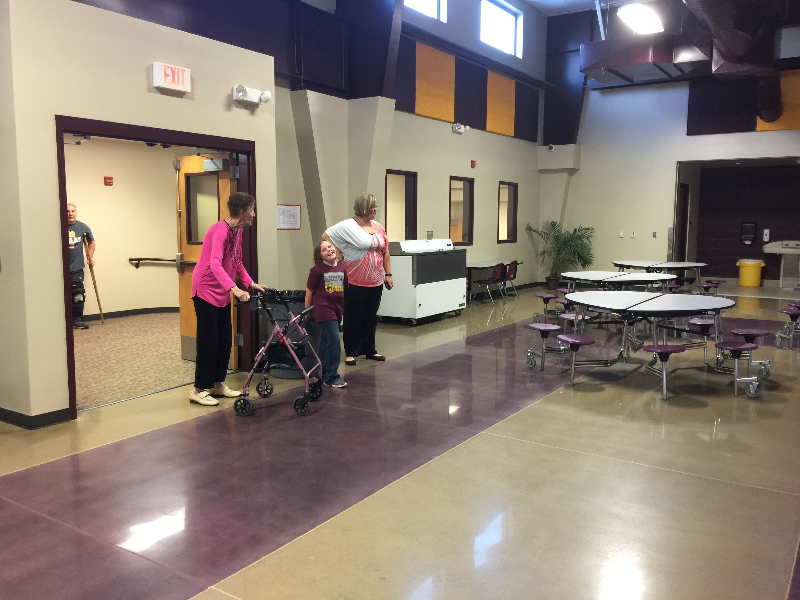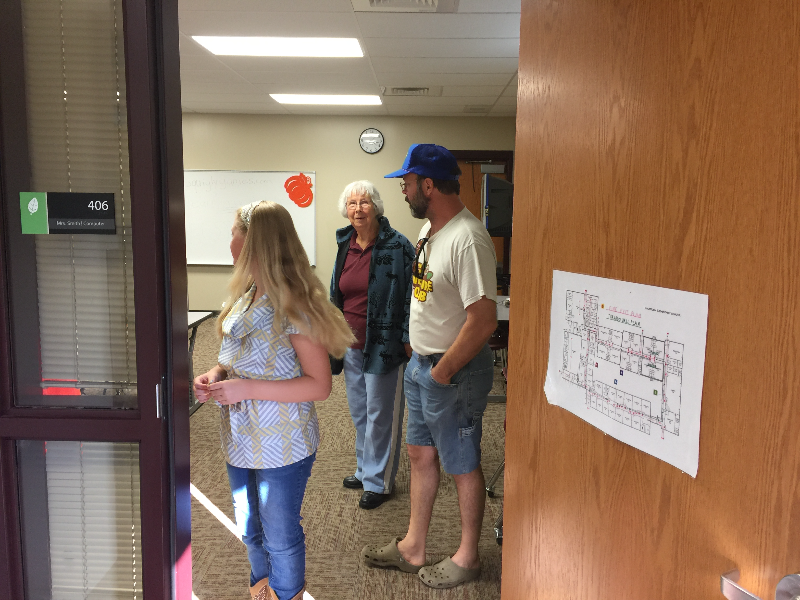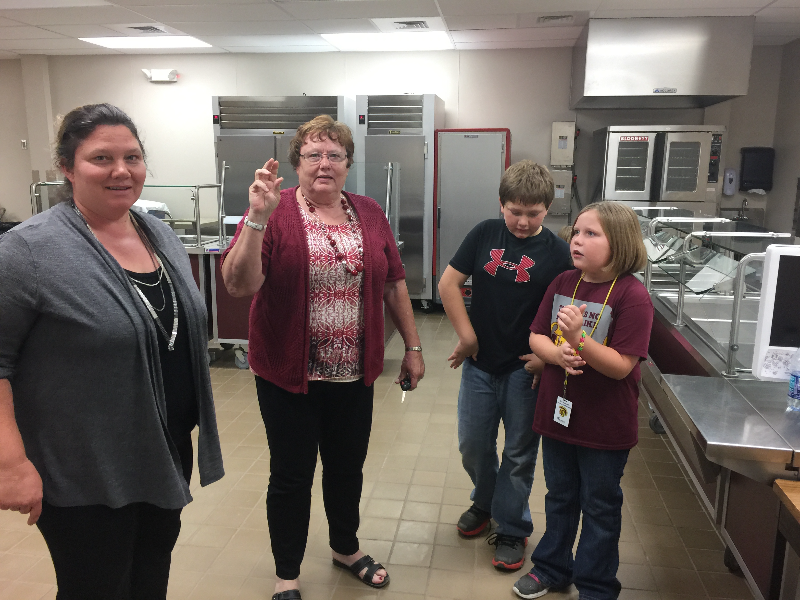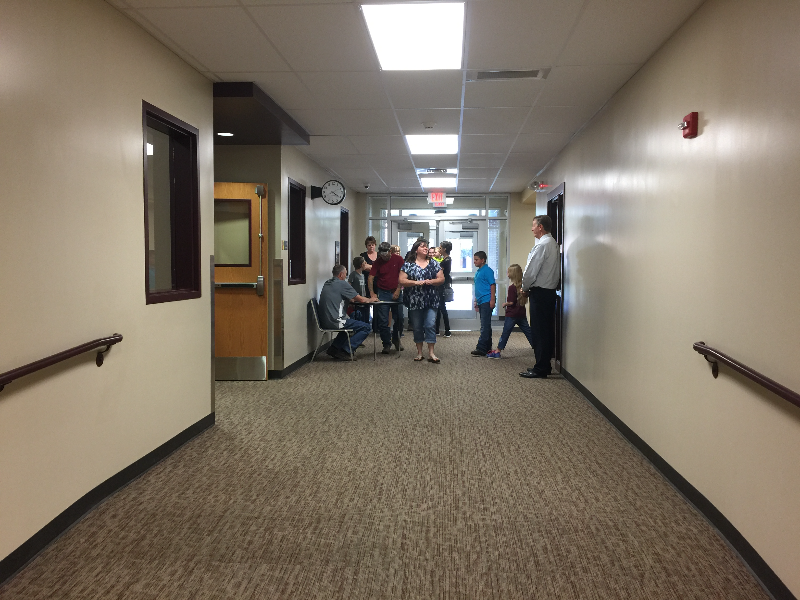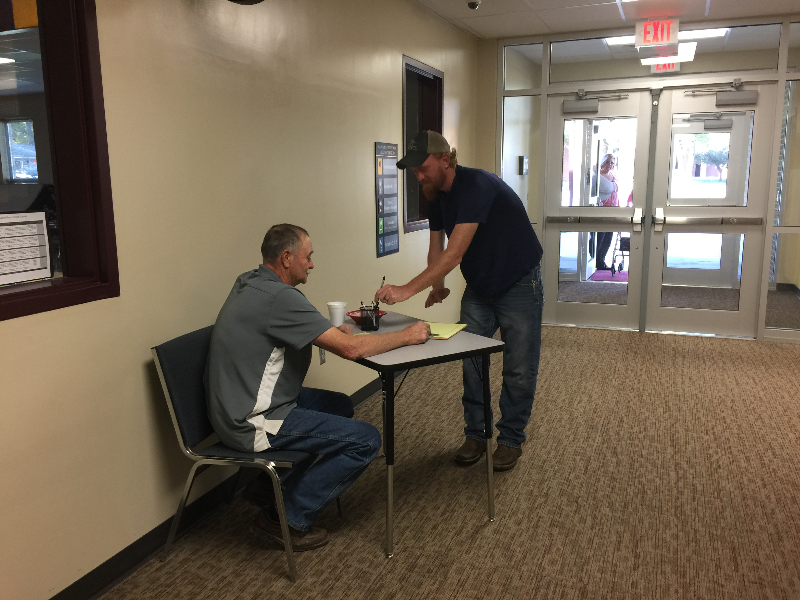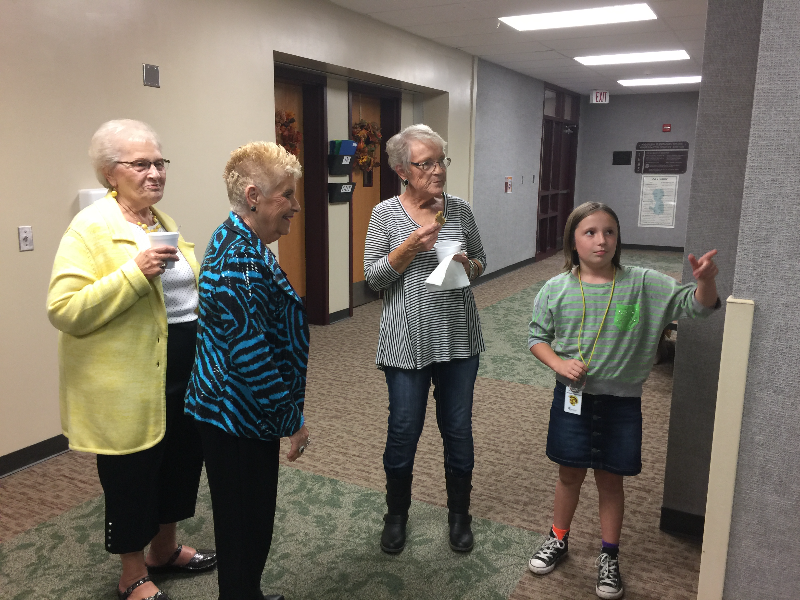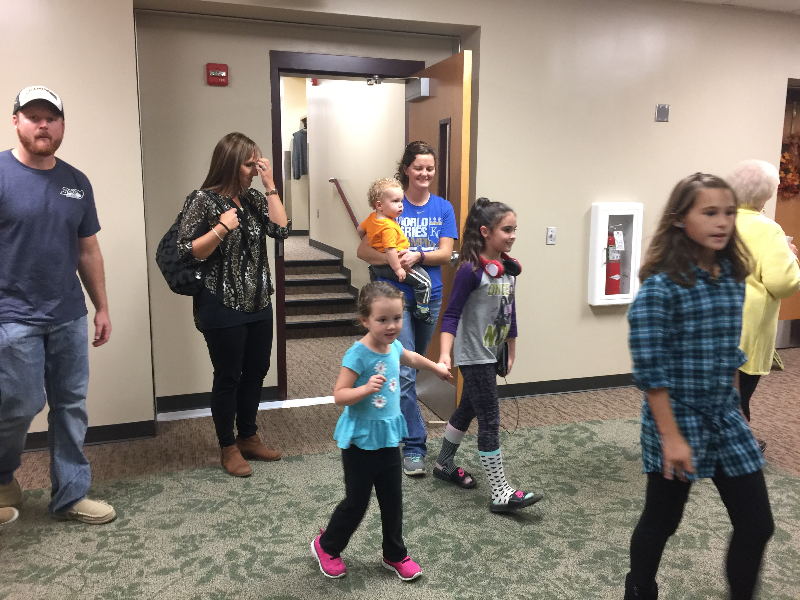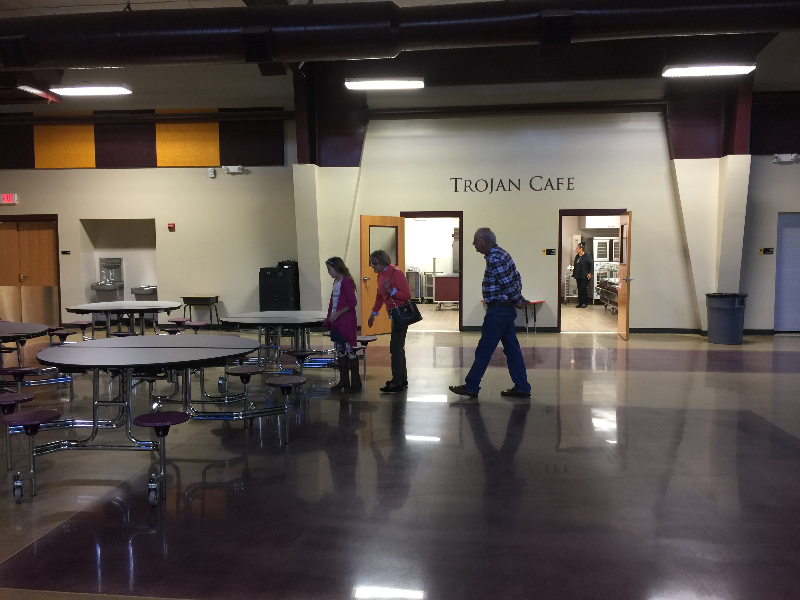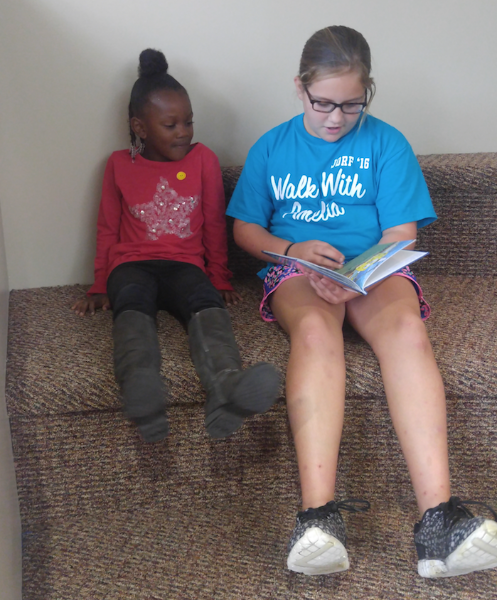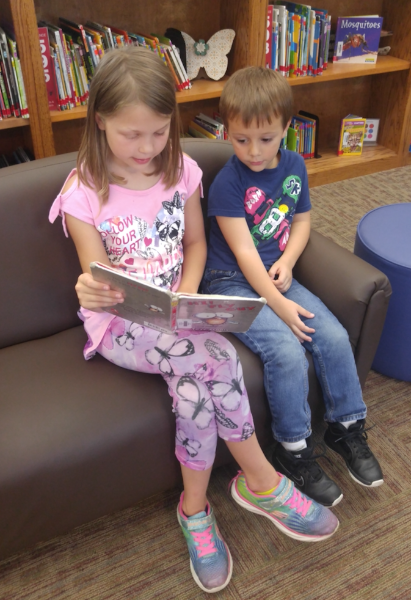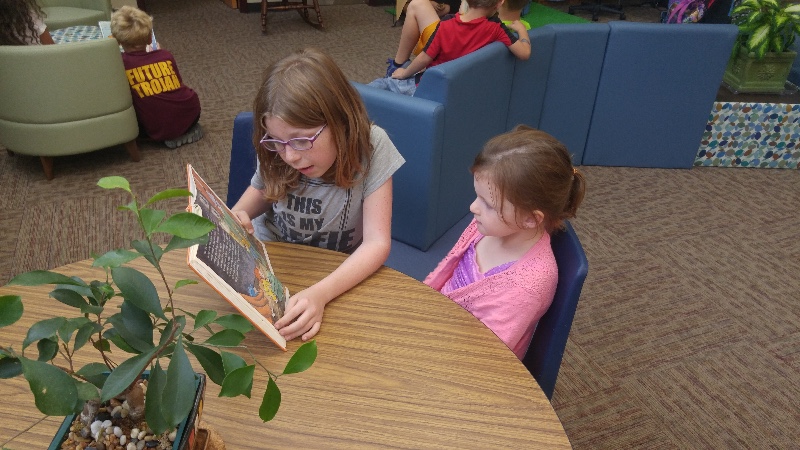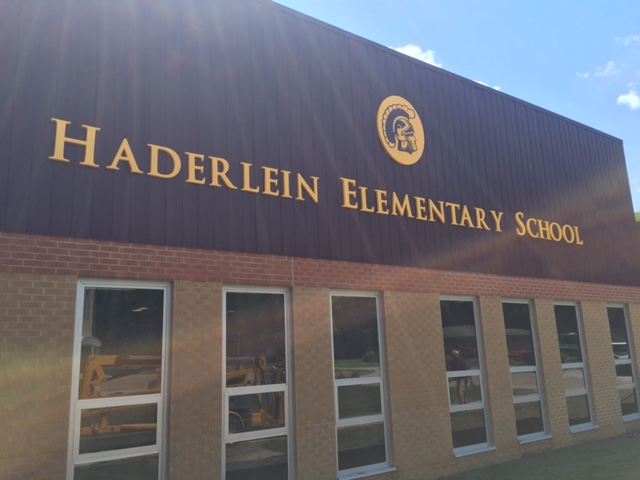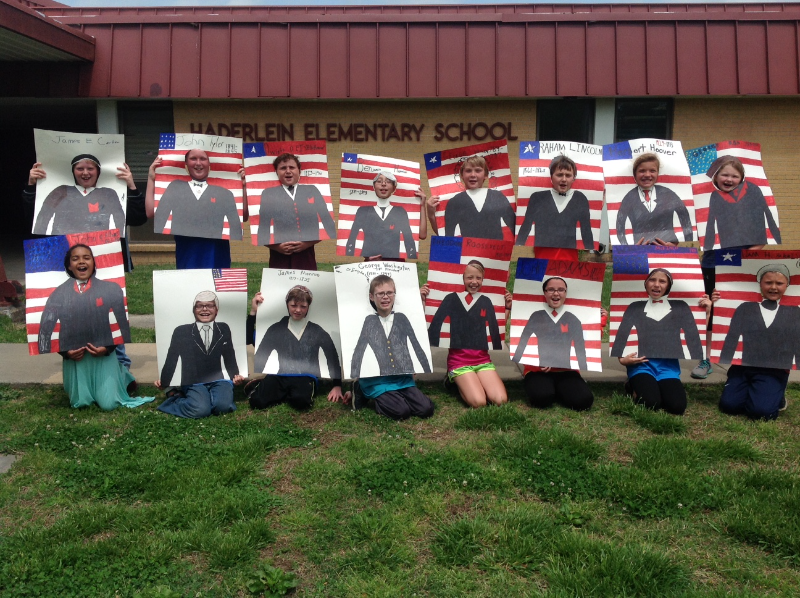 On January 25th and 26th, Greenbush came to present a Minecraft workshop with 3-5 grades in the after school program.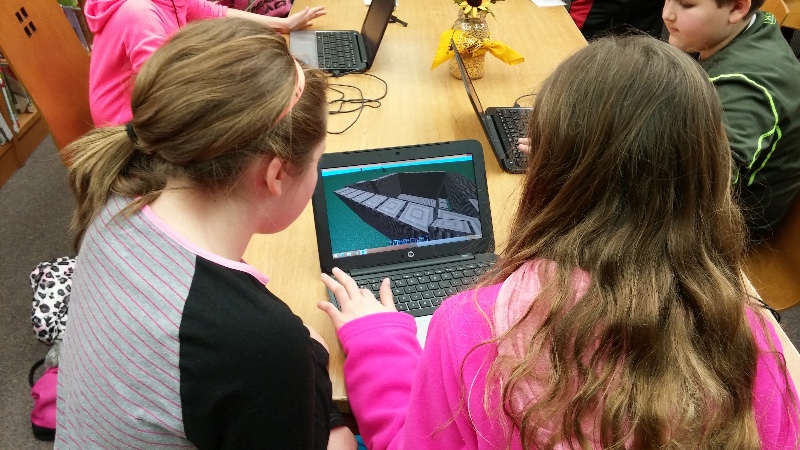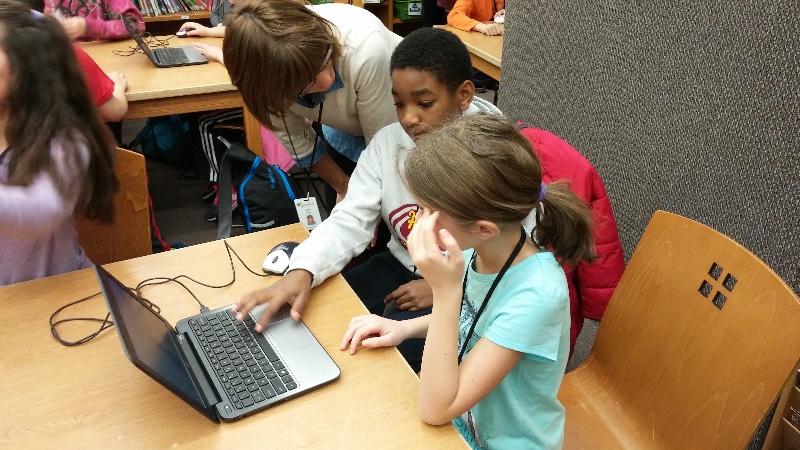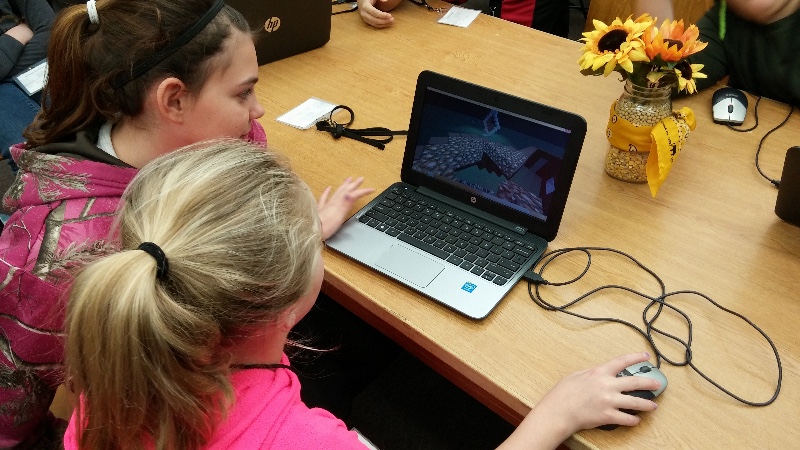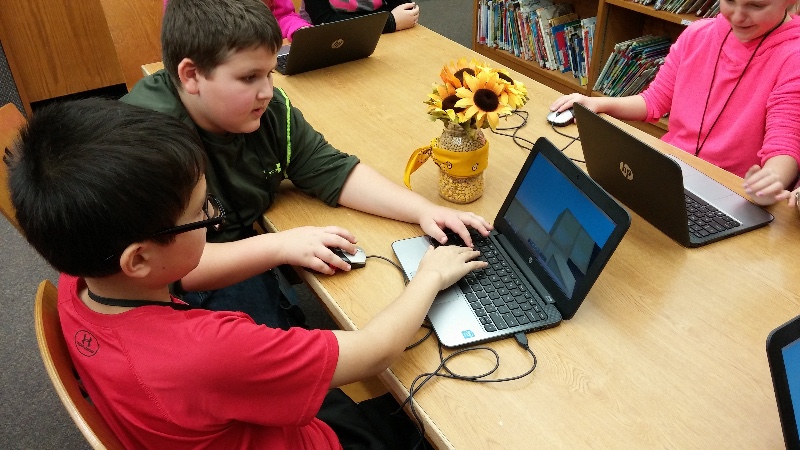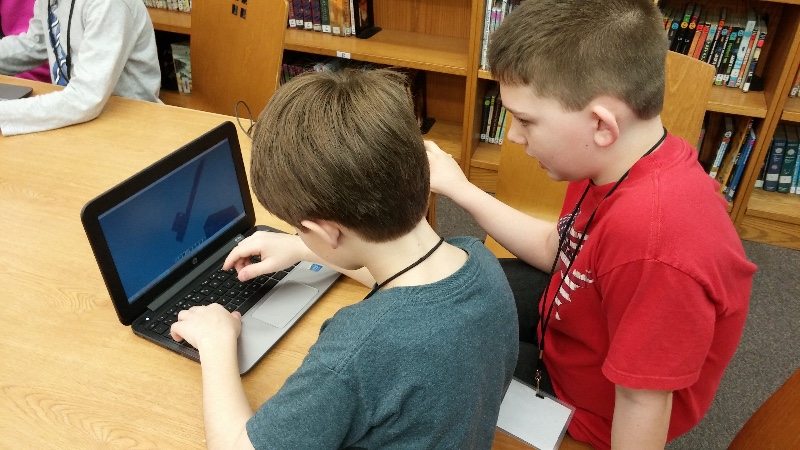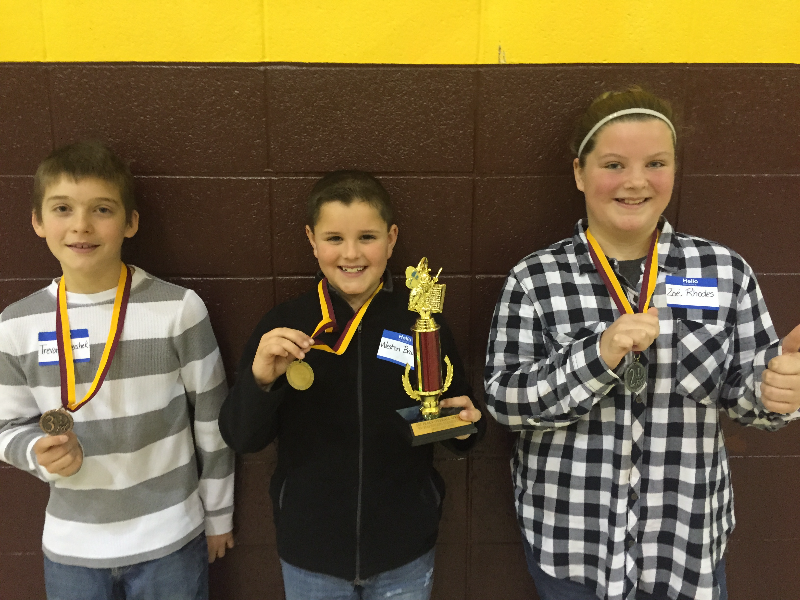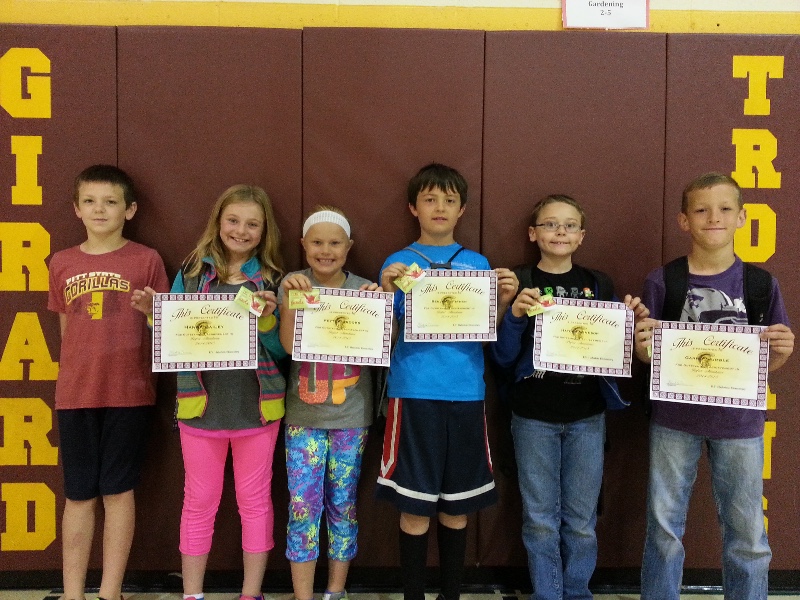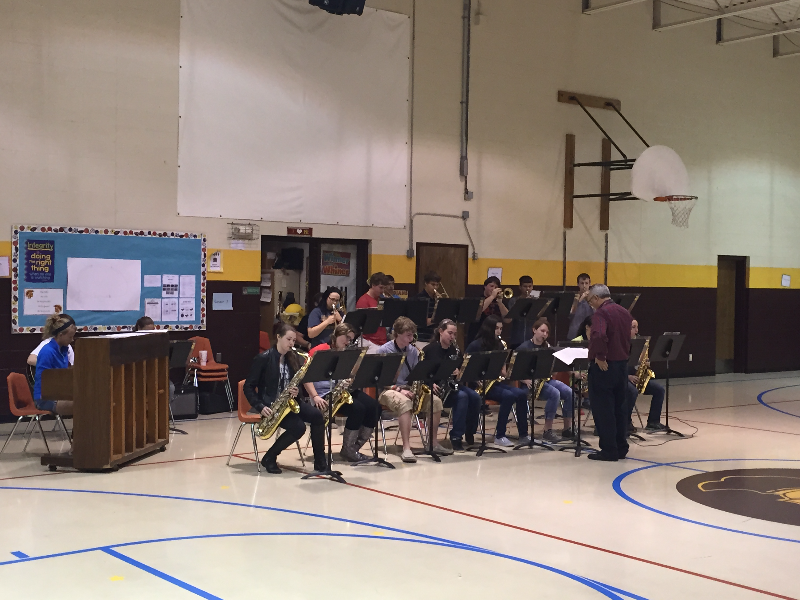 RVH - Mid-America Music Festival.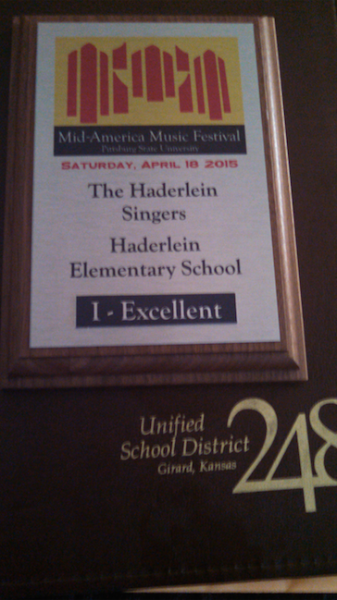 Mrs. Gillard's class using the SMART board!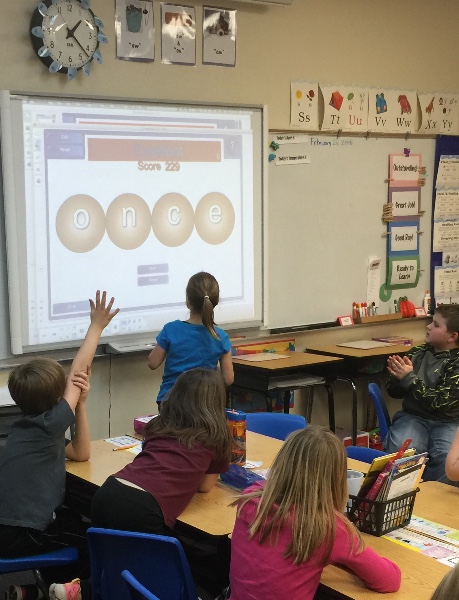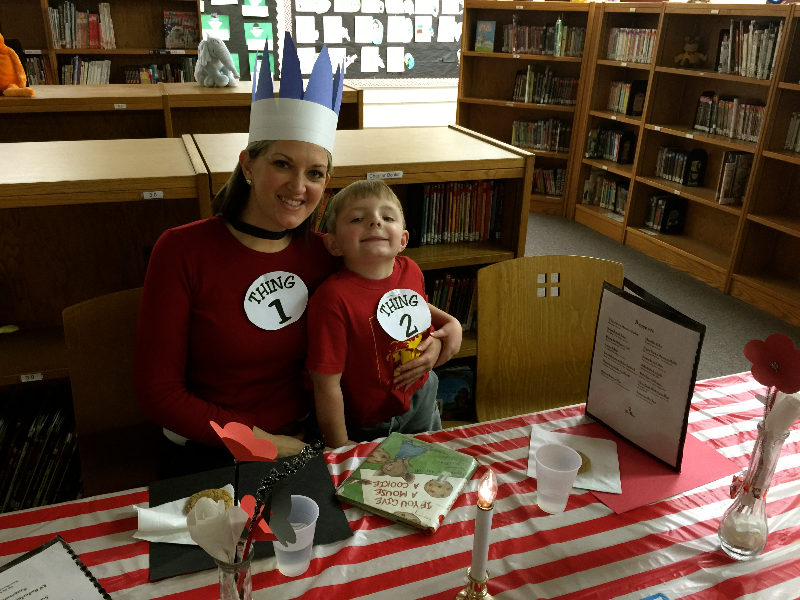 RVH Spelling Bee! We are very proud of all the contestants that were asked to spell a broad selection of words, usually with a varying degree of difficulty!
Congratulations to these students!