Haderlein Elementary School
Today was dress like your favorite book character day for Read Across America. Also, today, 3rd-5th grade students read with K-2 students.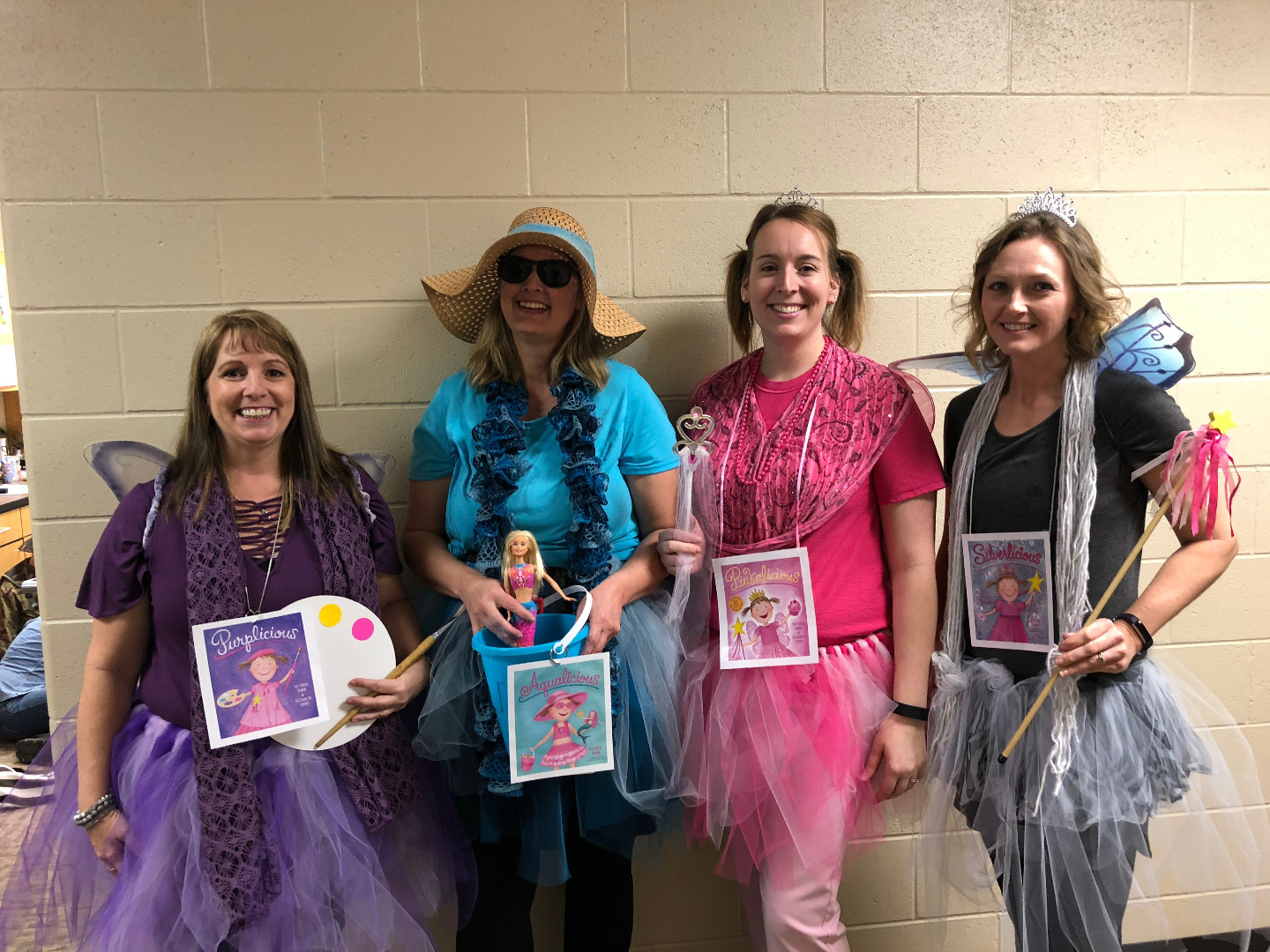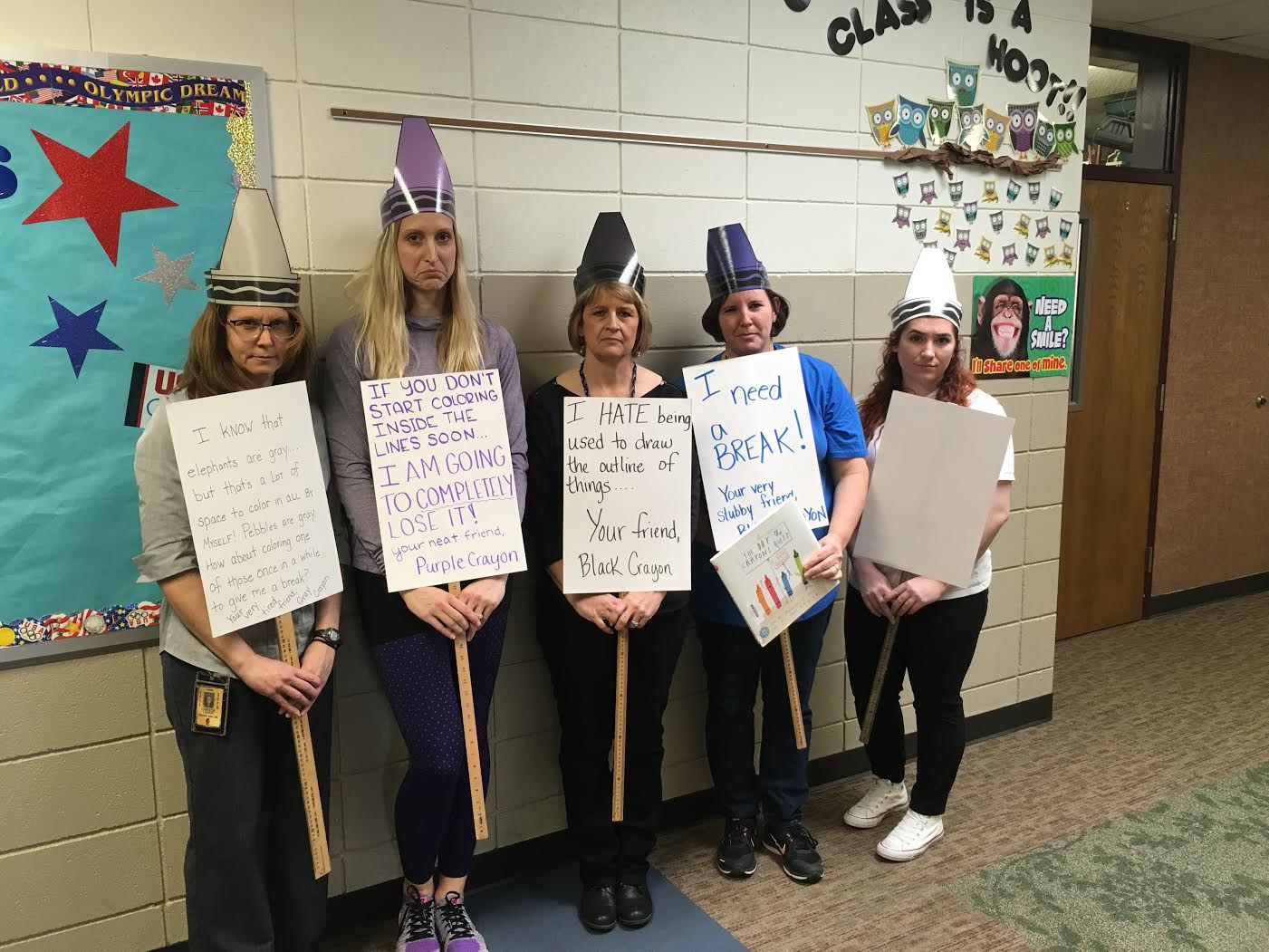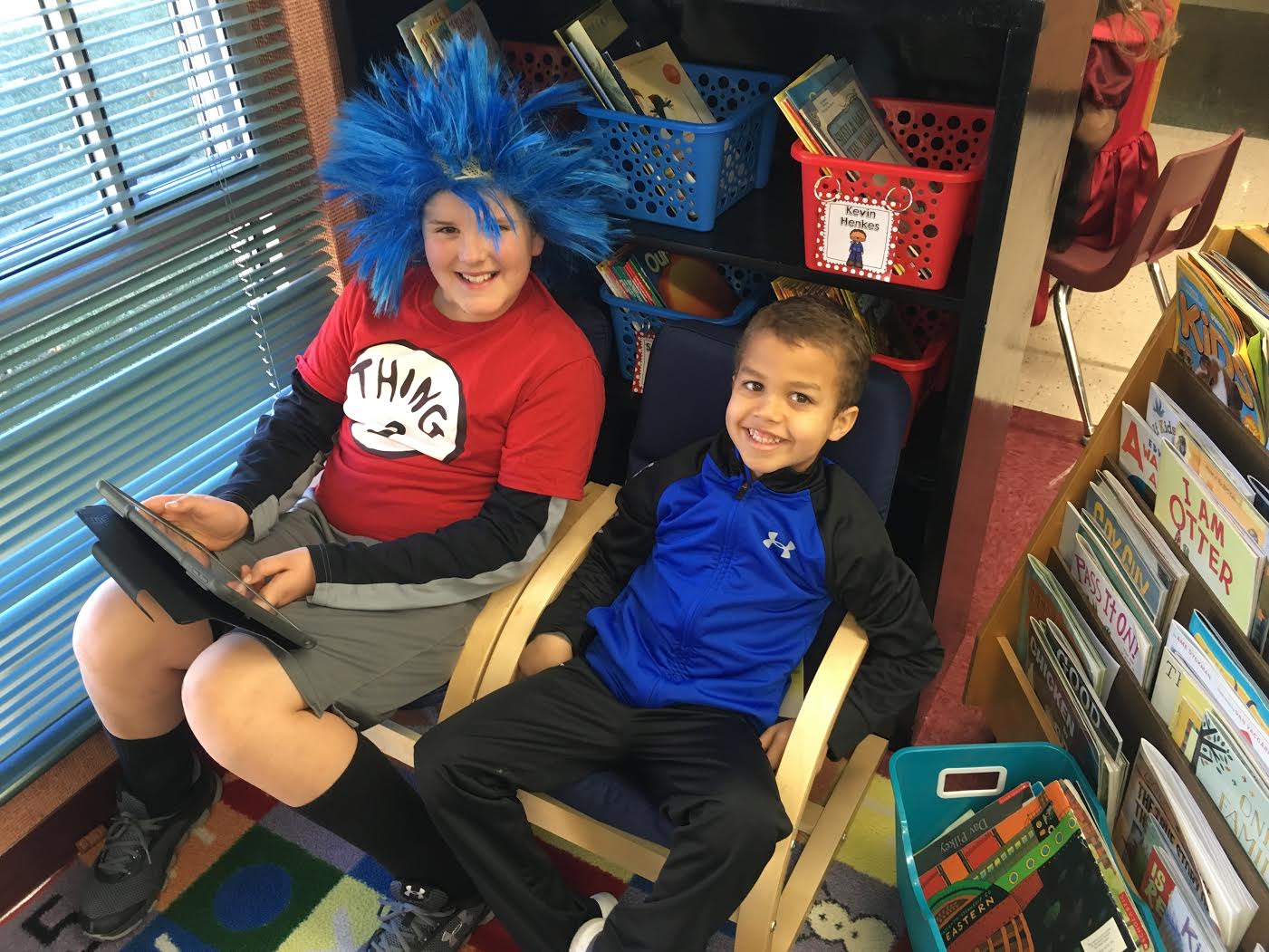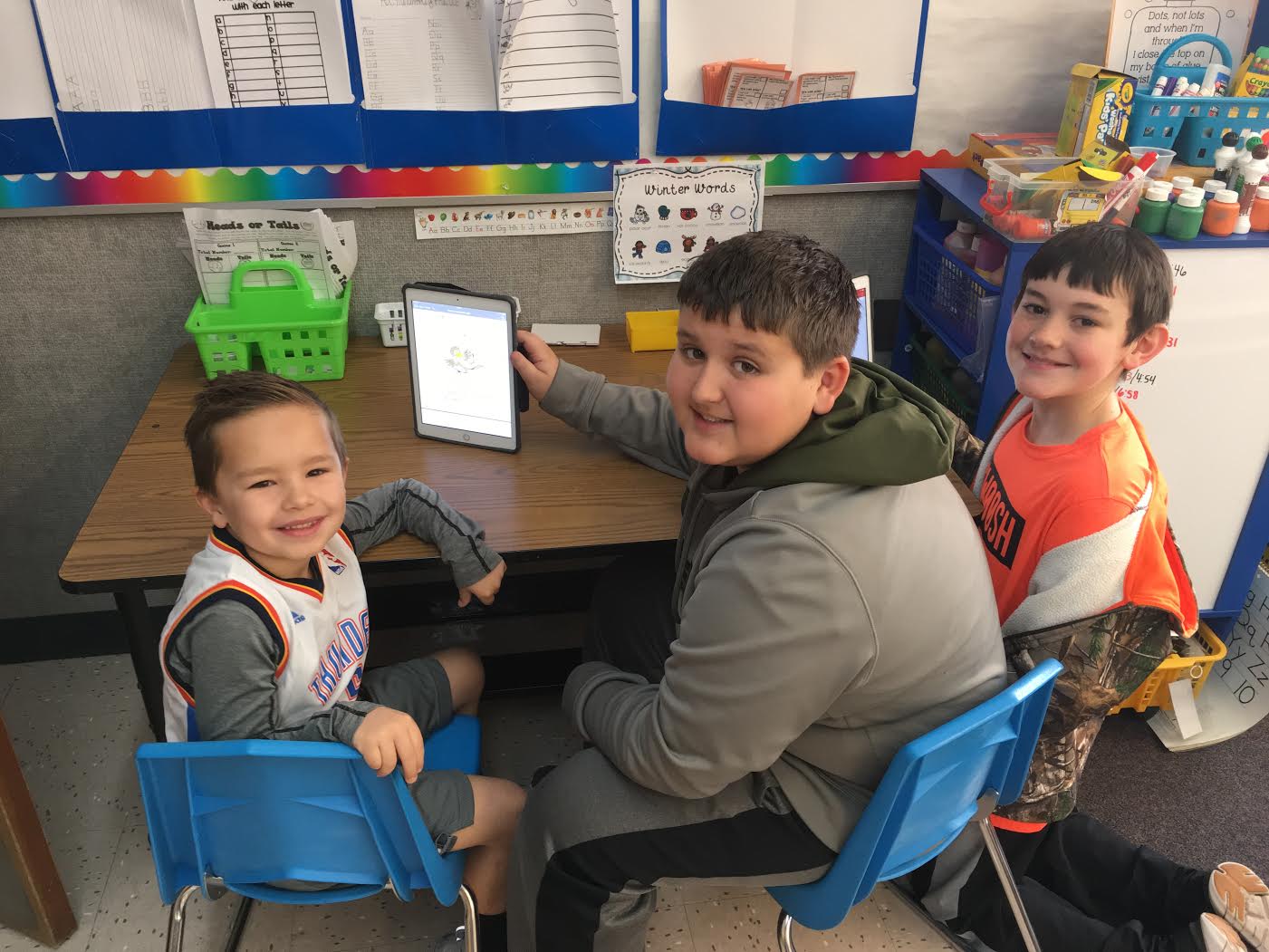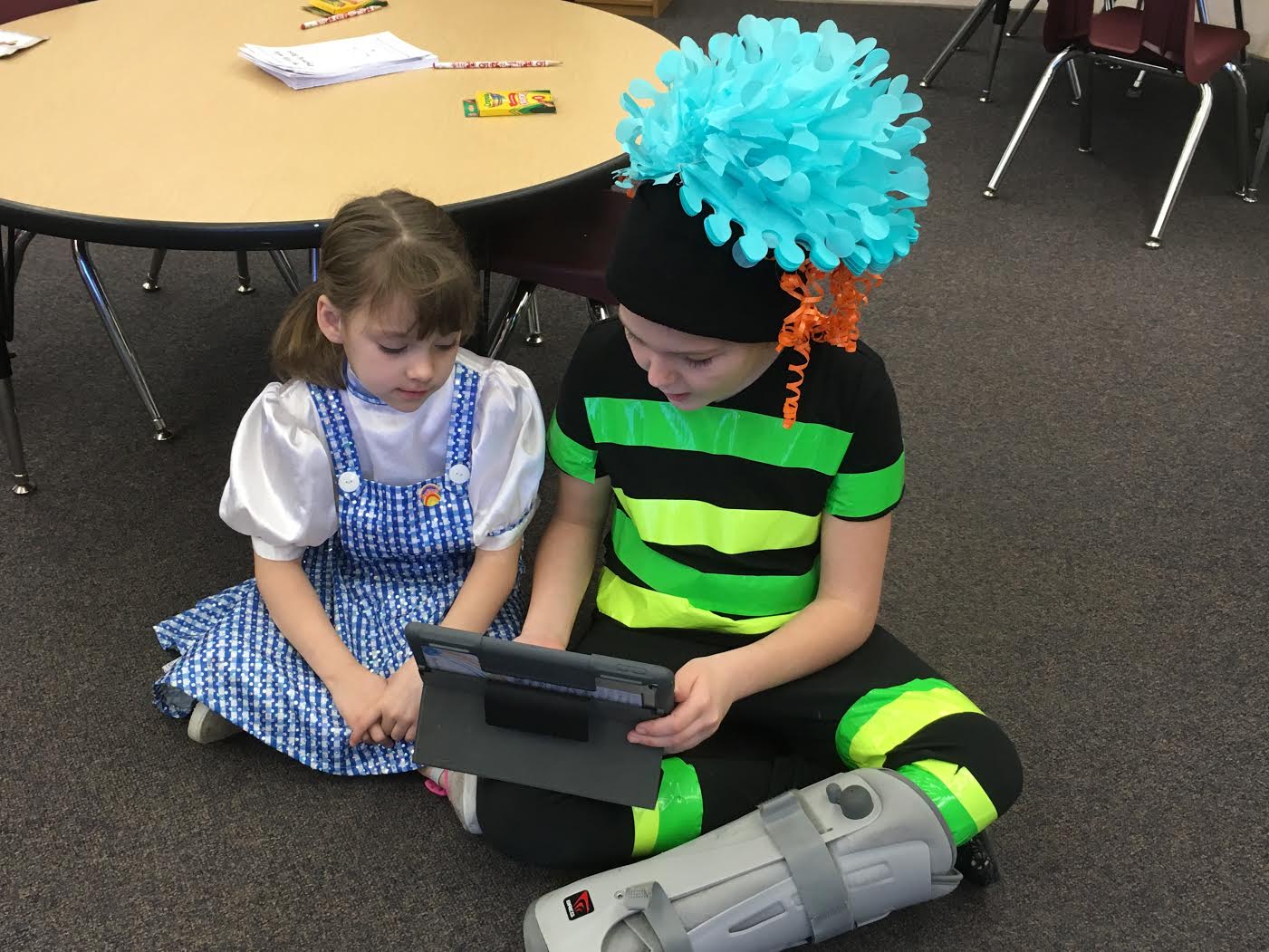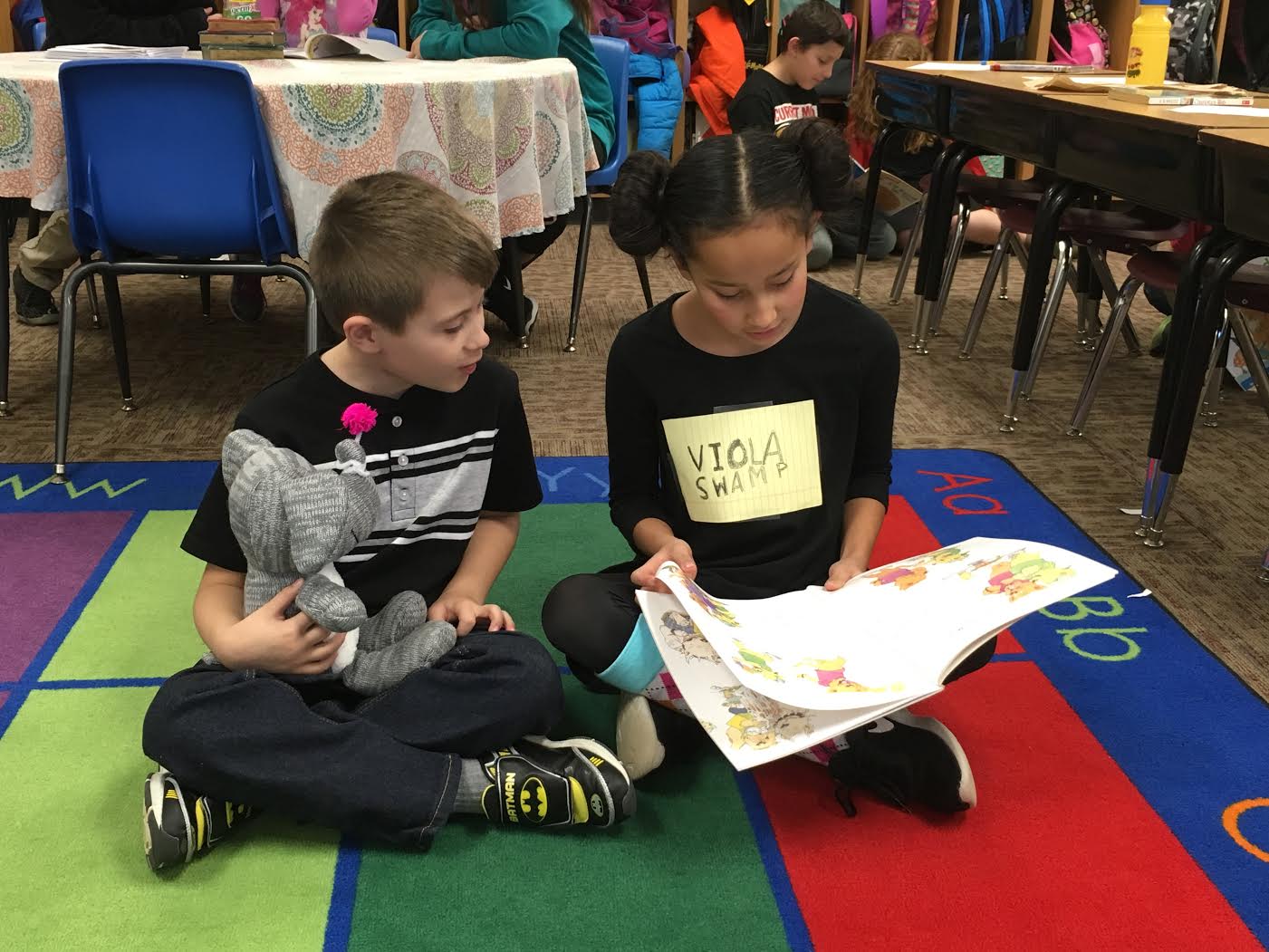 Family, Community, and Education Essay Contest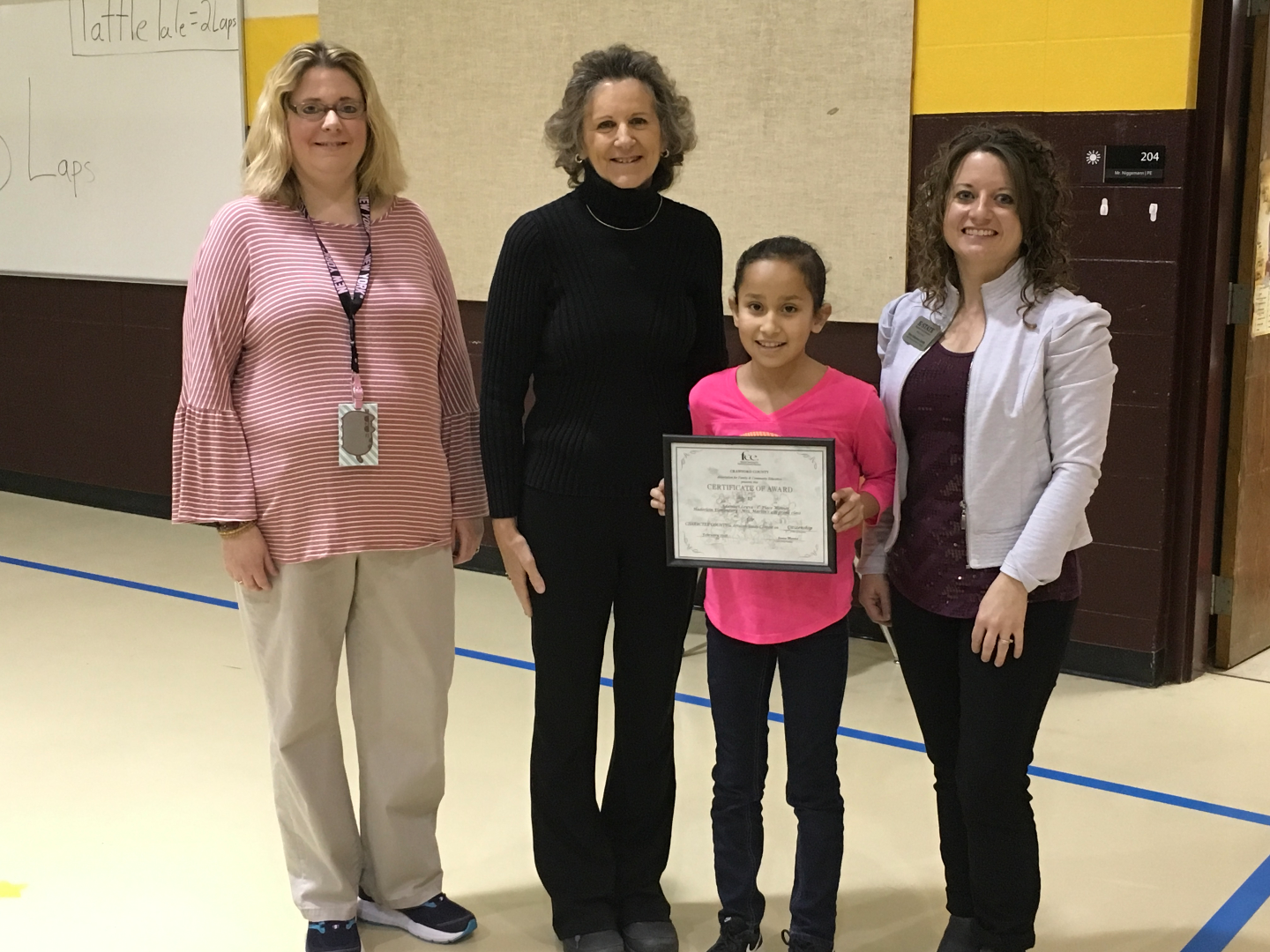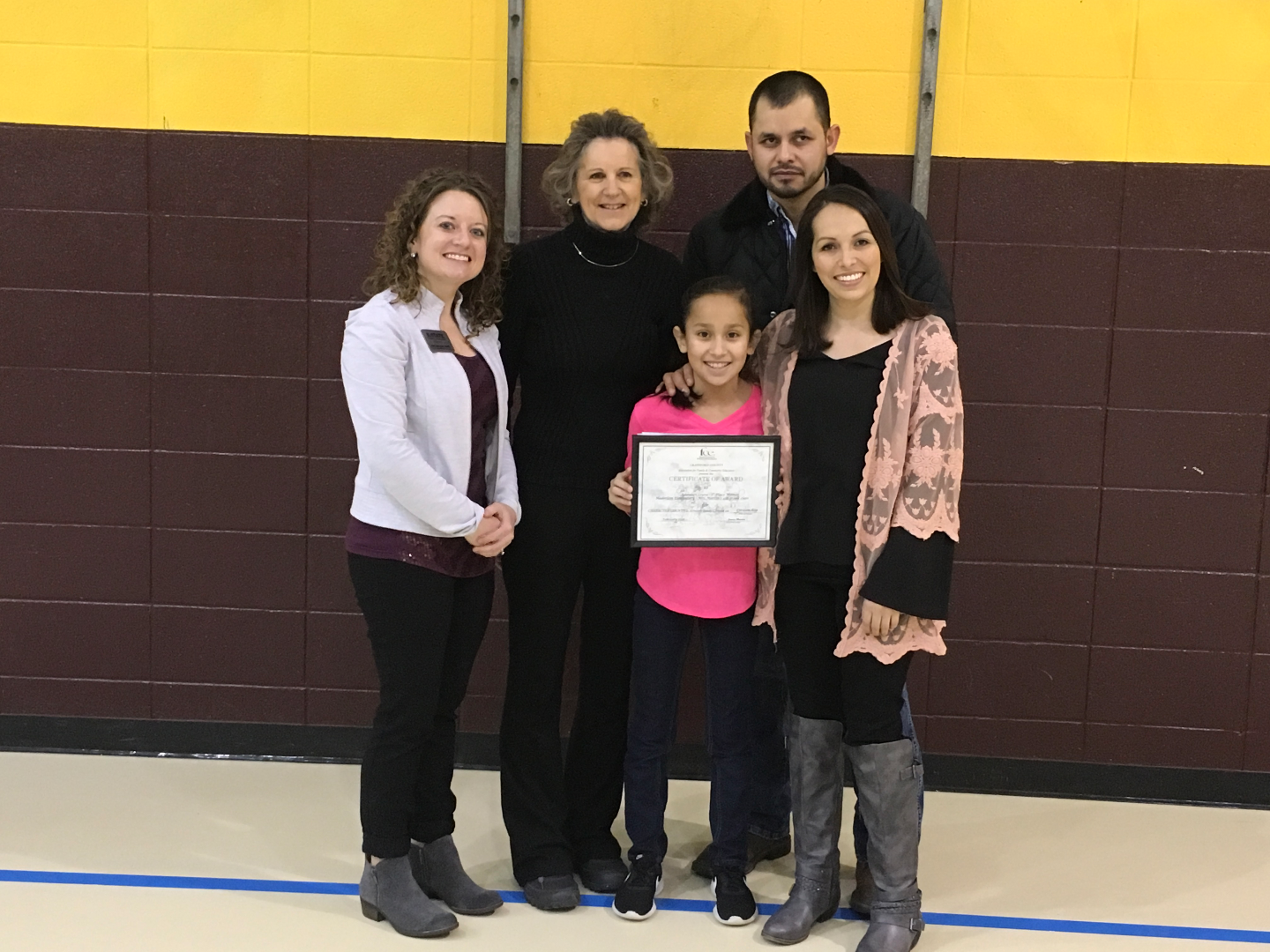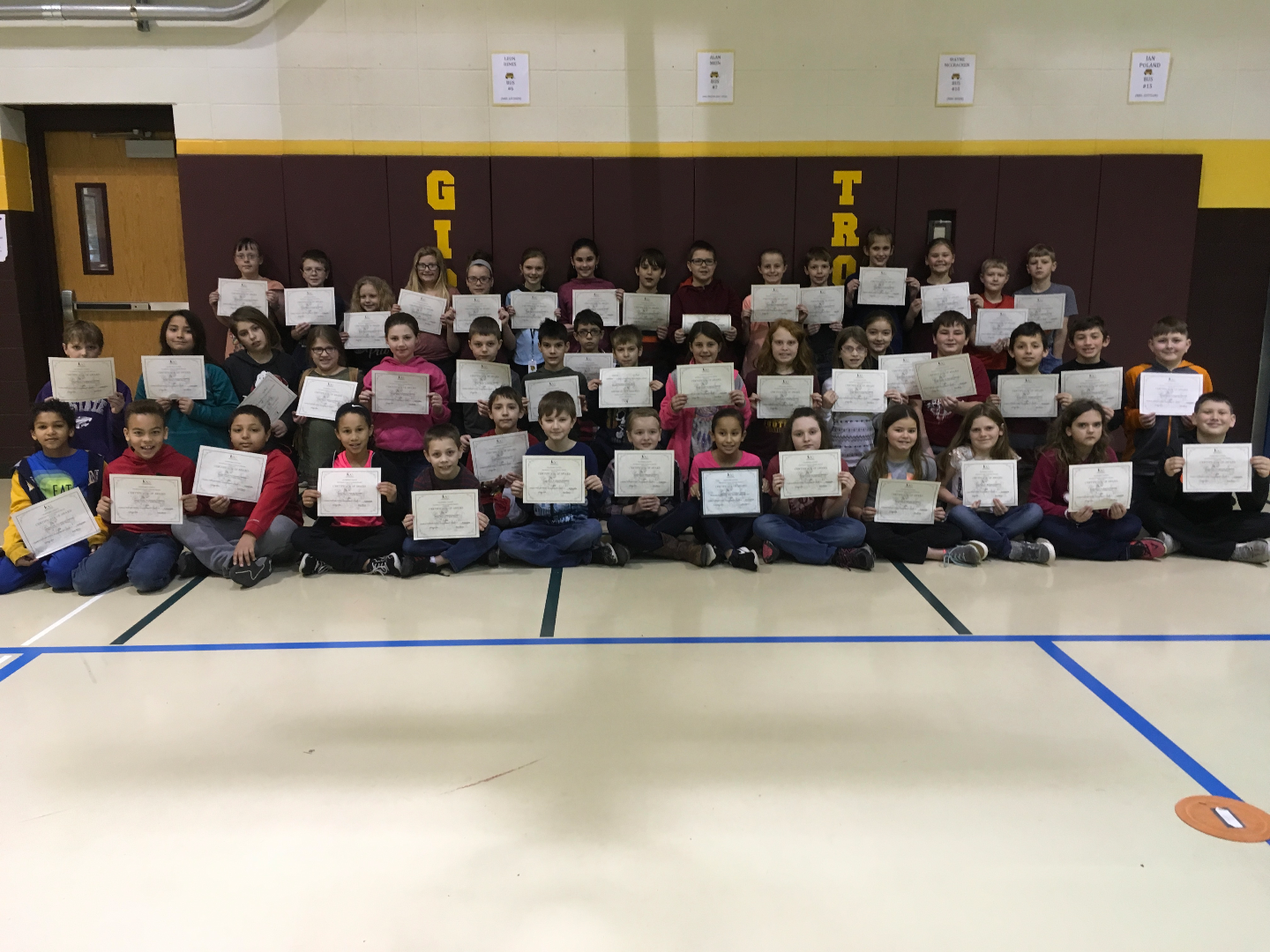 Kindergarten students from Mrs. Lofts and Mrs. Blevins classes decorated gingerbread cookies in library class today after finishing a unit in gingerbread men.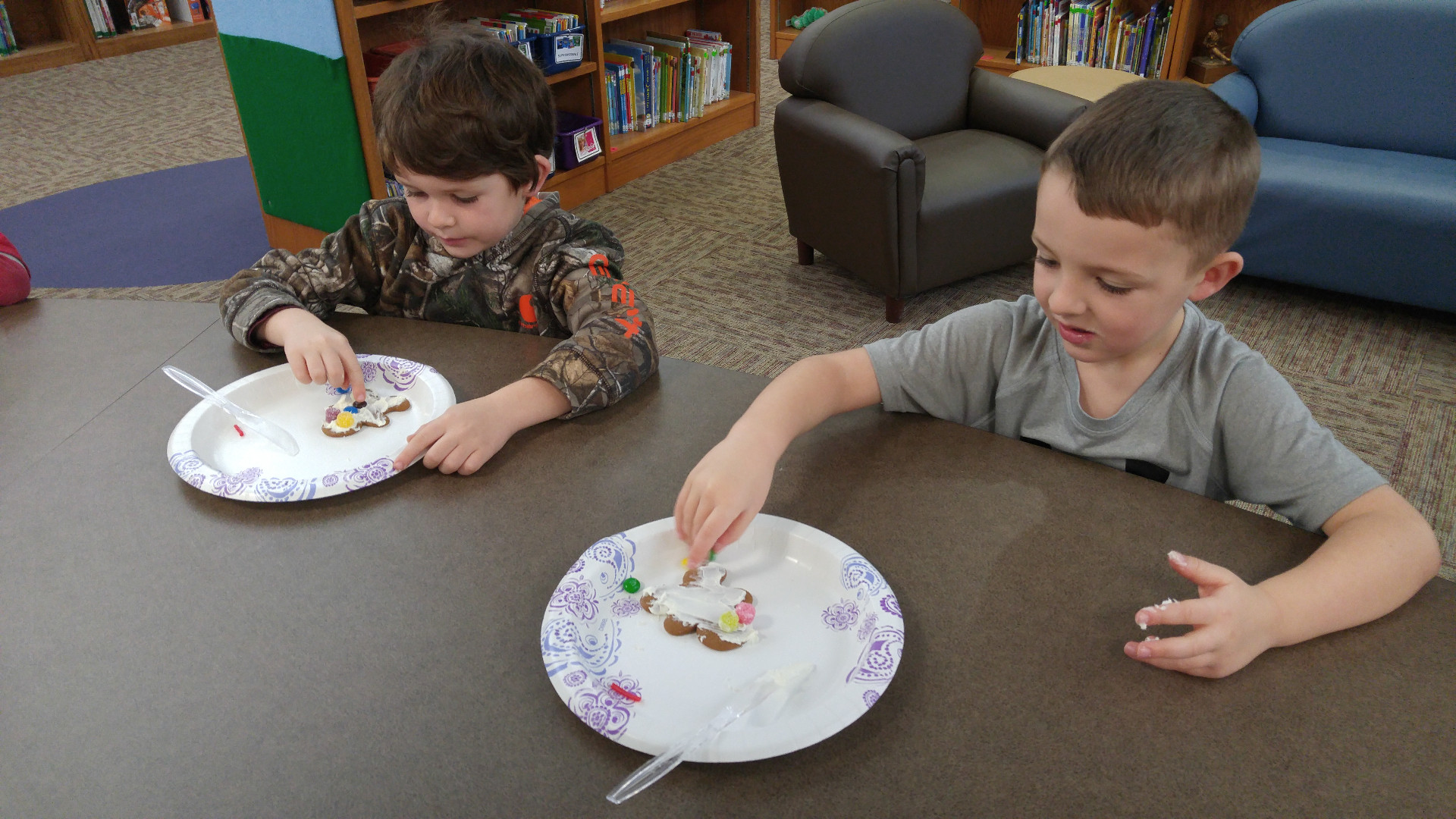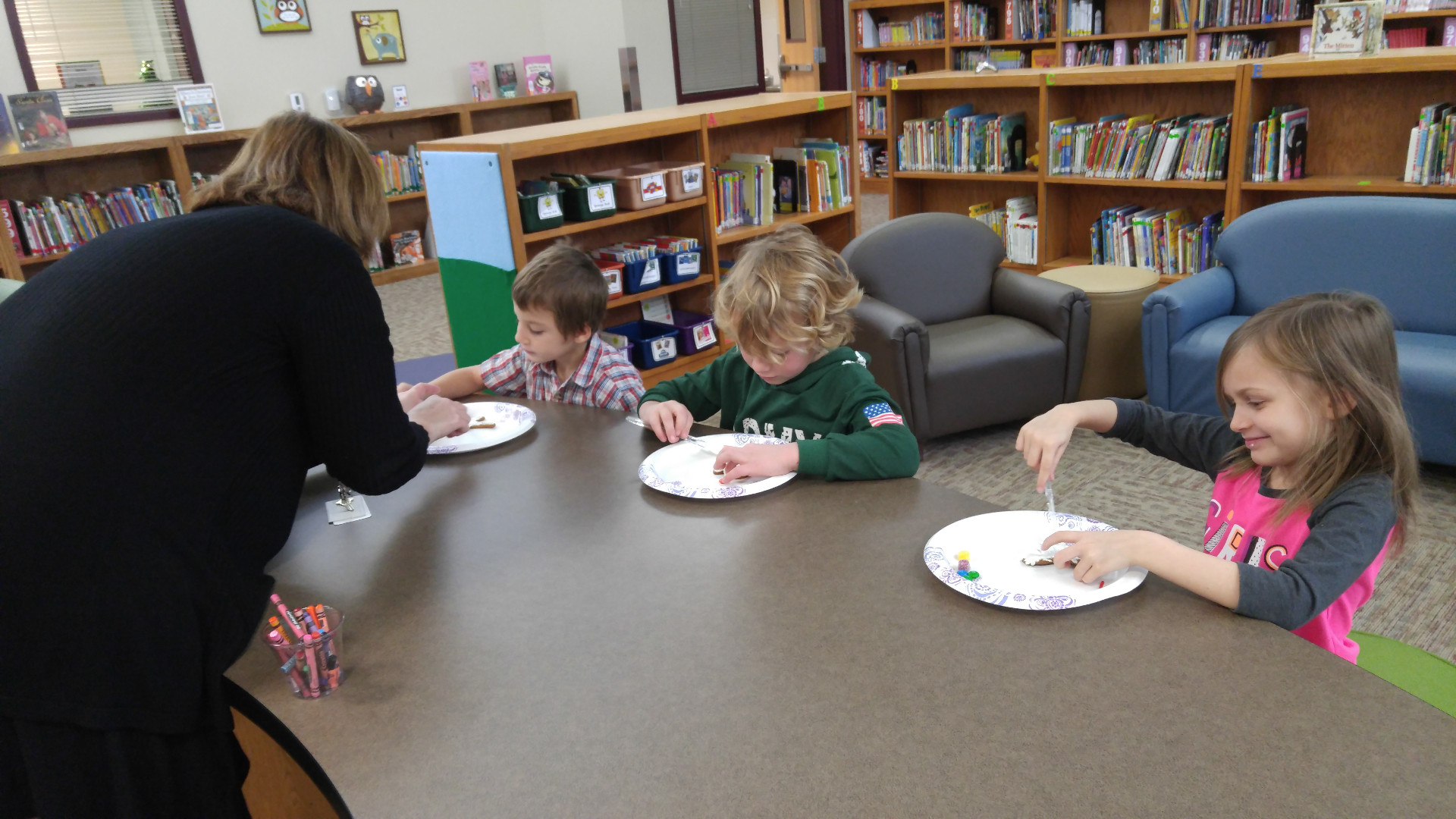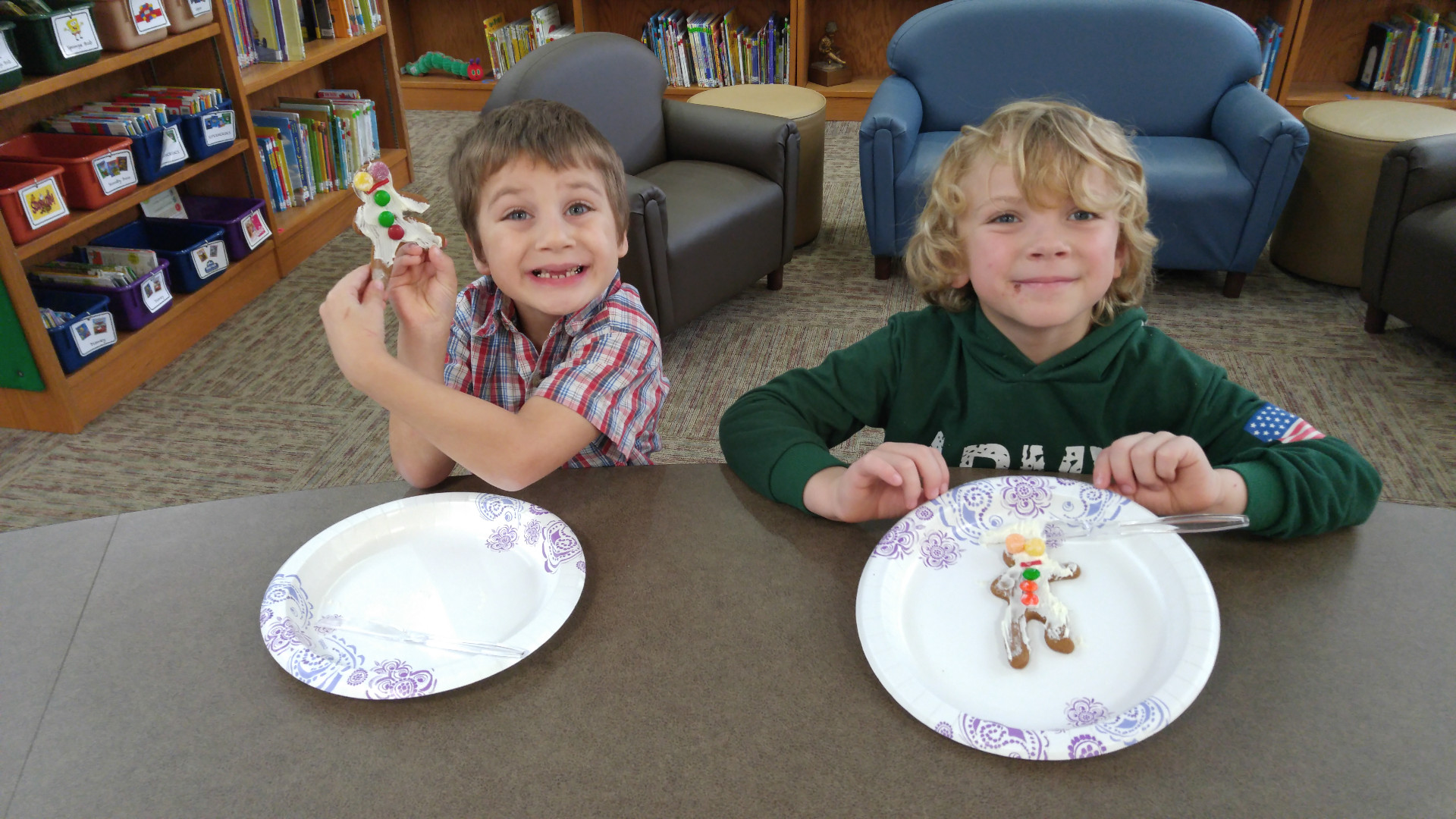 RVH -
STEM session for parents and students in our after school program.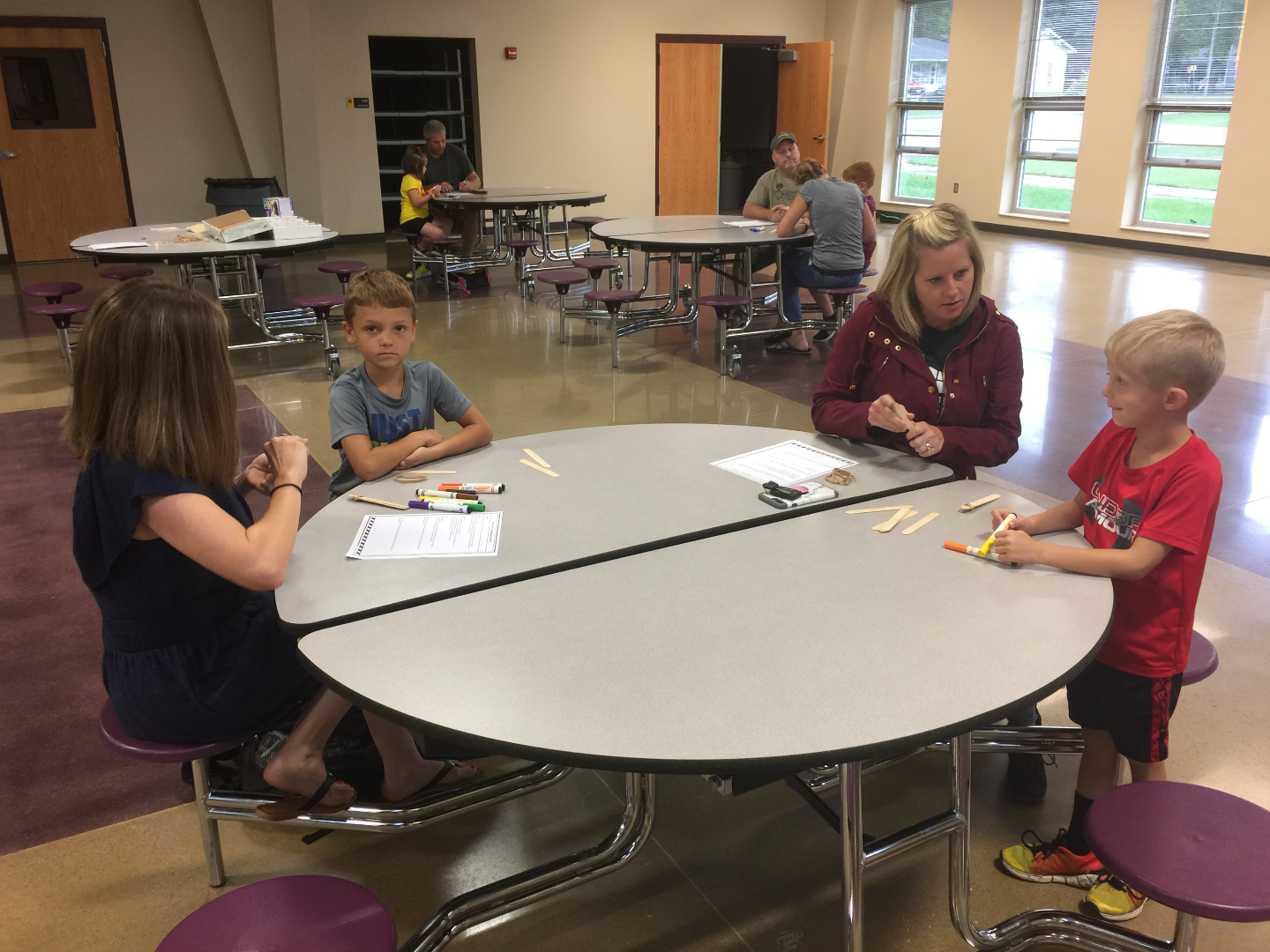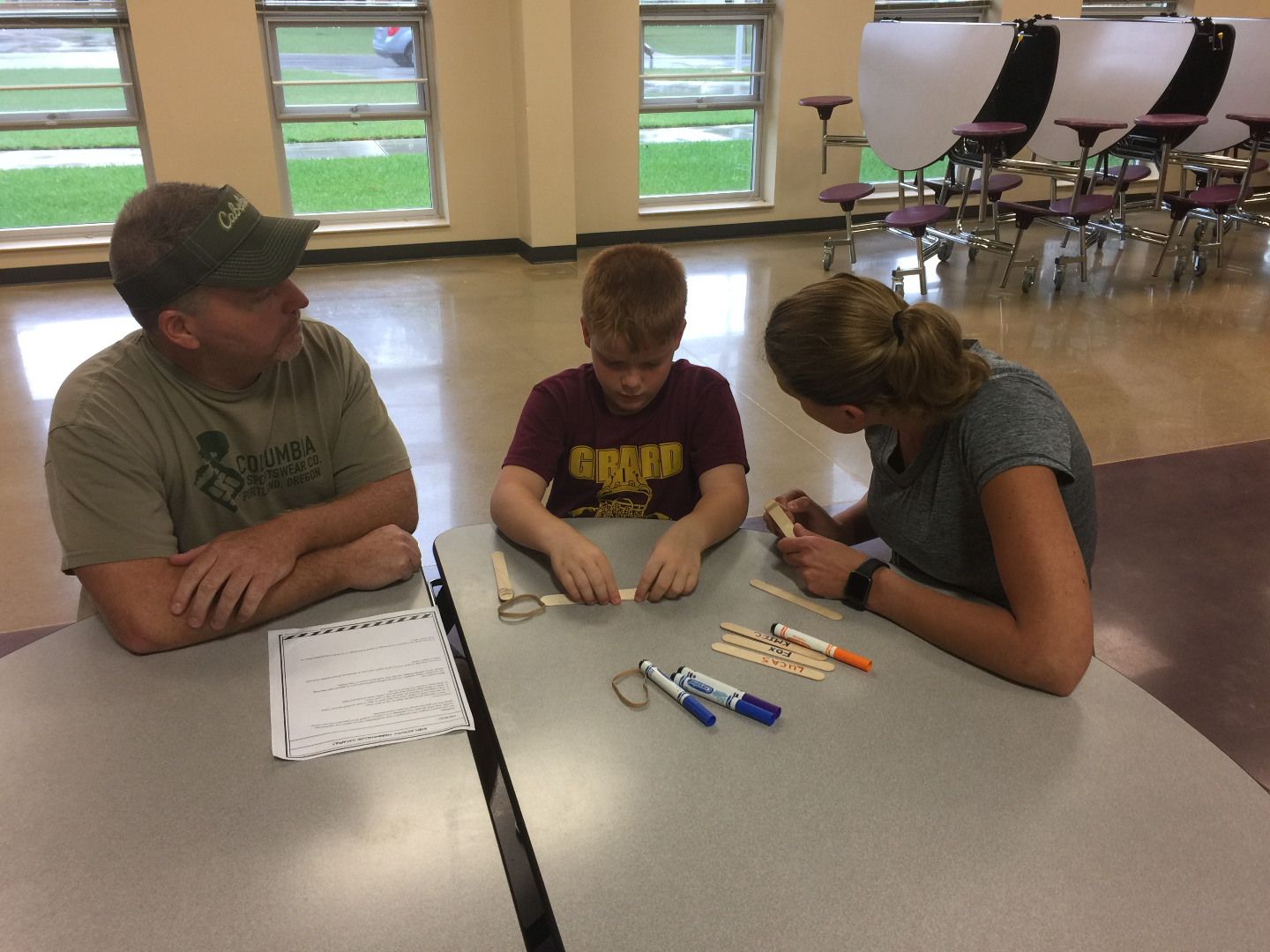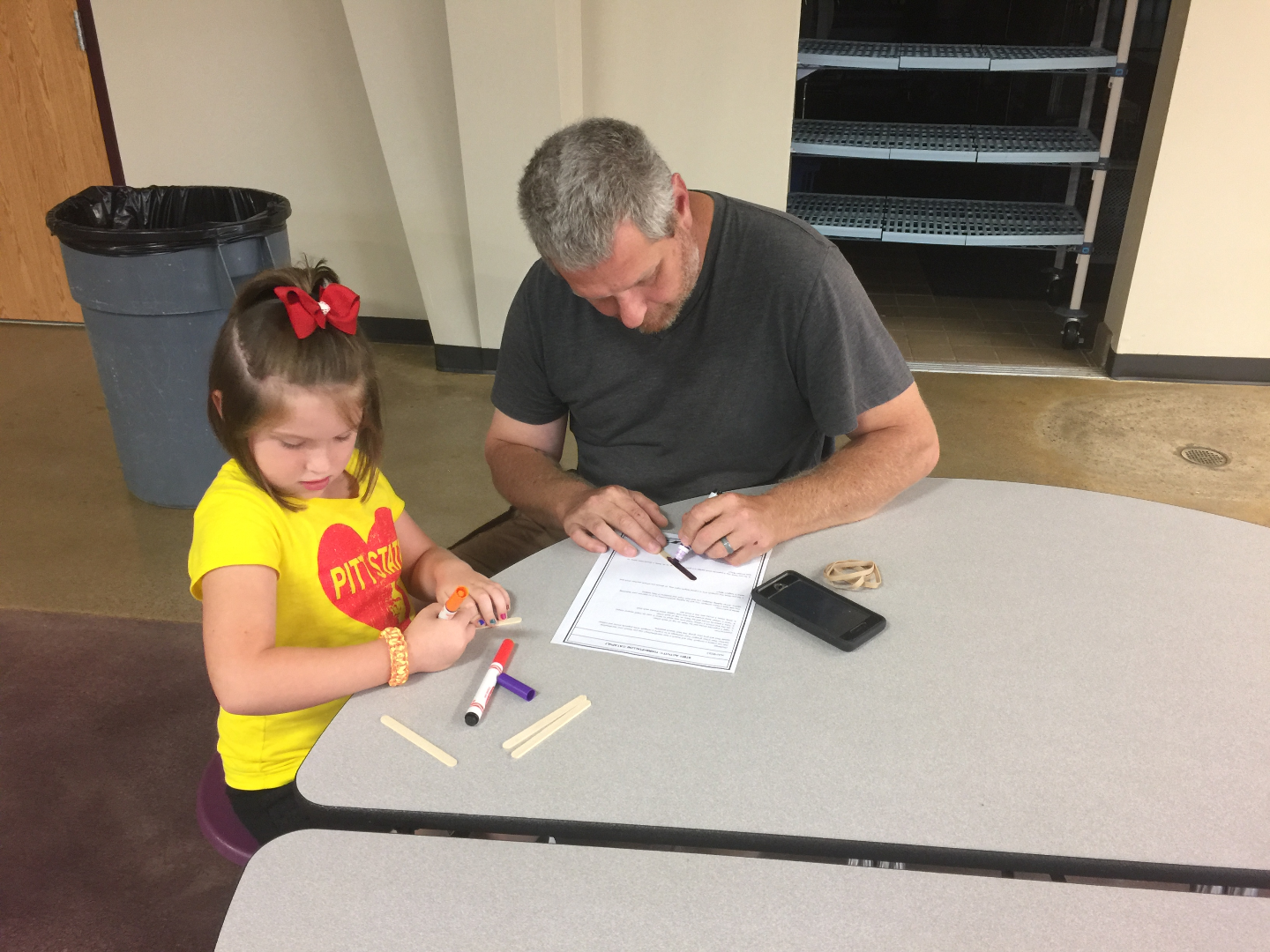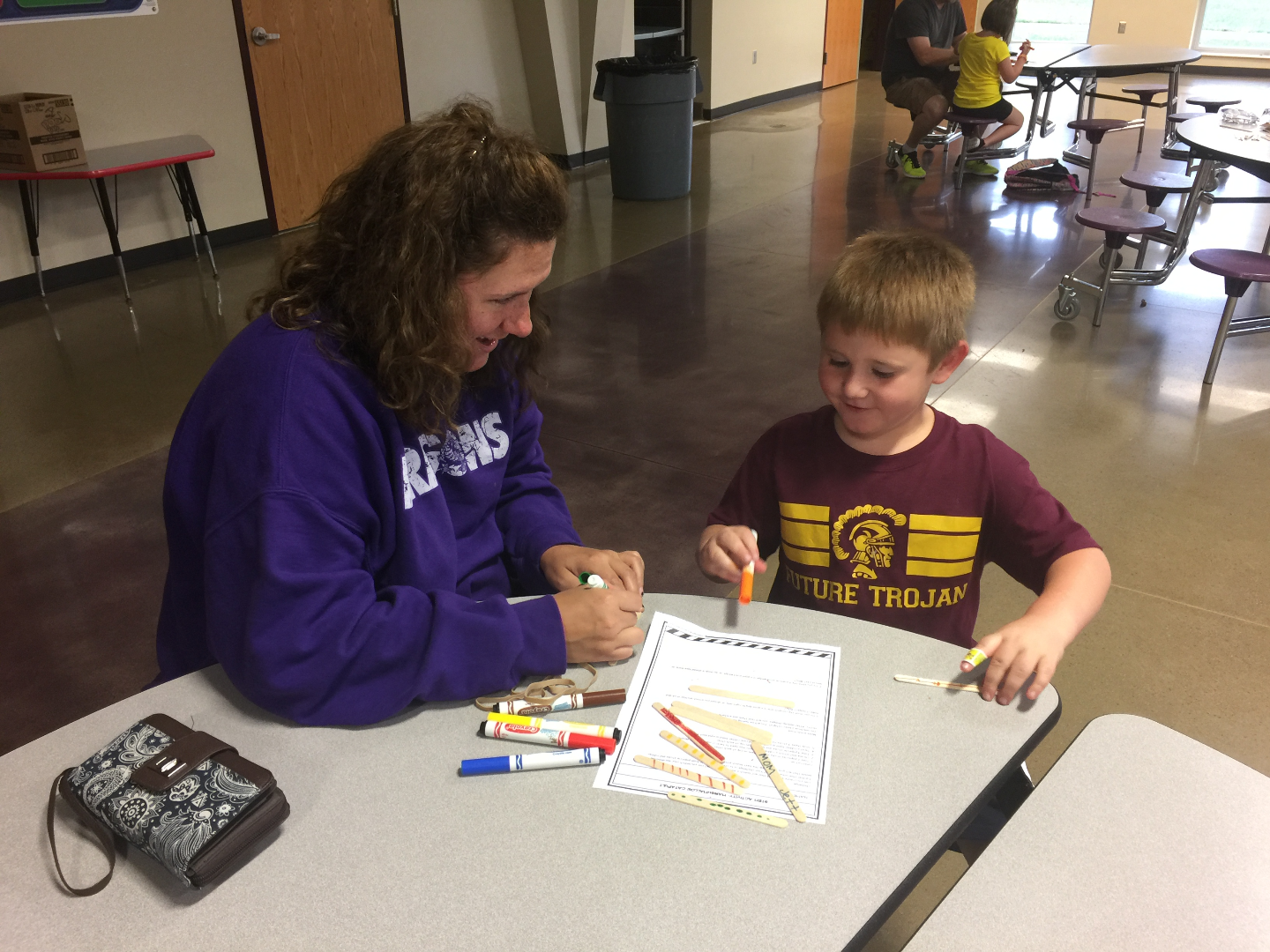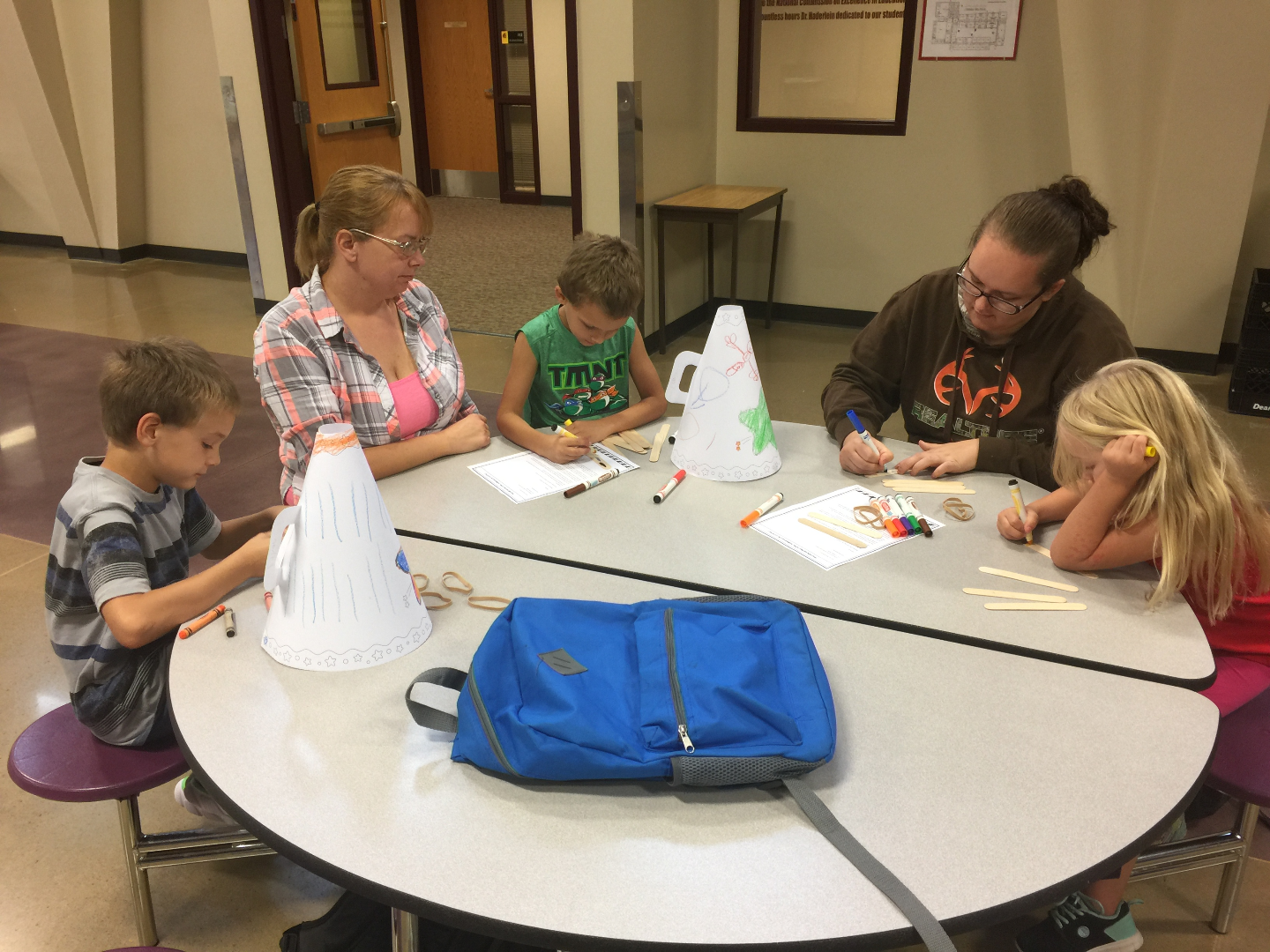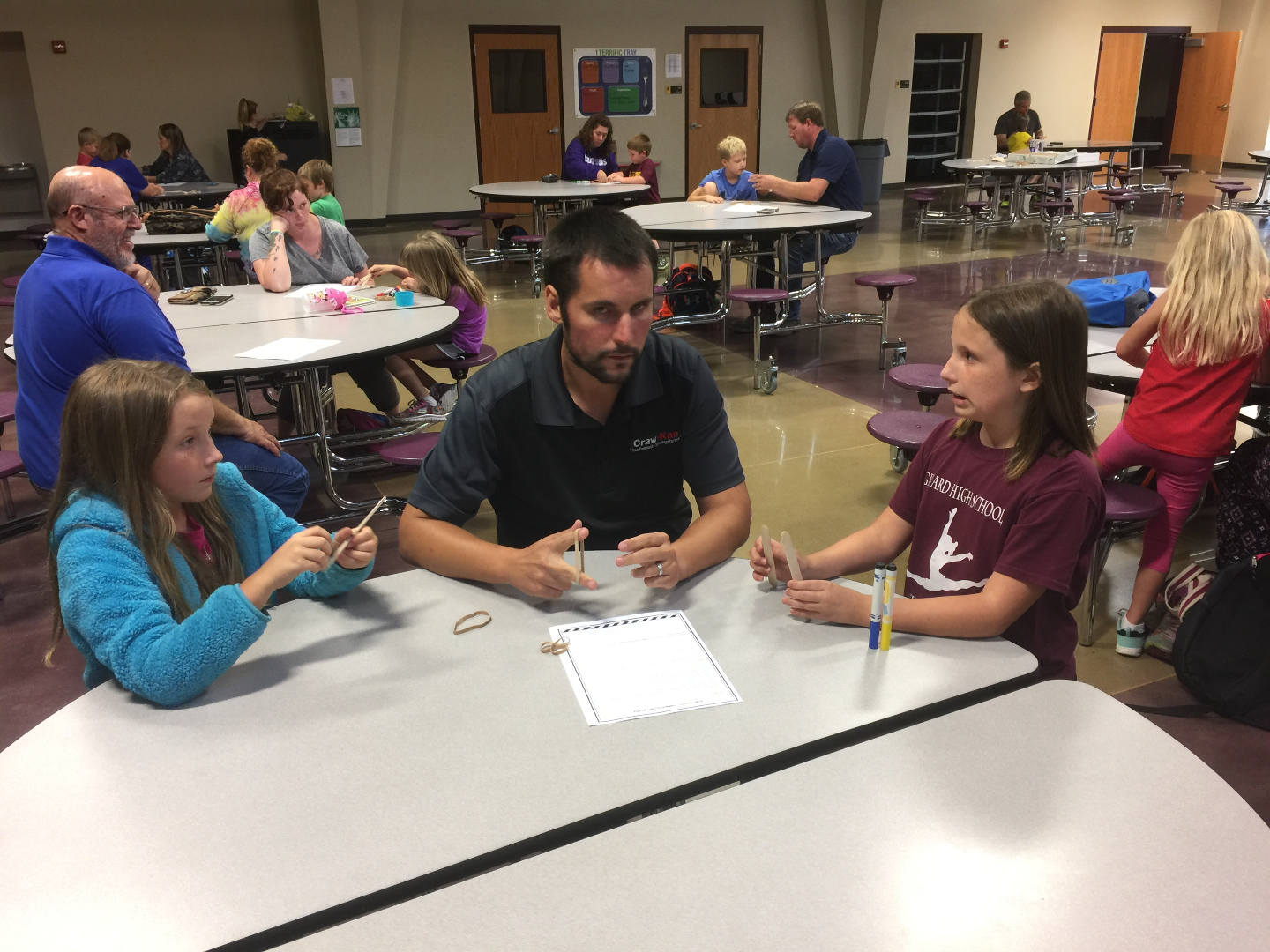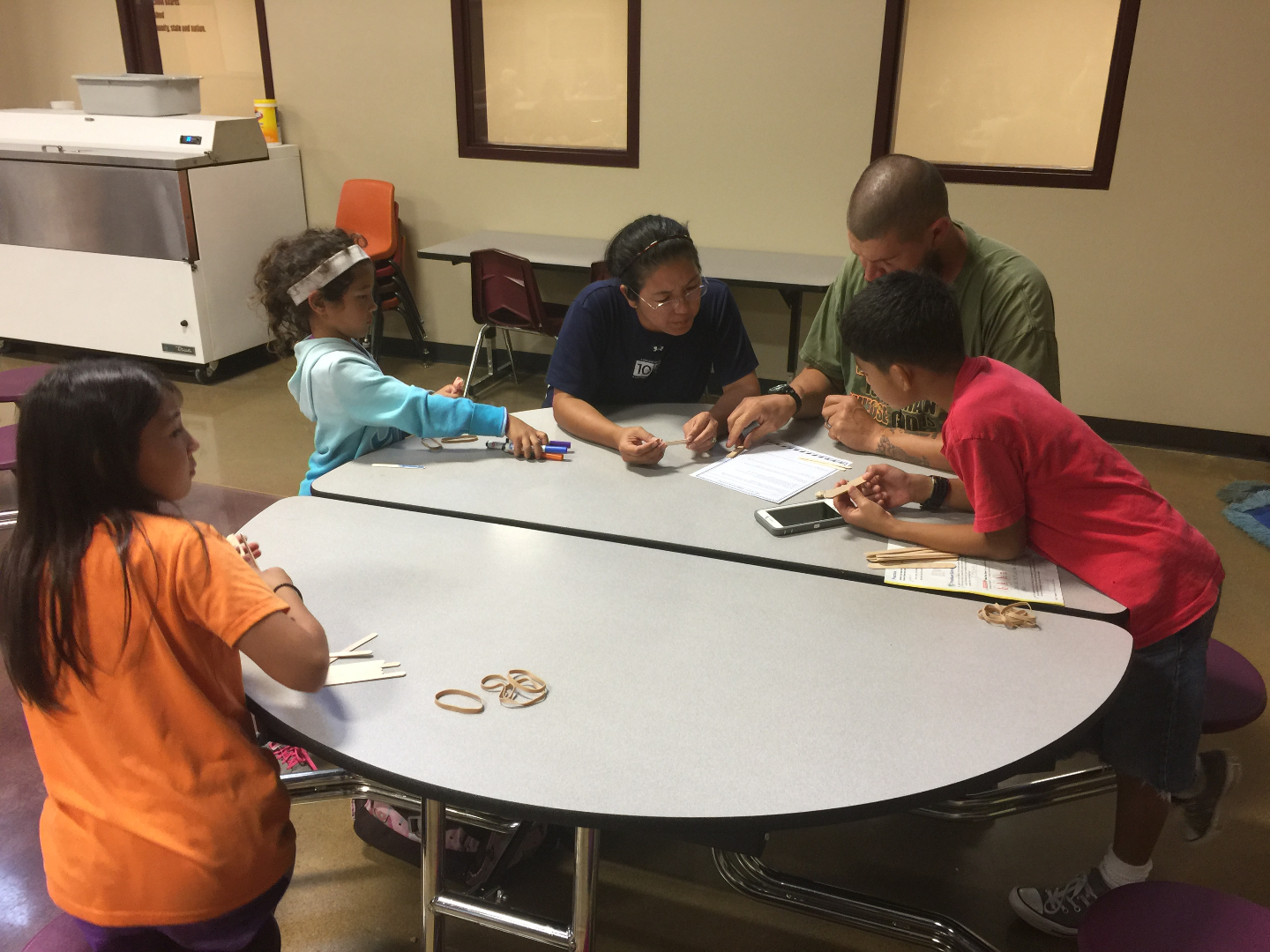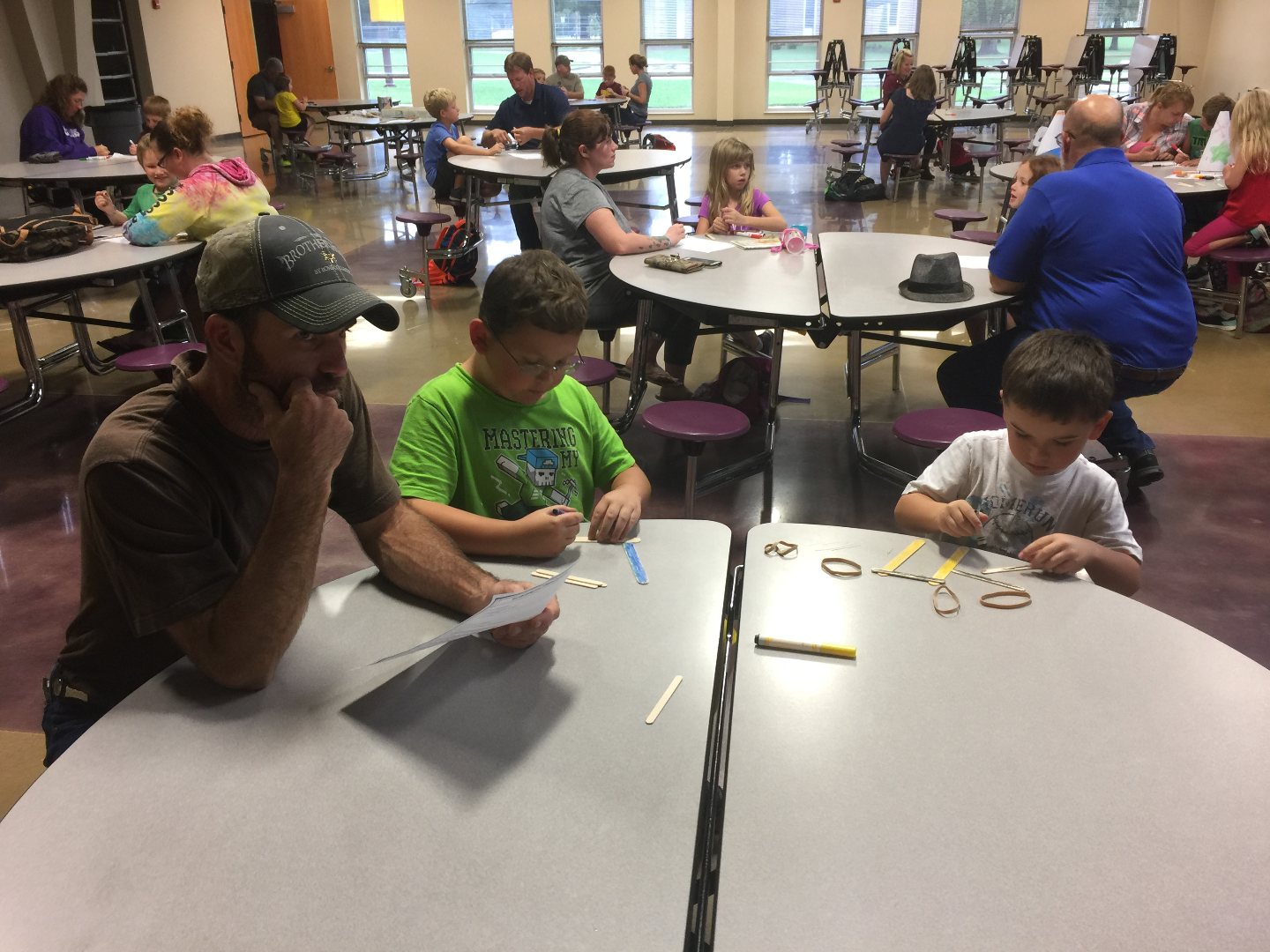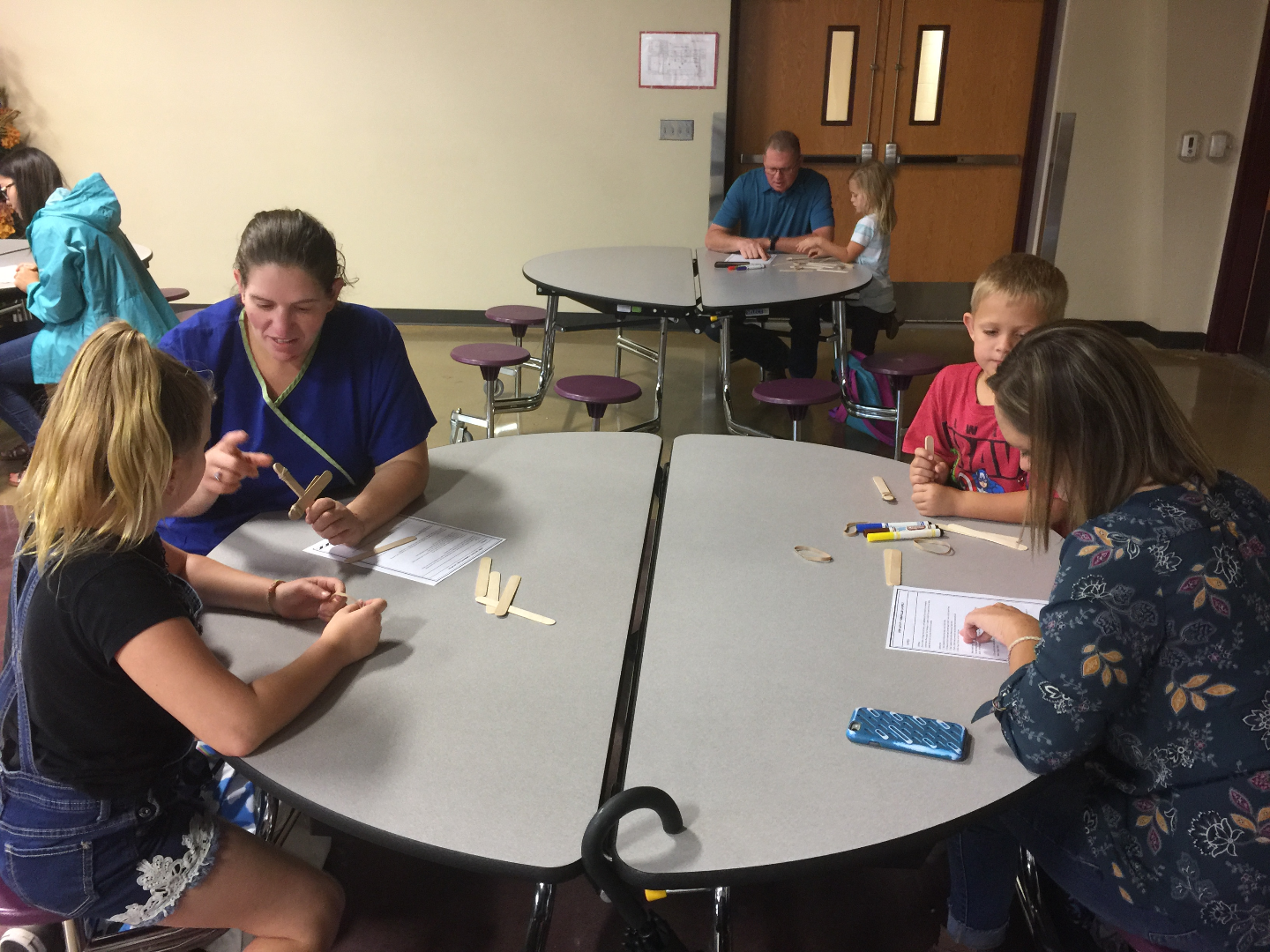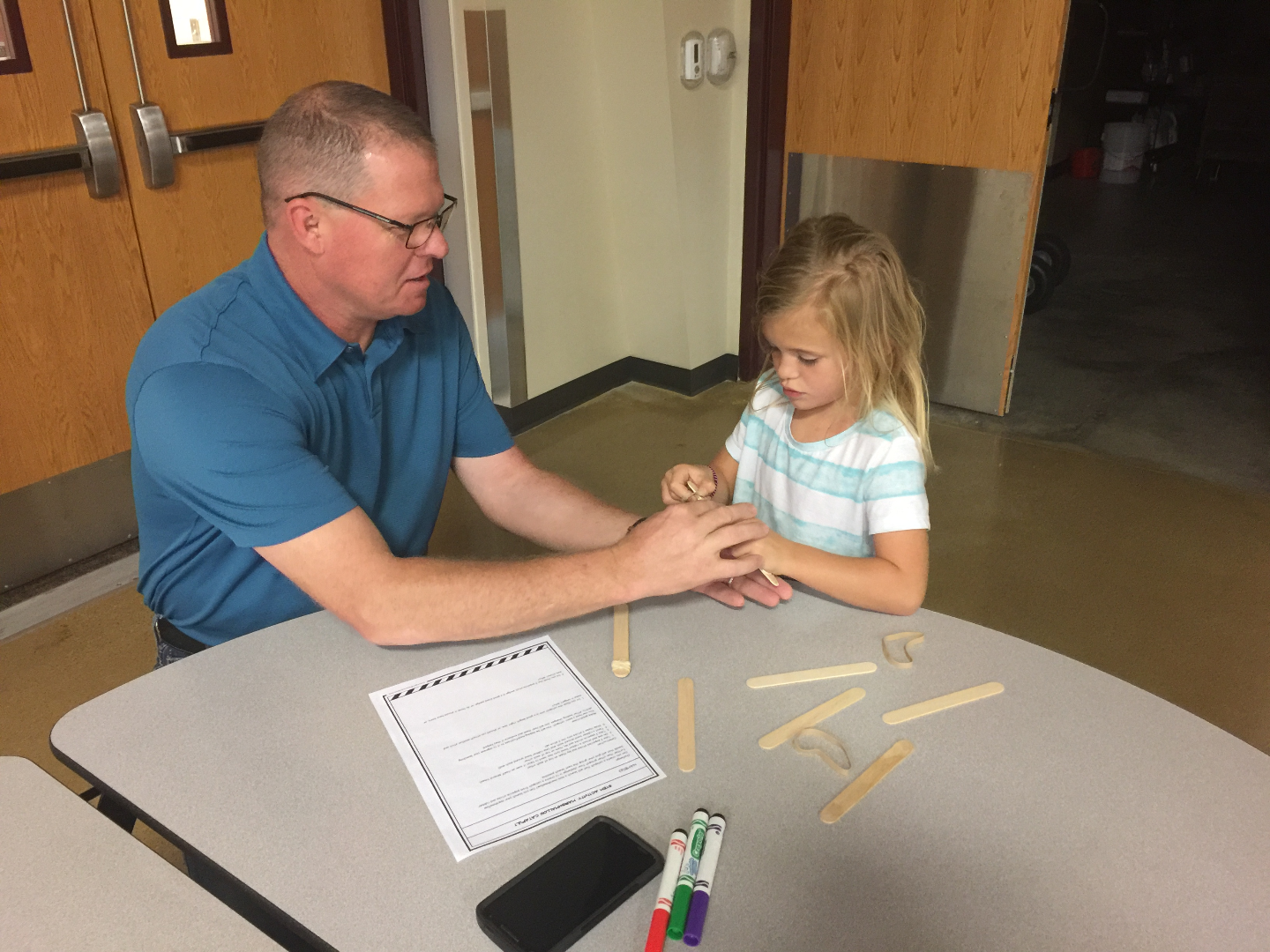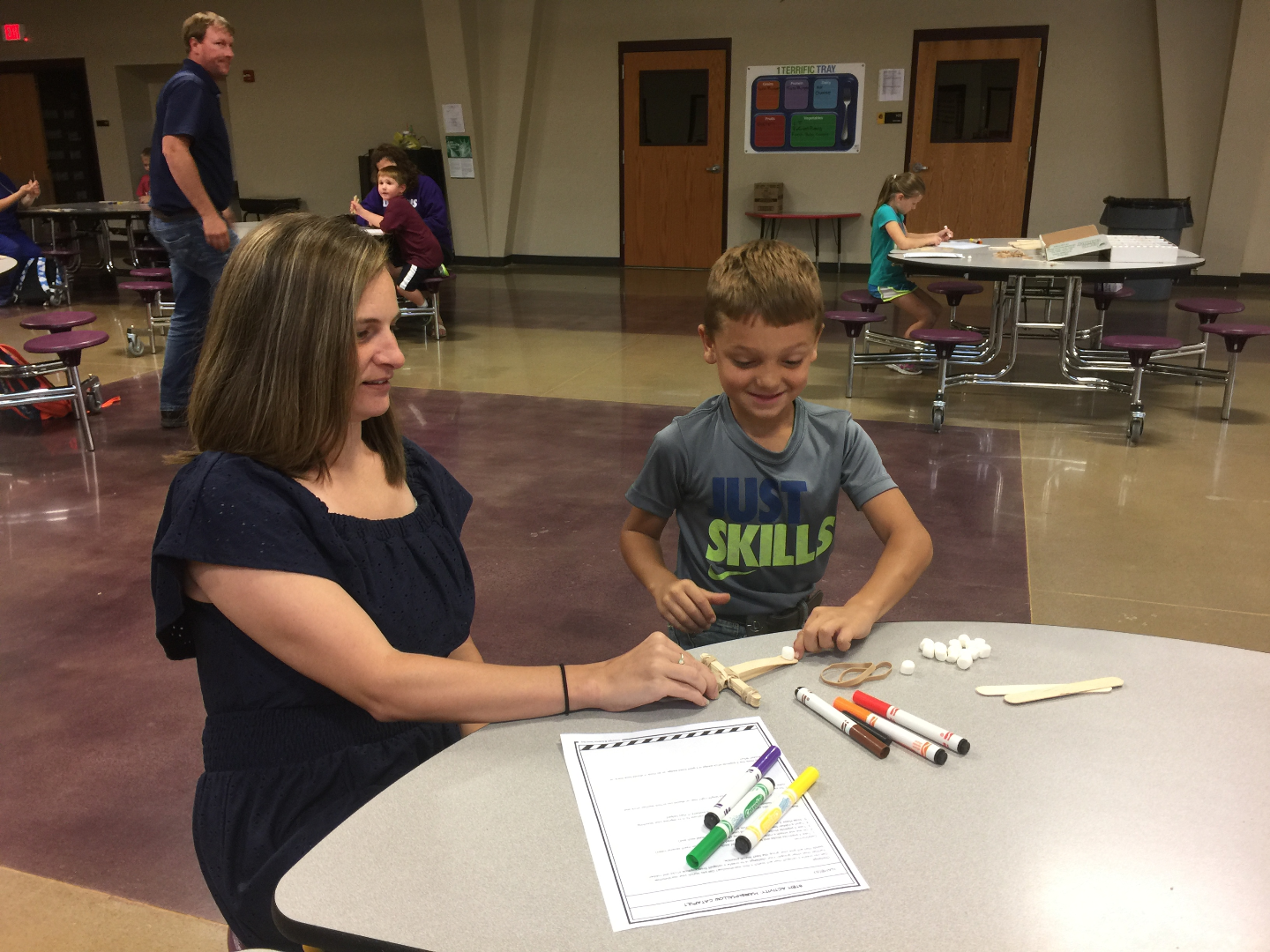 Gary Lofts, retired art teacher and artist, came to speak to us about being an artist. We got to do a fun art experiment where we closed our eyes and drew to music!

Farmer Mike Burks came and spoke to us about farming. He showed us soy beans and feed made with corns and other grains. We even got to feel the bean plants and learn how to break them open to get the beans out!
Last, we pretended we were zookeepers and made elephant toothpaste.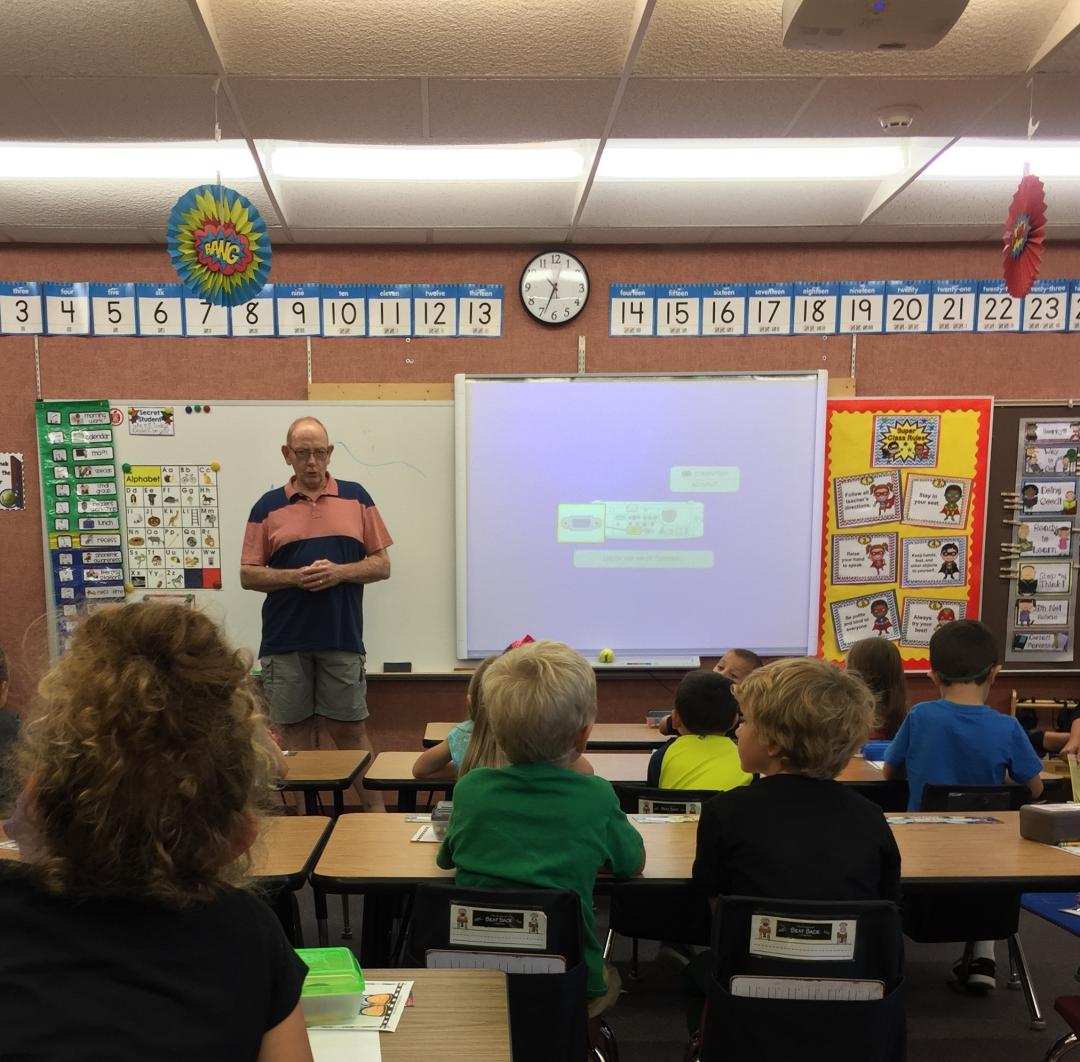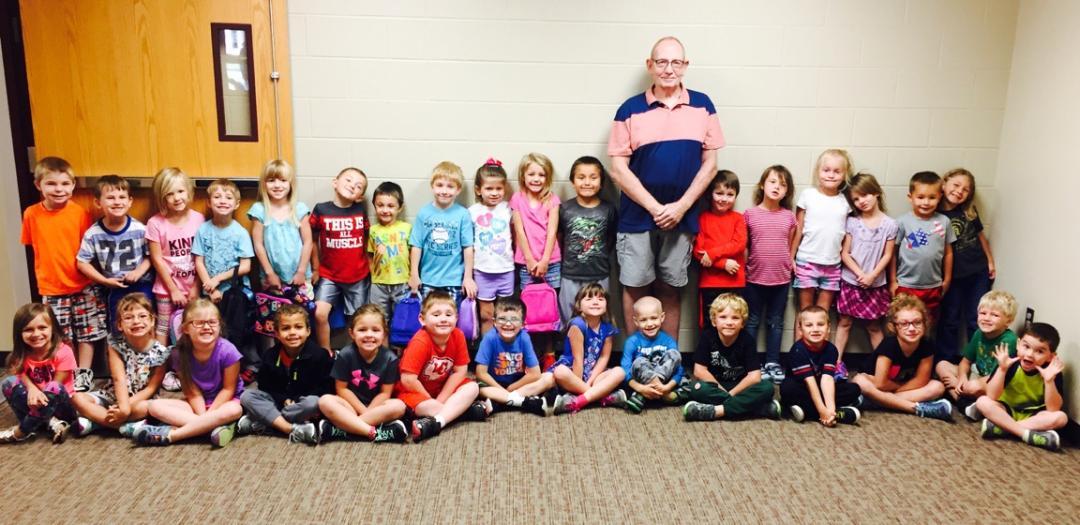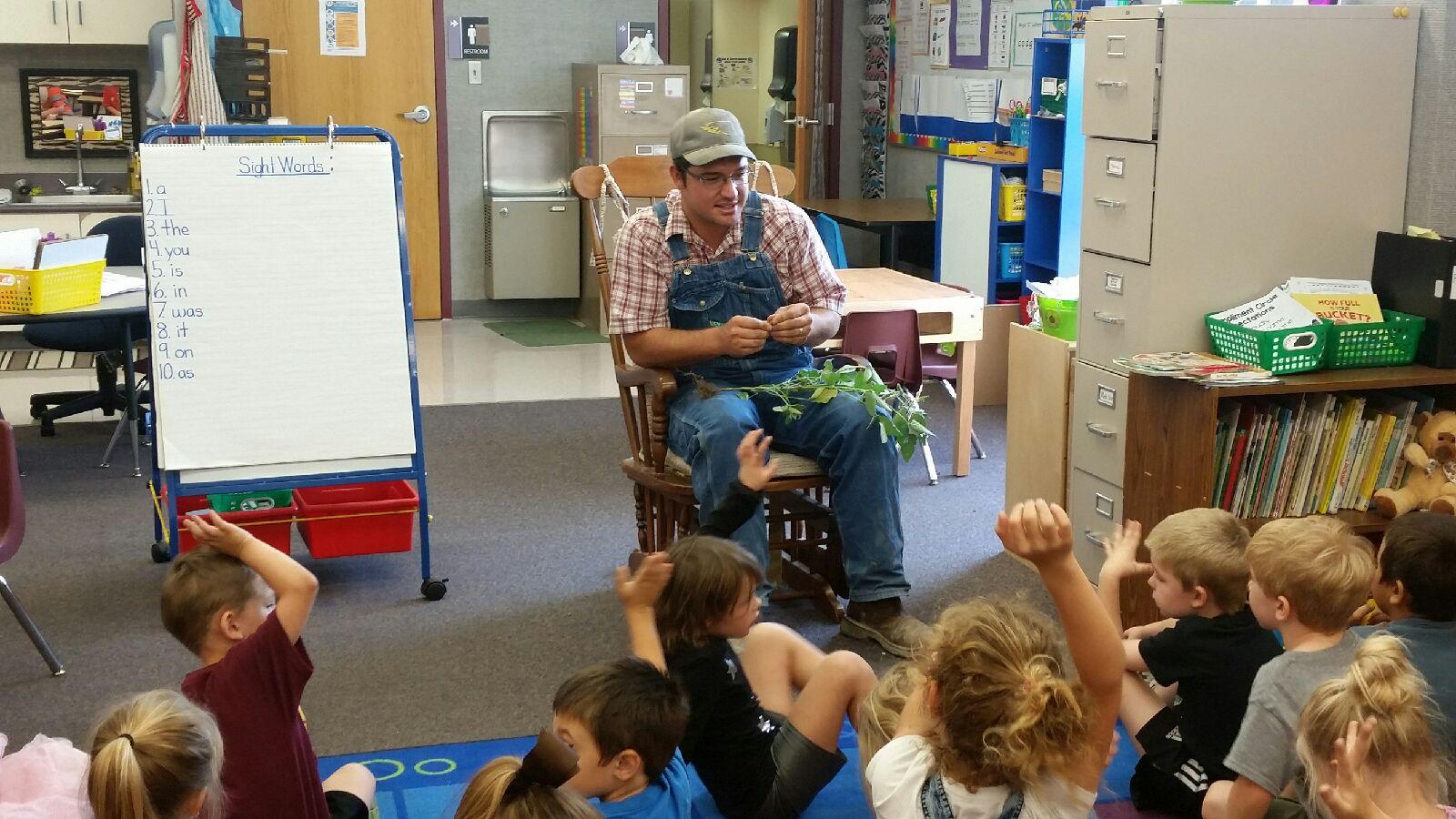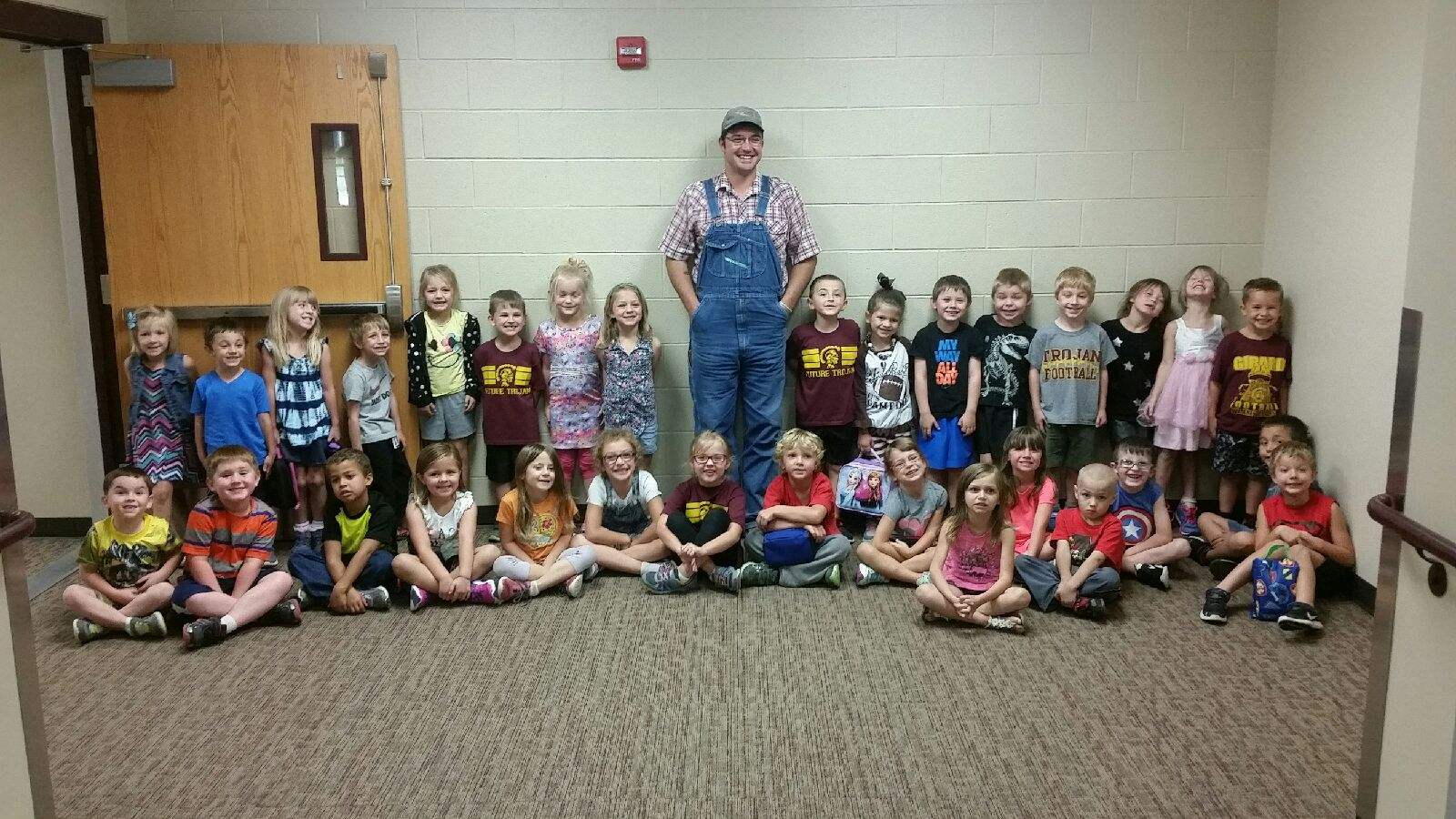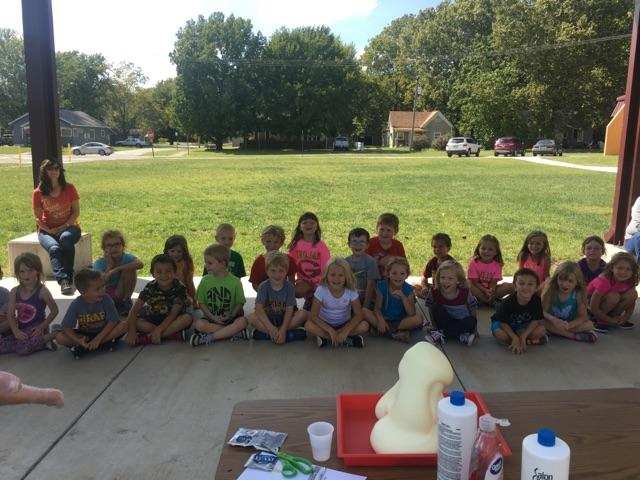 RVH - This week is community helper week in Mrs. Brown and Mrs. Loft's class. Today we had Skylar Cooper visit our room and talk to the students about his job in the National Guard. Thanks Mr. Cooper!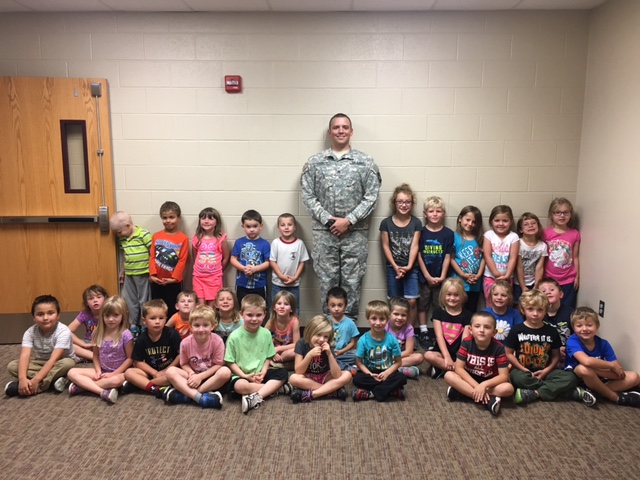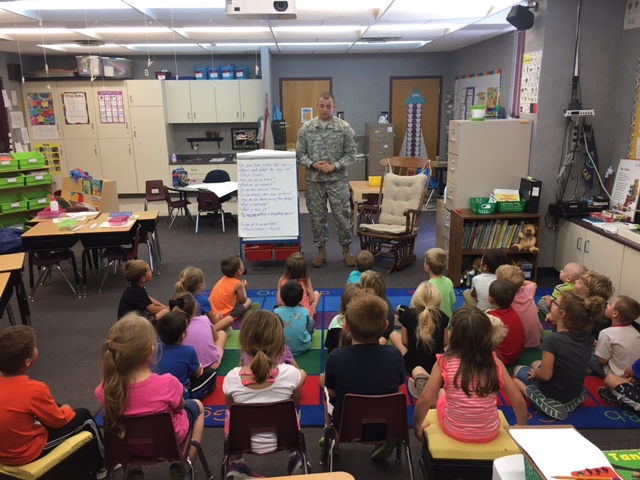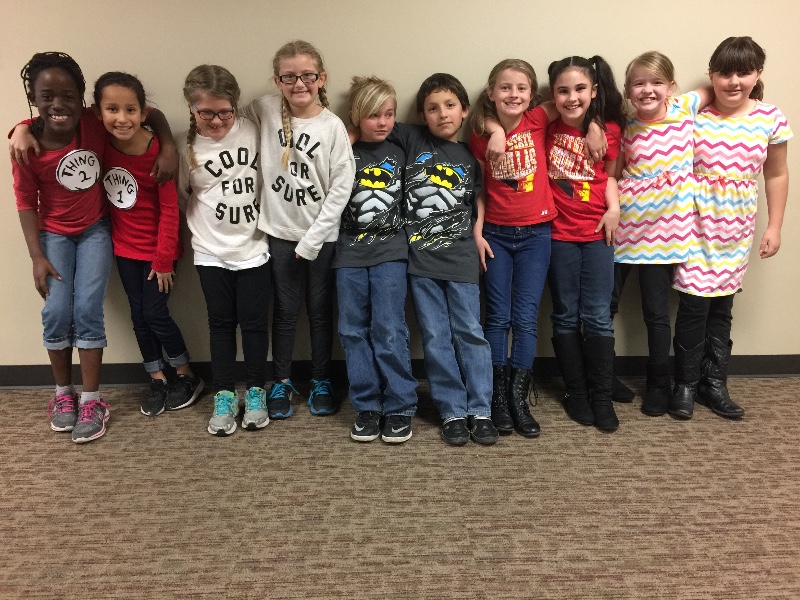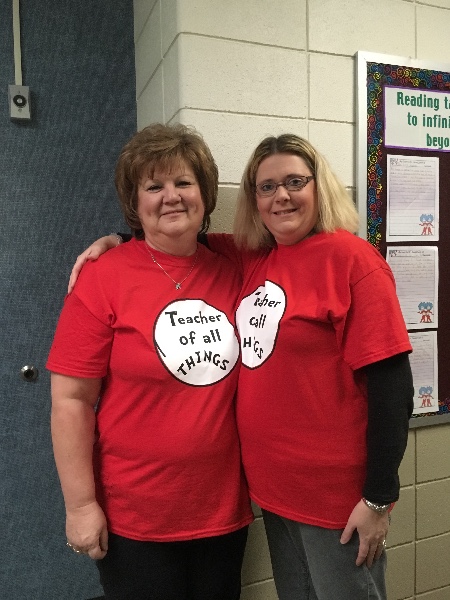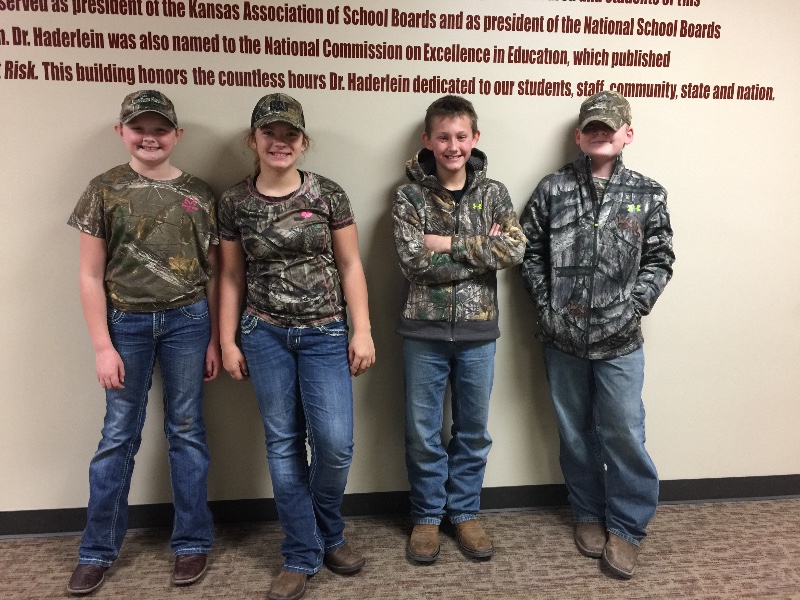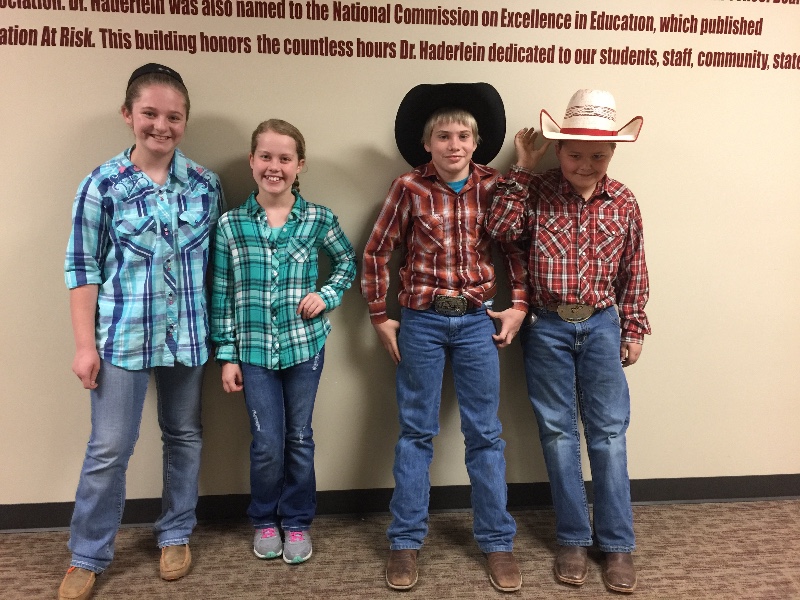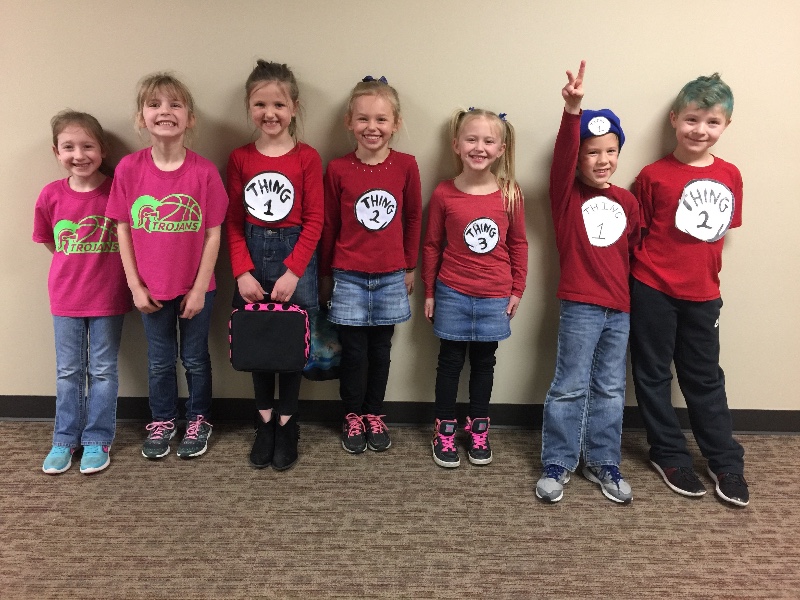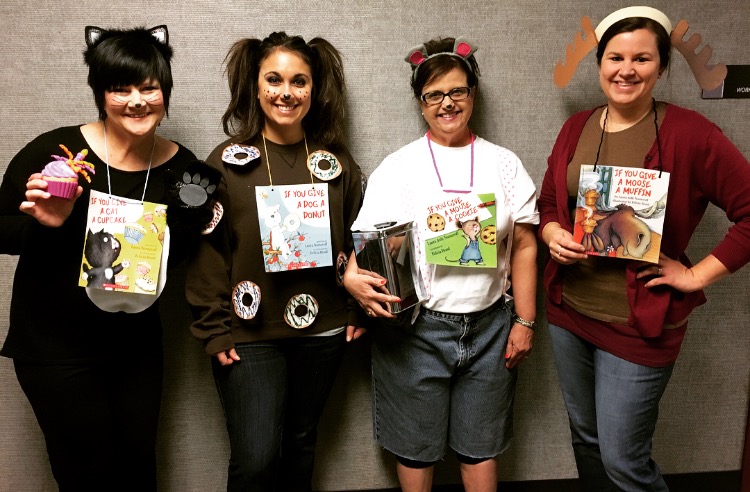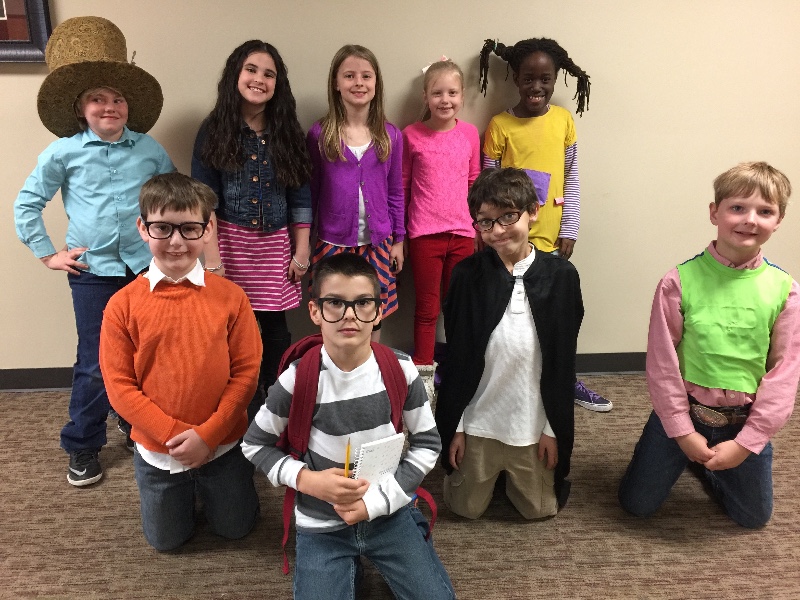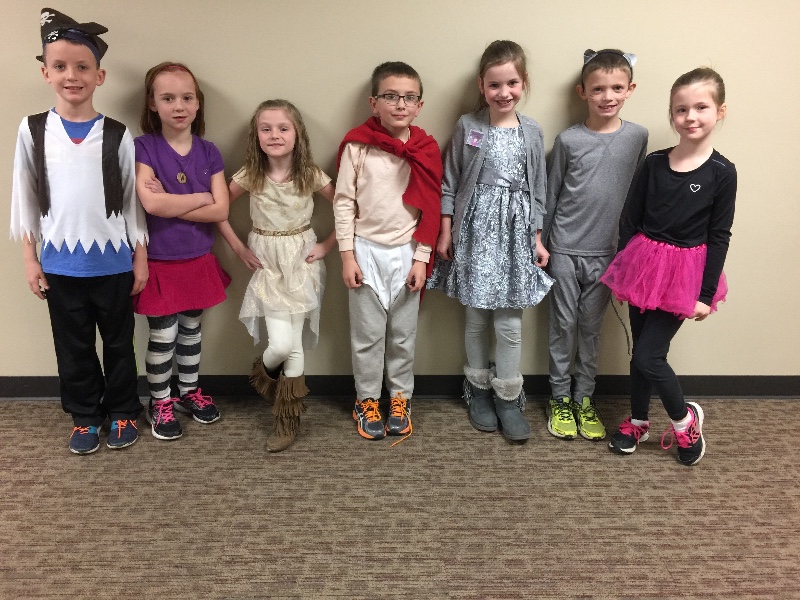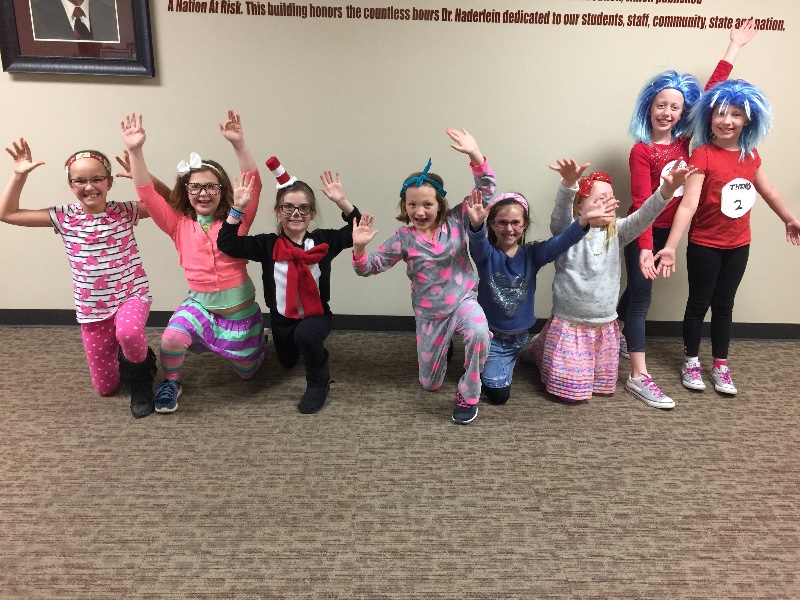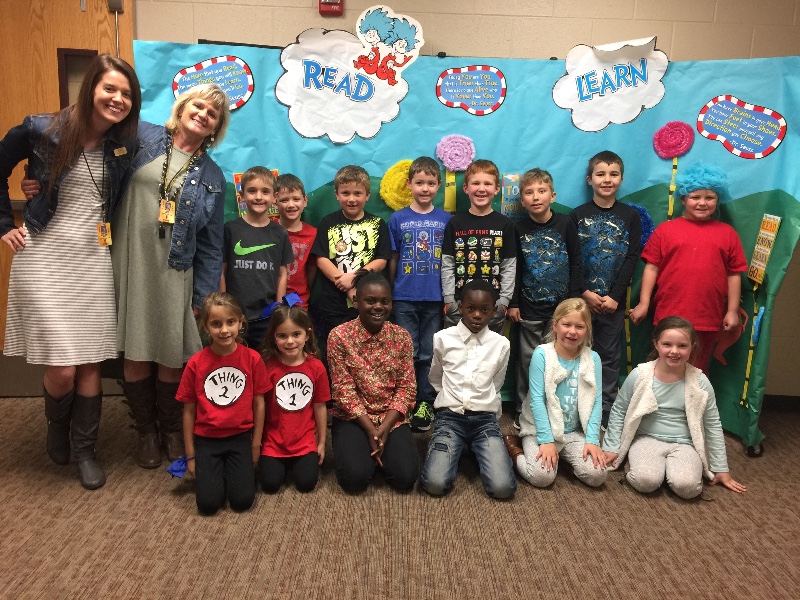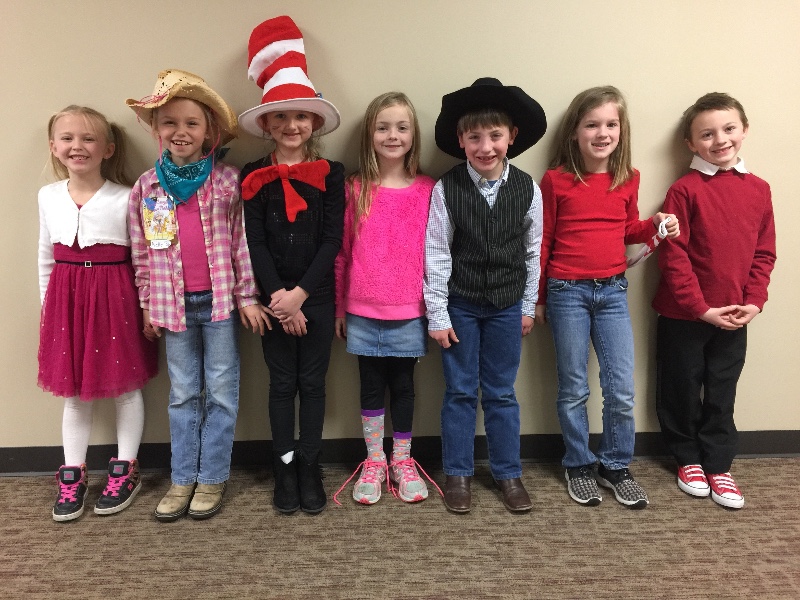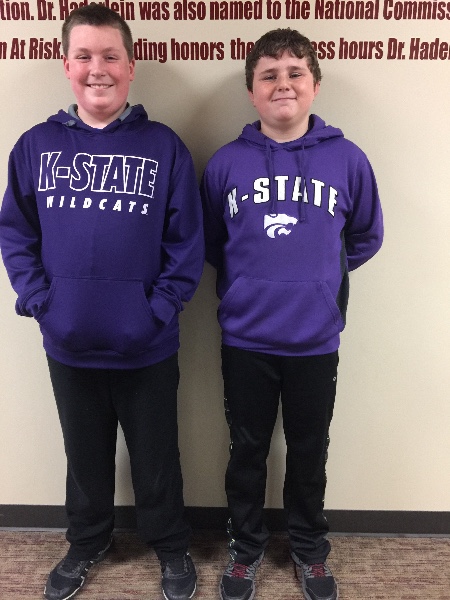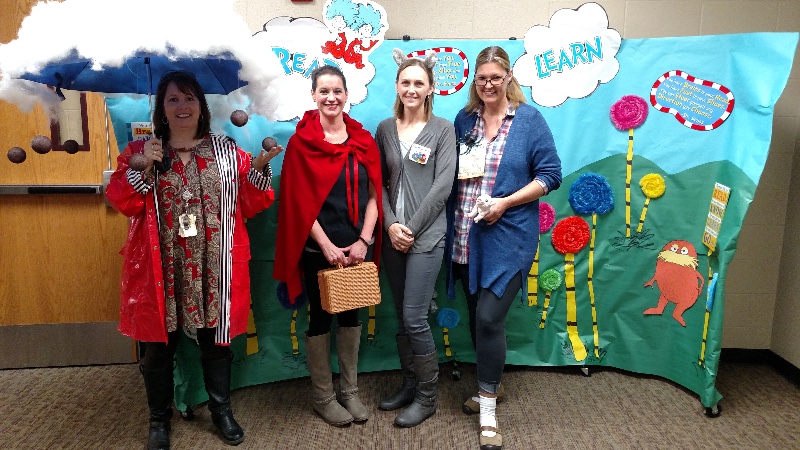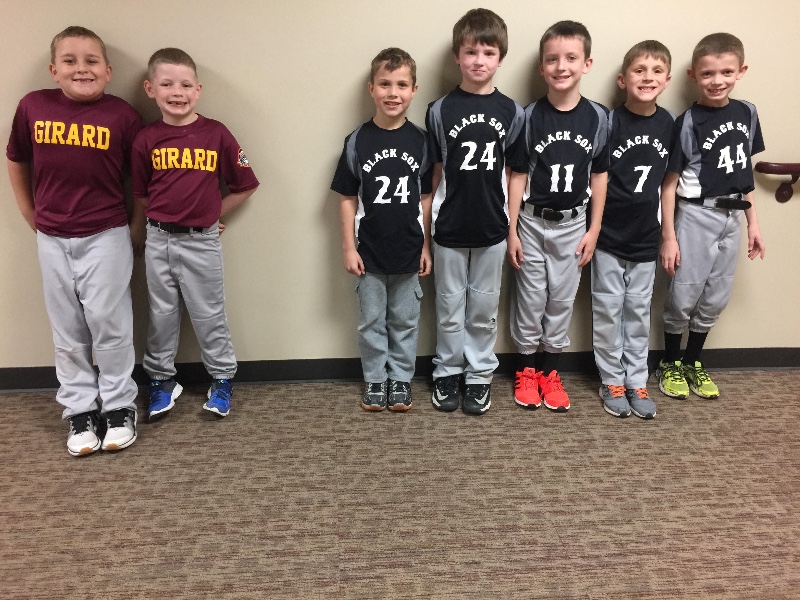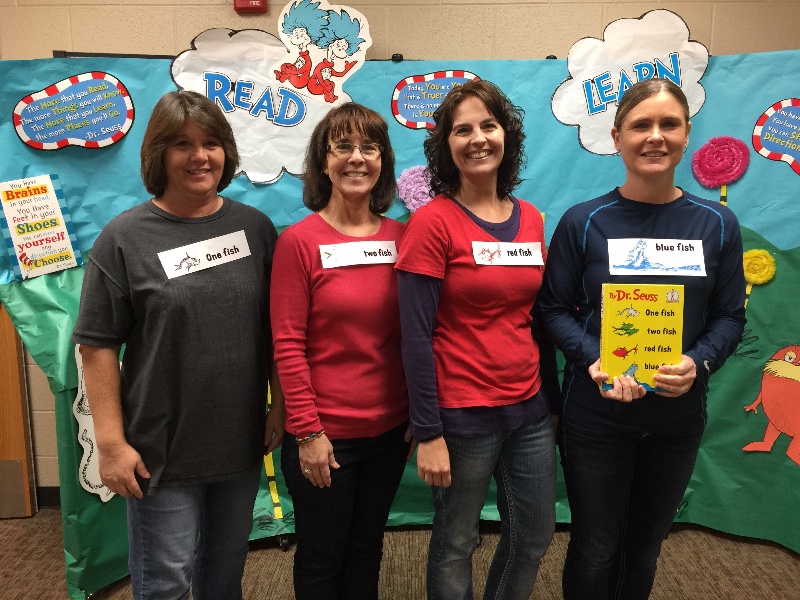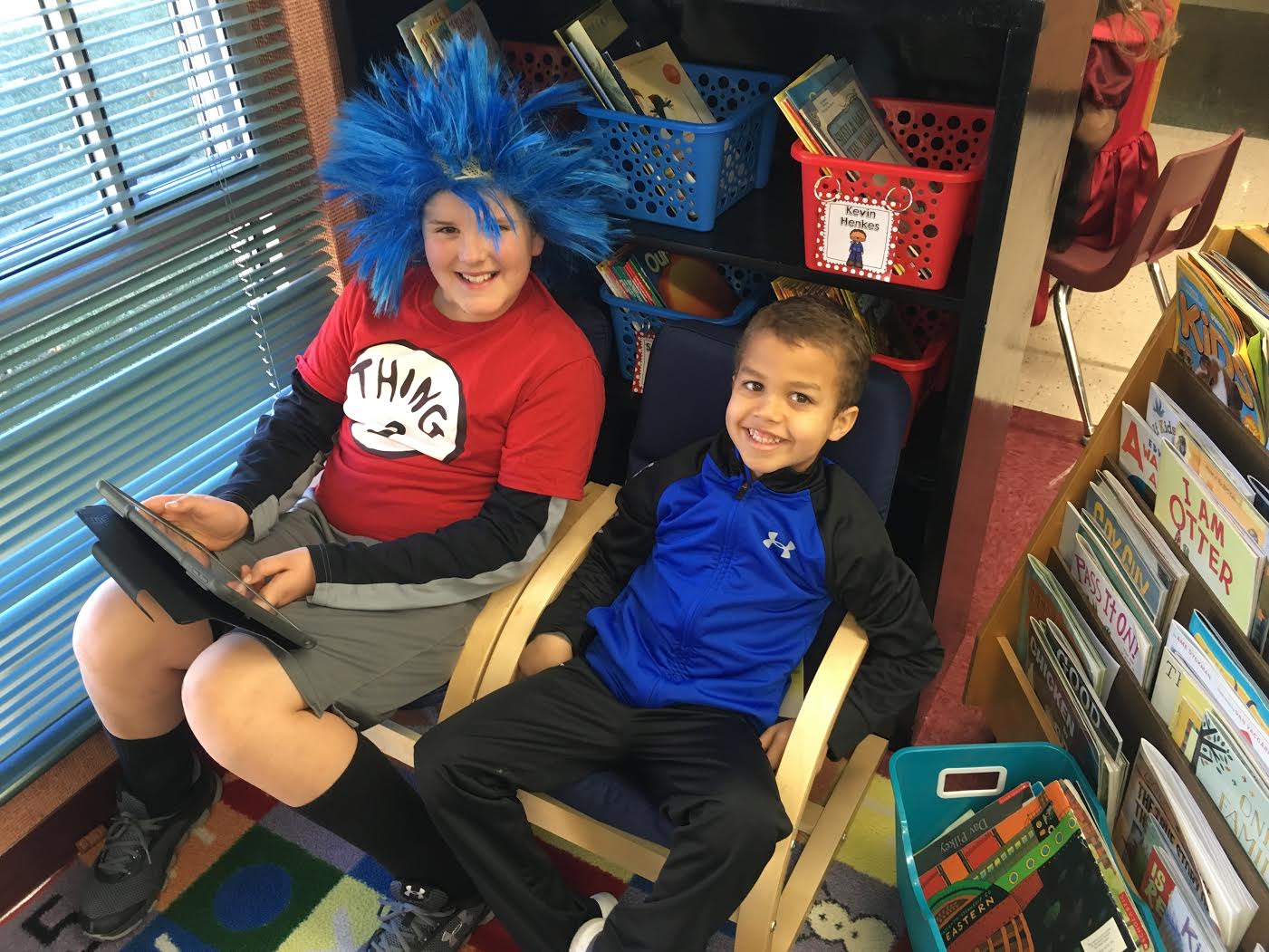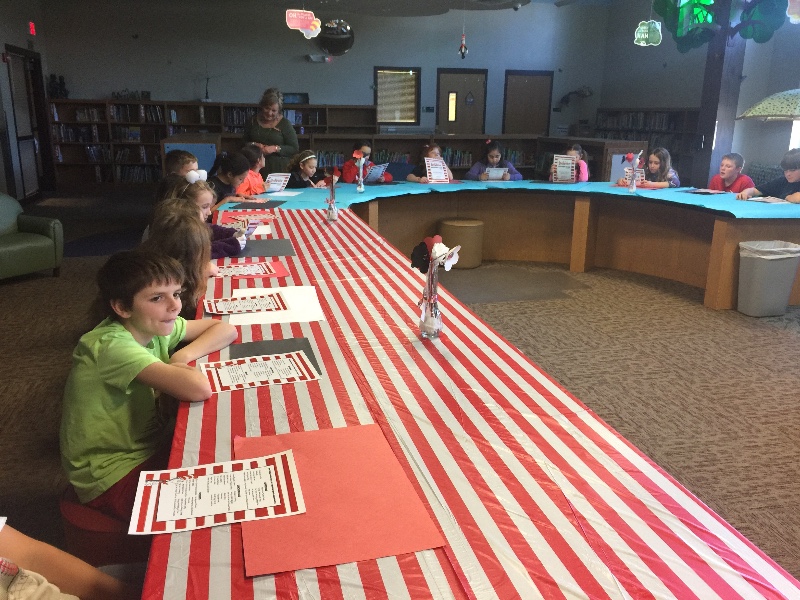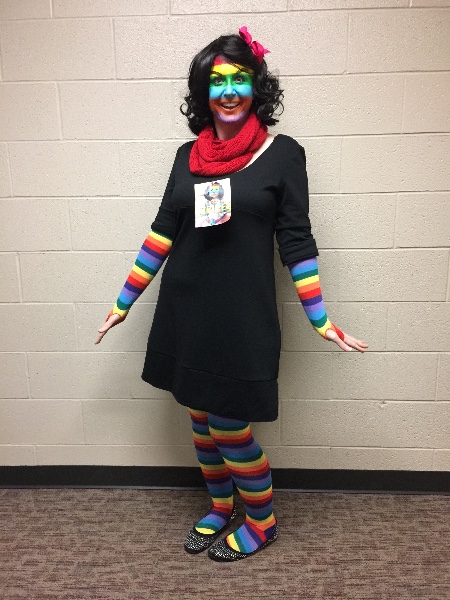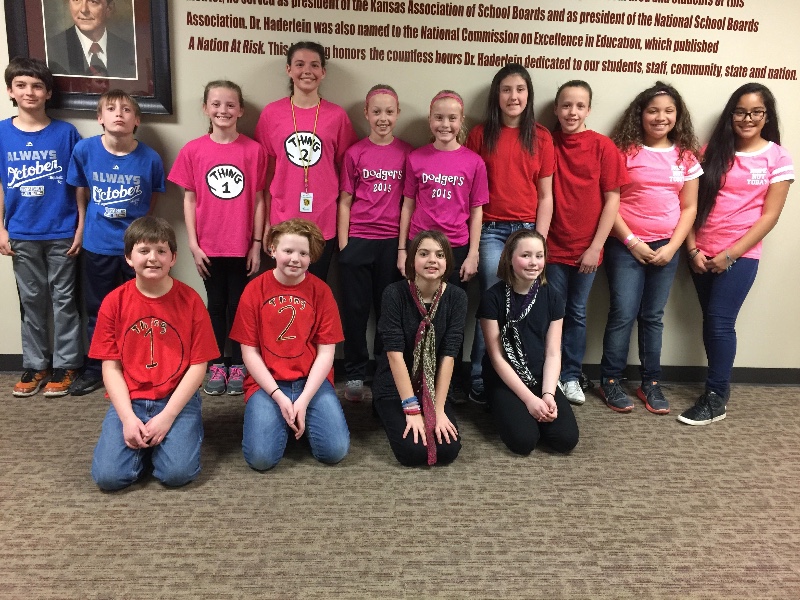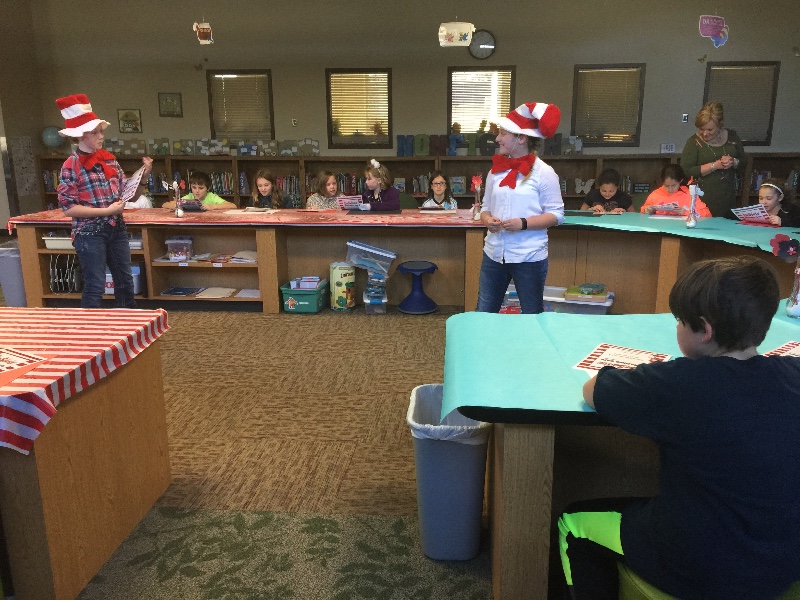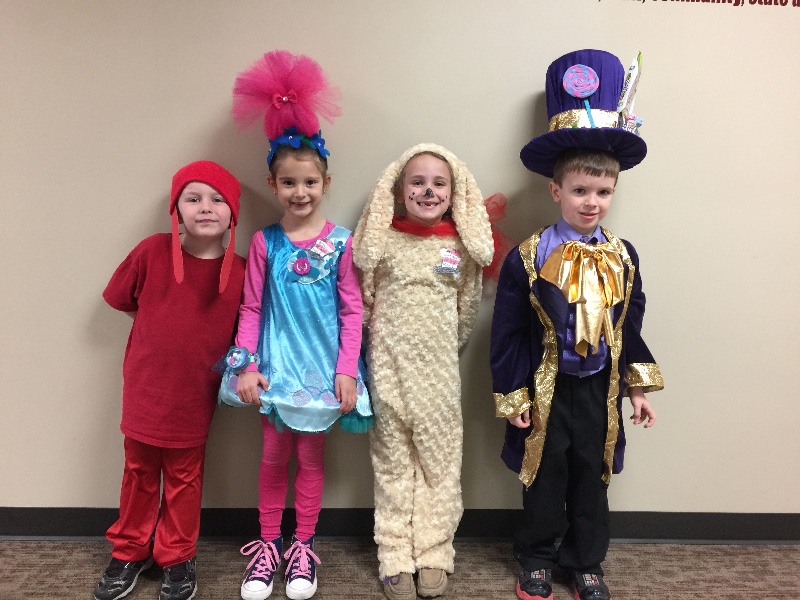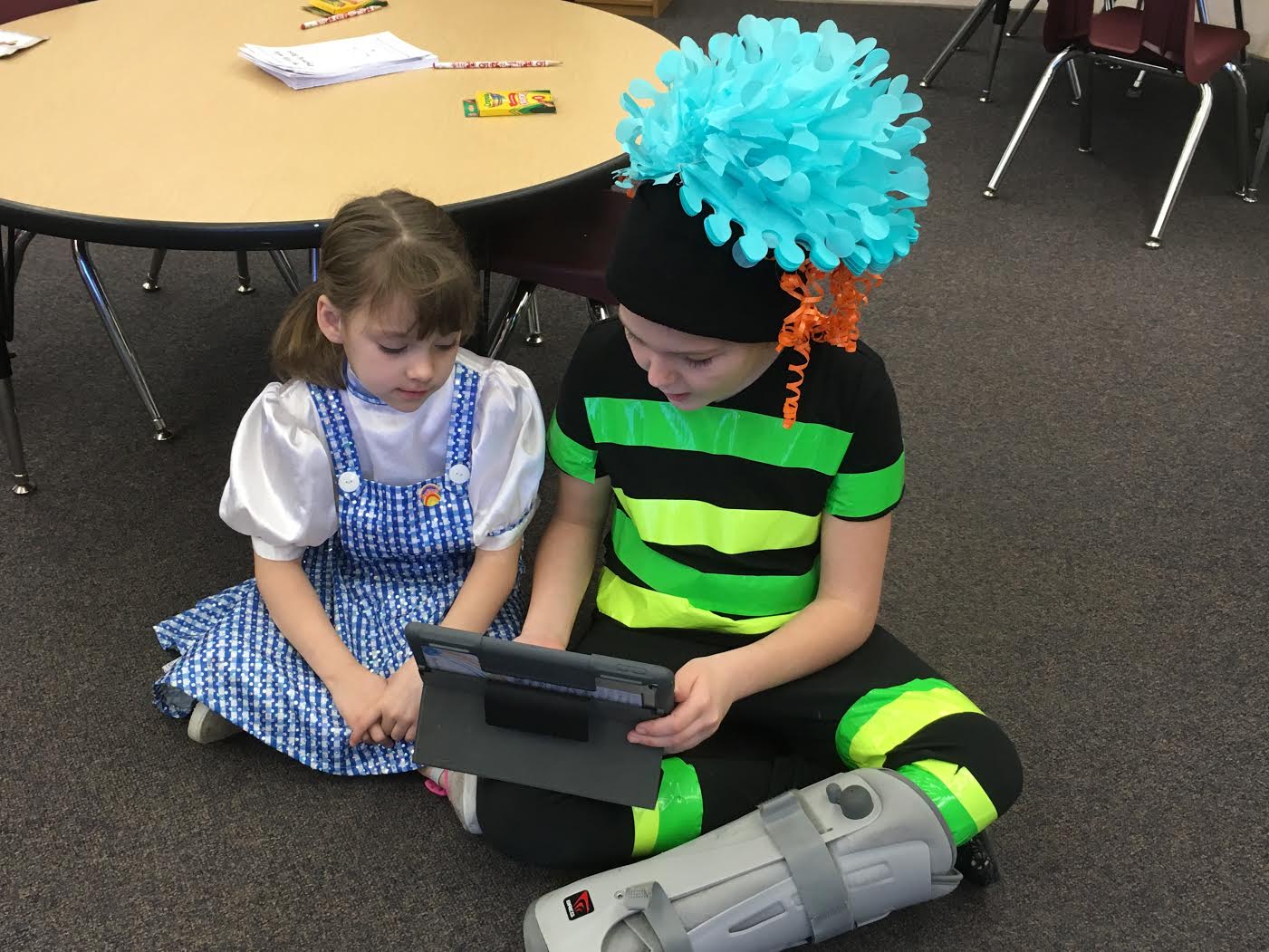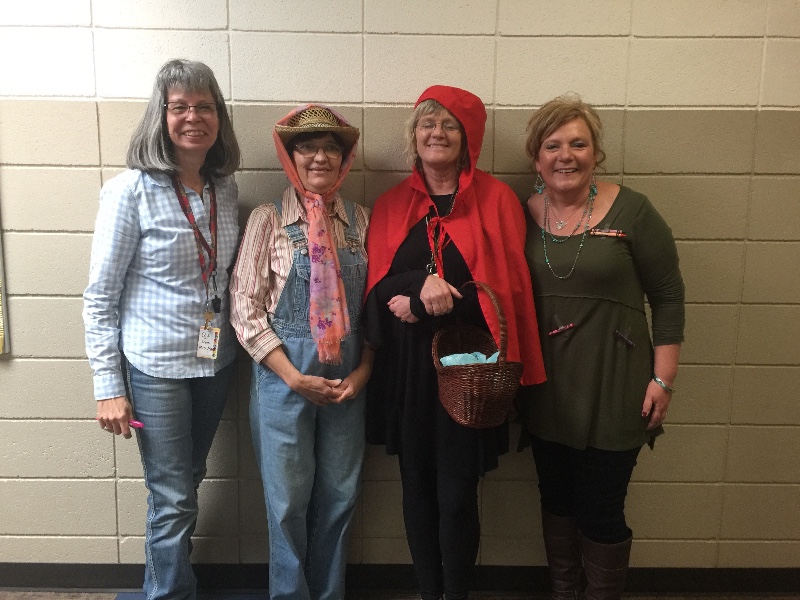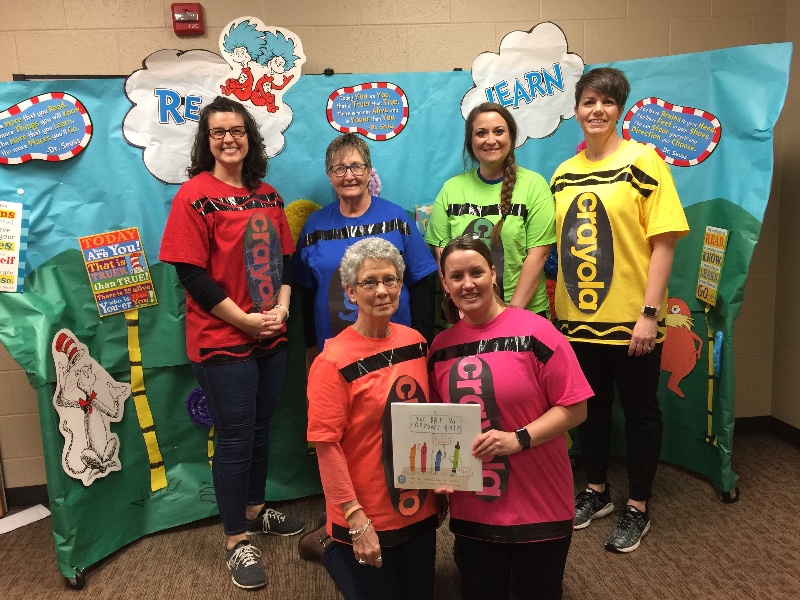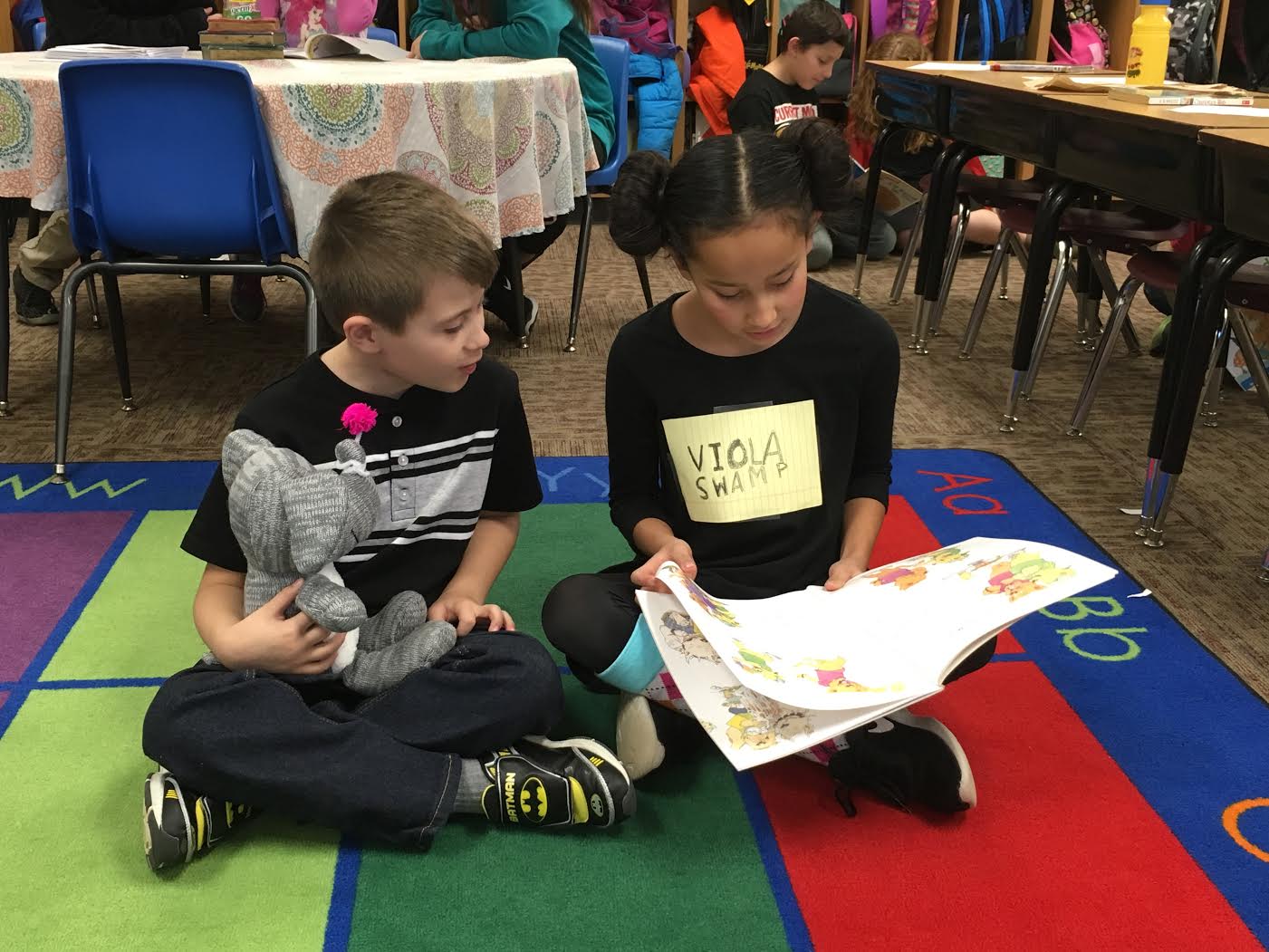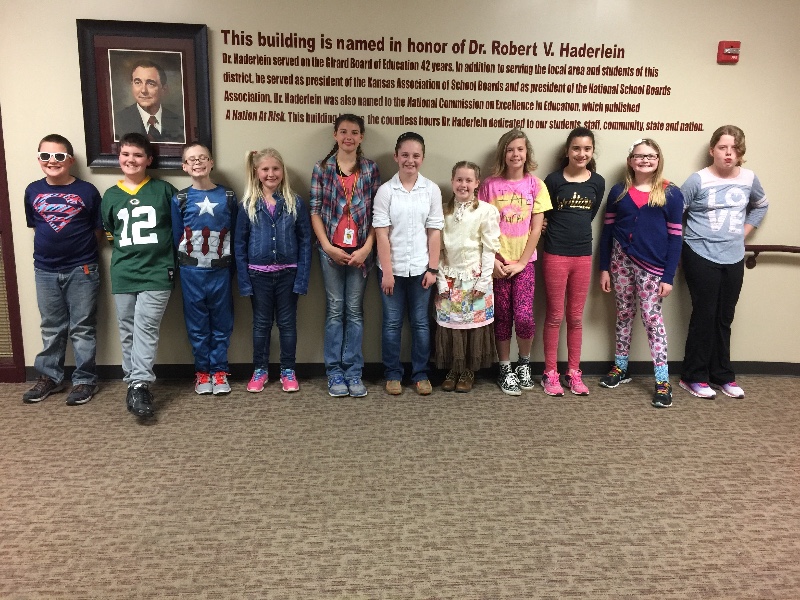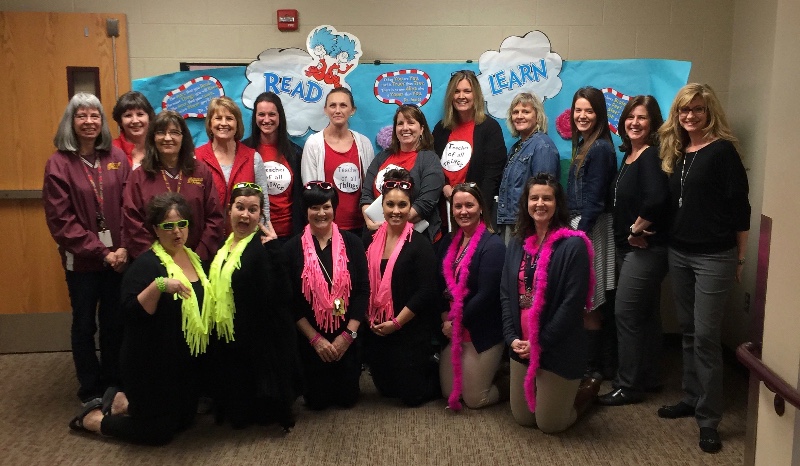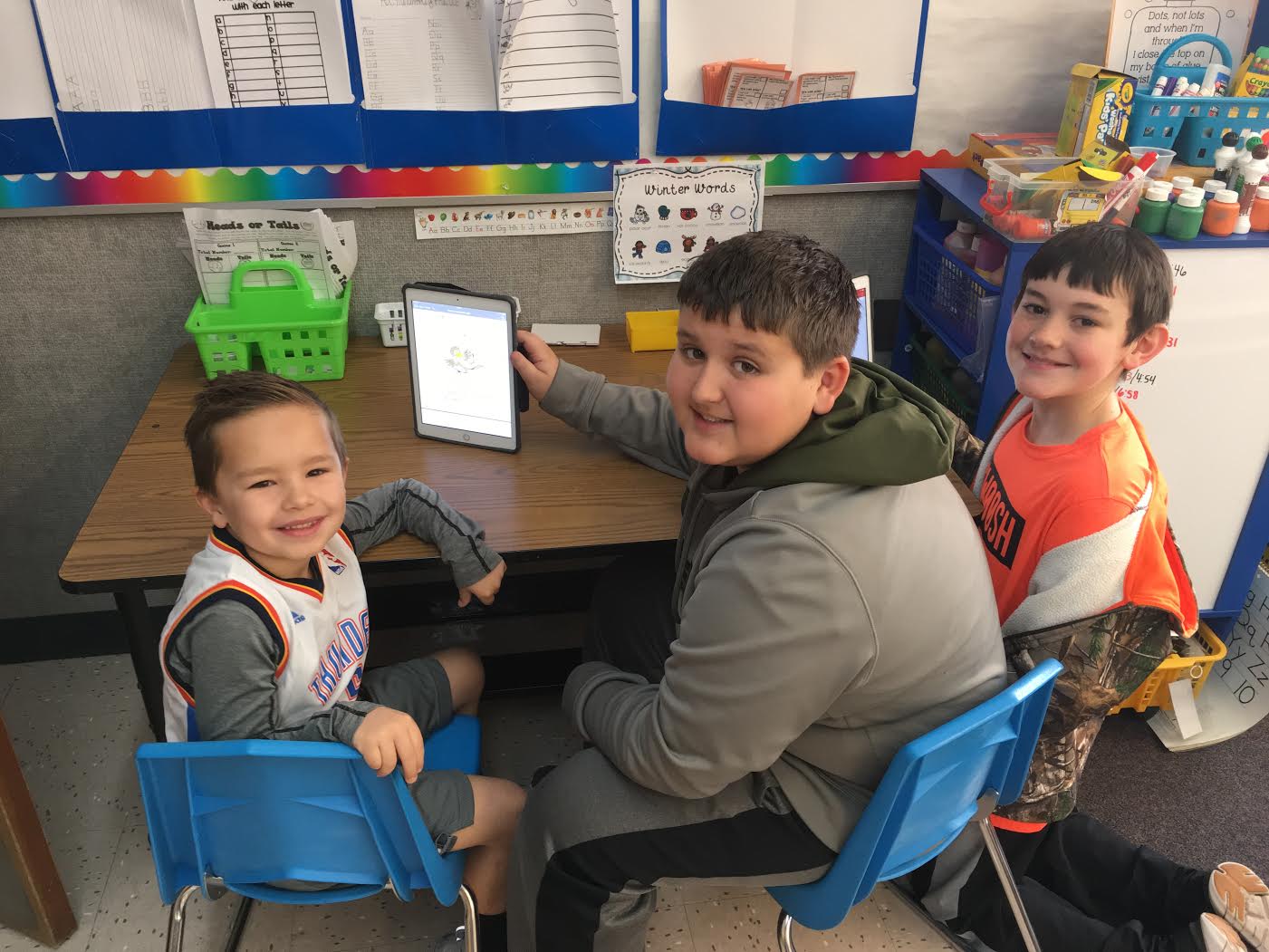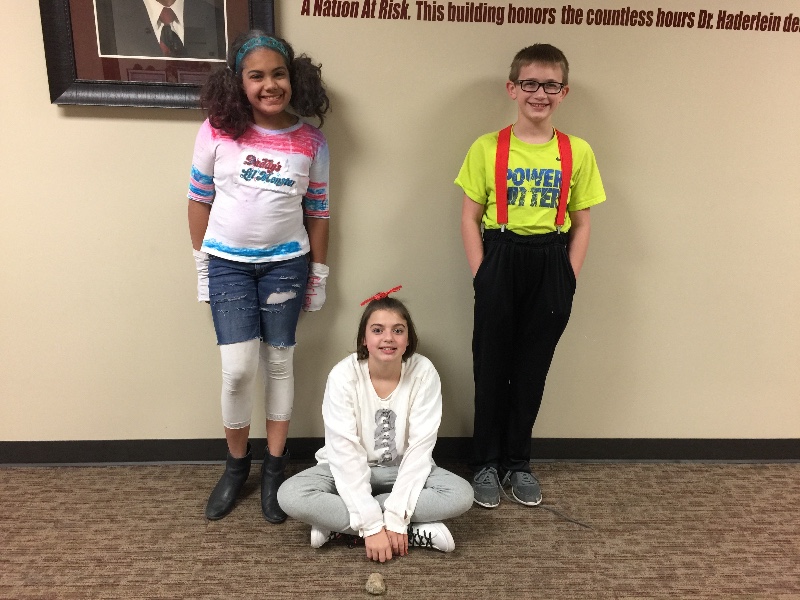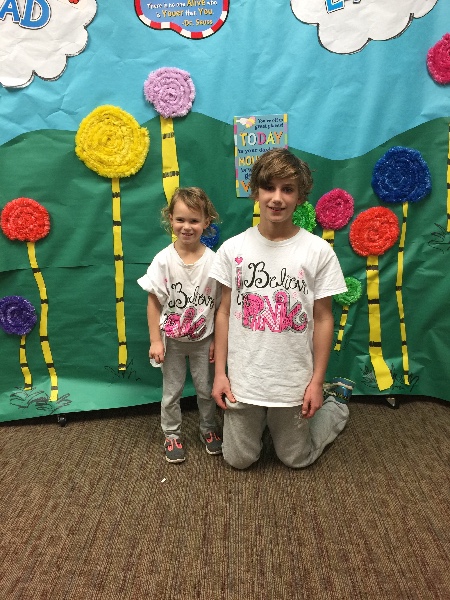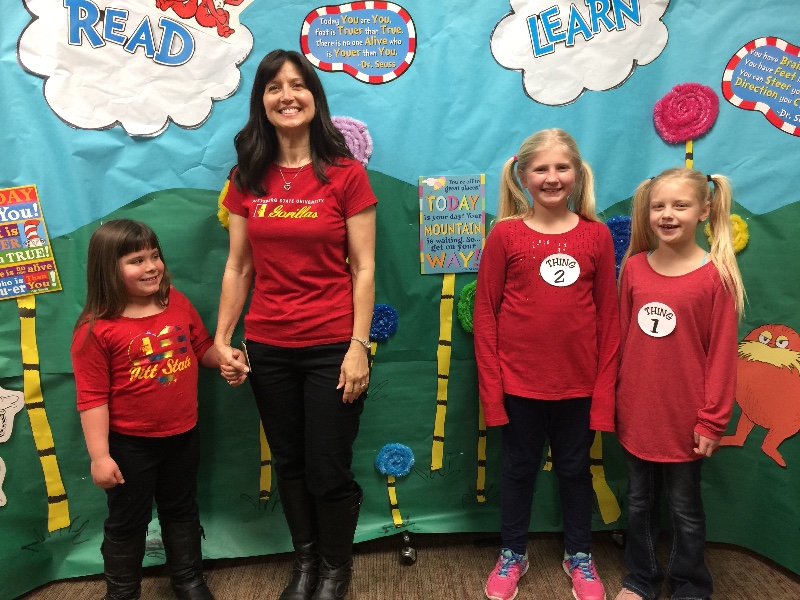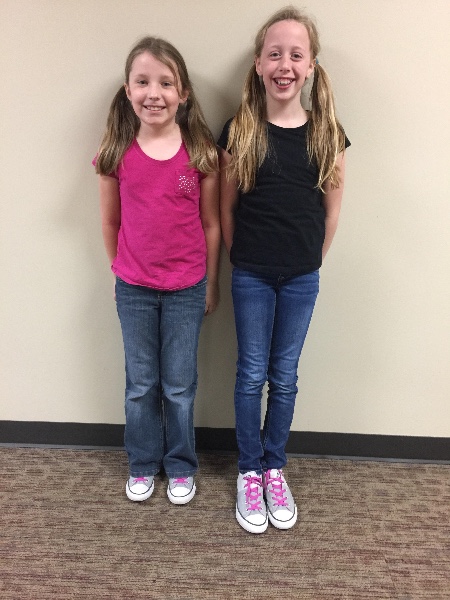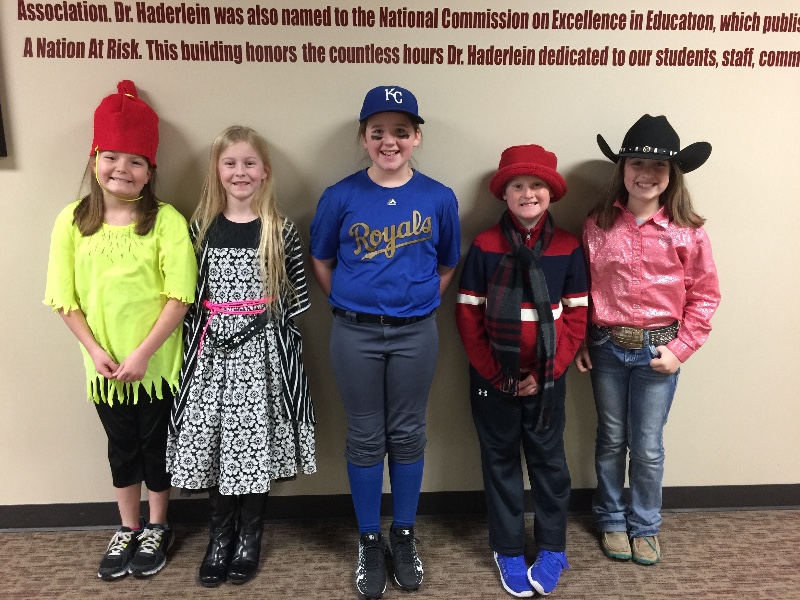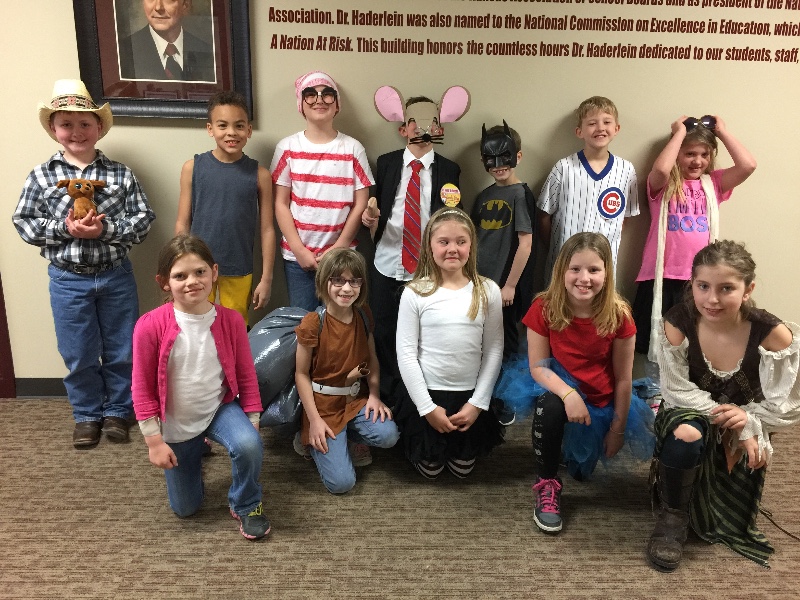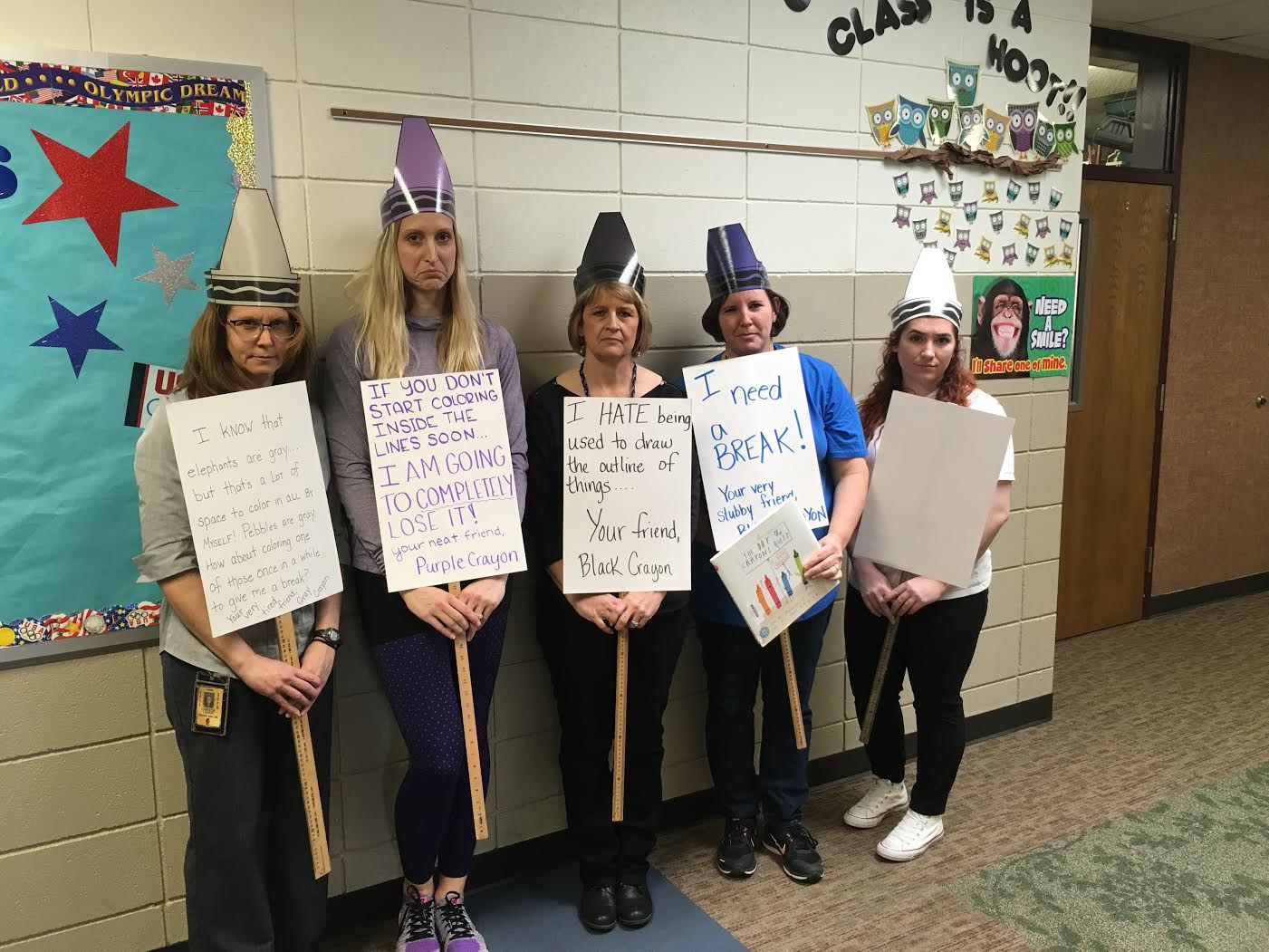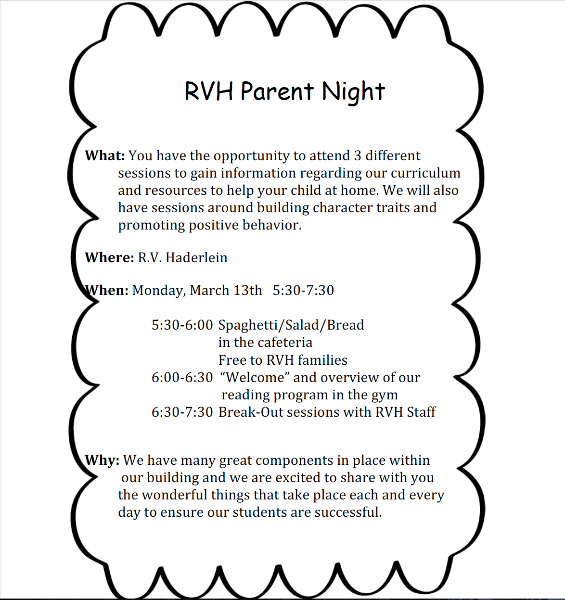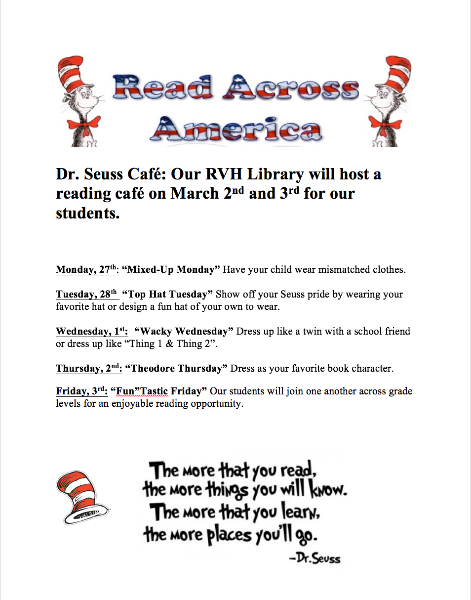 RVH kindergarten classes read a story about a hedgehog, then got to see and touch a real one (thanks to Mrs Knopp and her menagerie).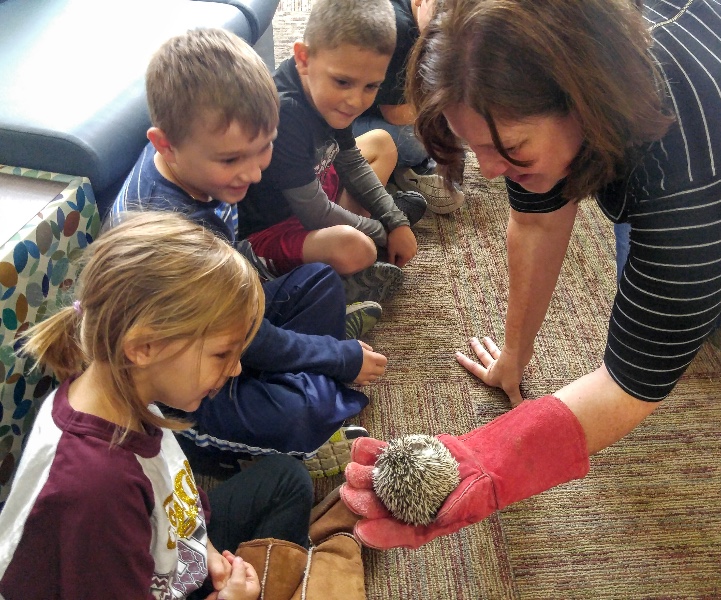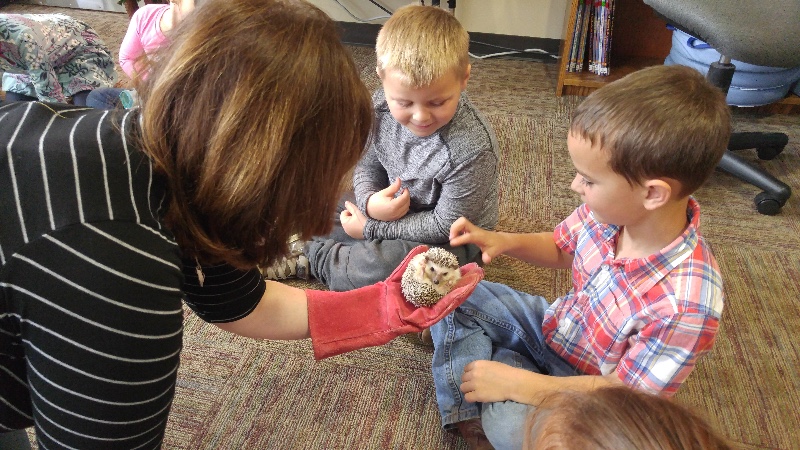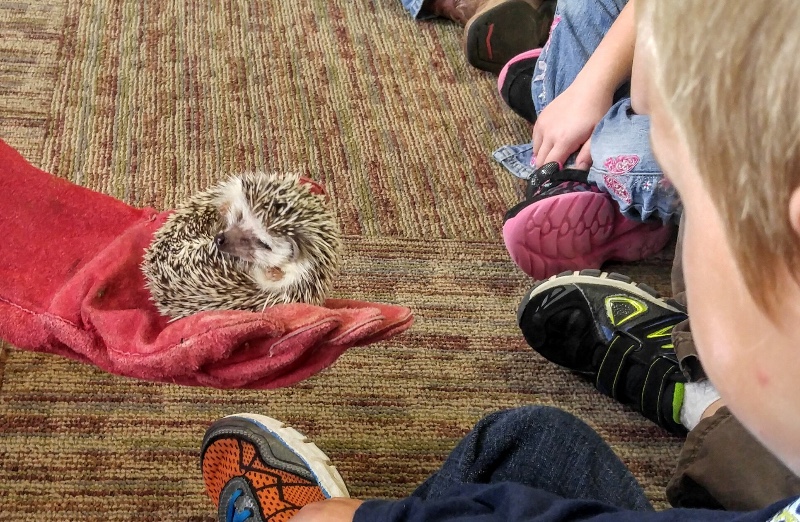 "We want to thank all of the patrons for coming out and touring our wonderful, new facilities. Their support has been greatly appreciated! We would also like to thank our amazing student ambassadors at RVH for giving tours."
Mark LaTurner and Tina Peak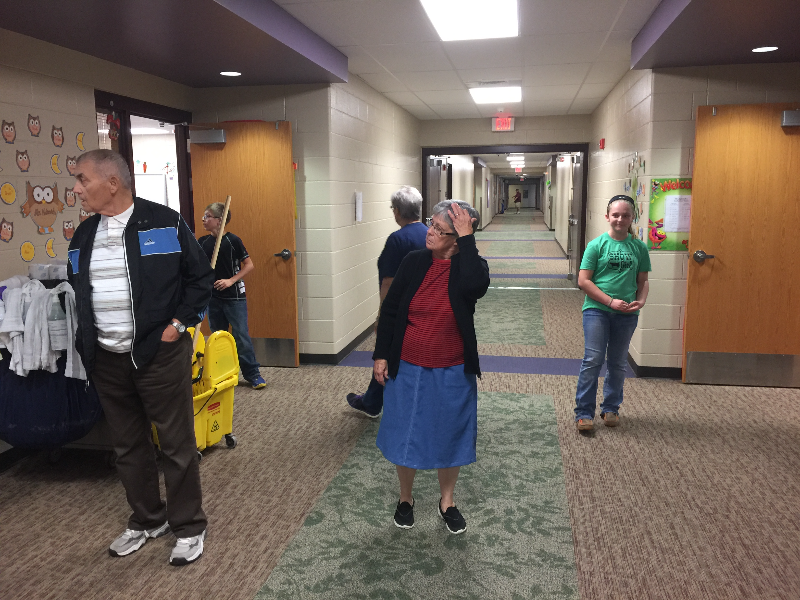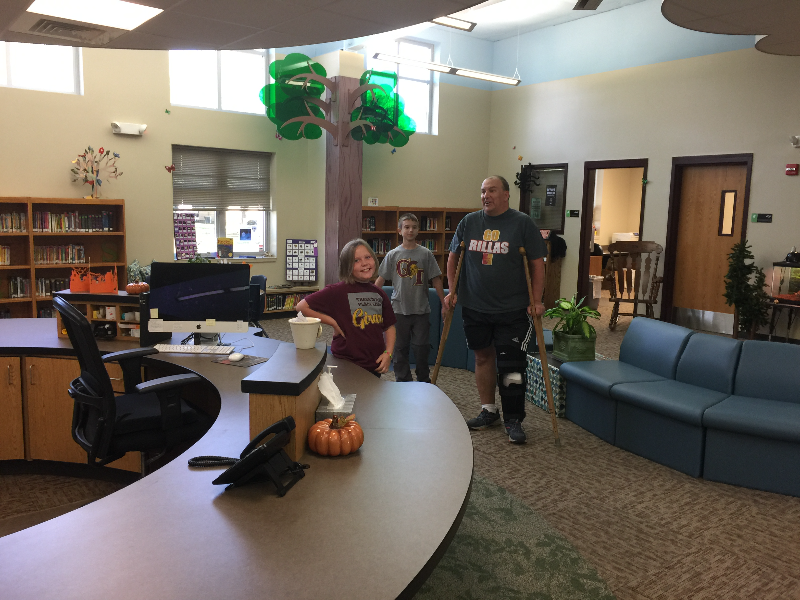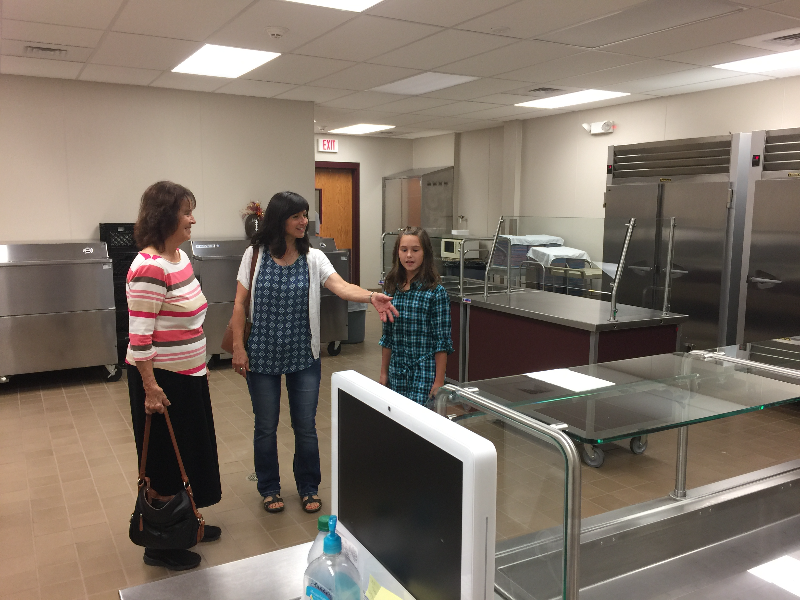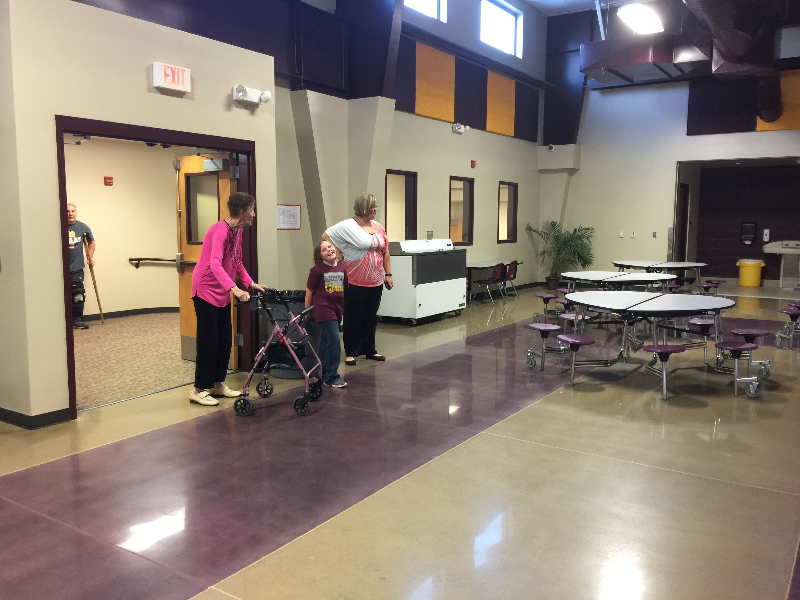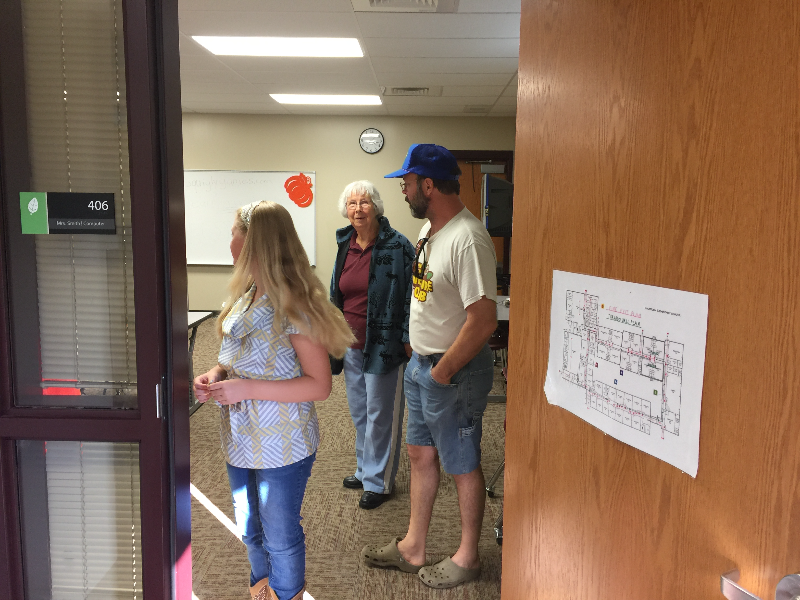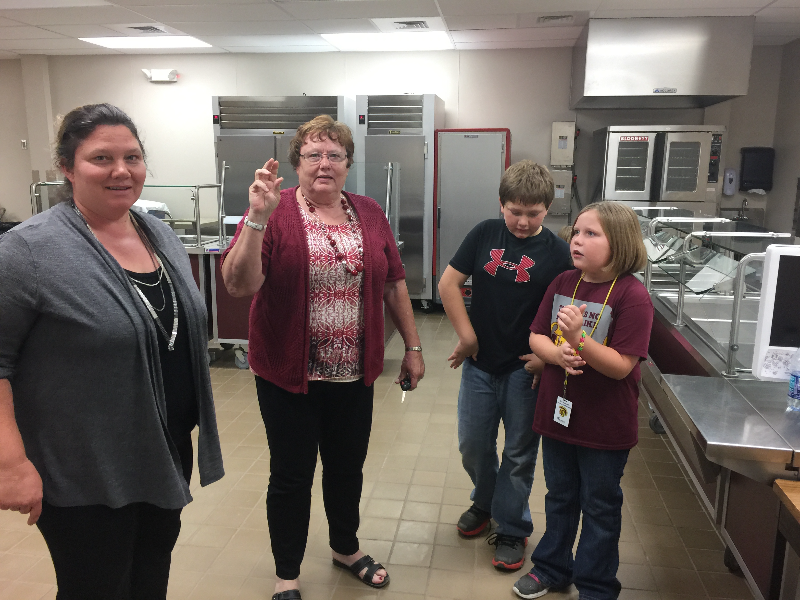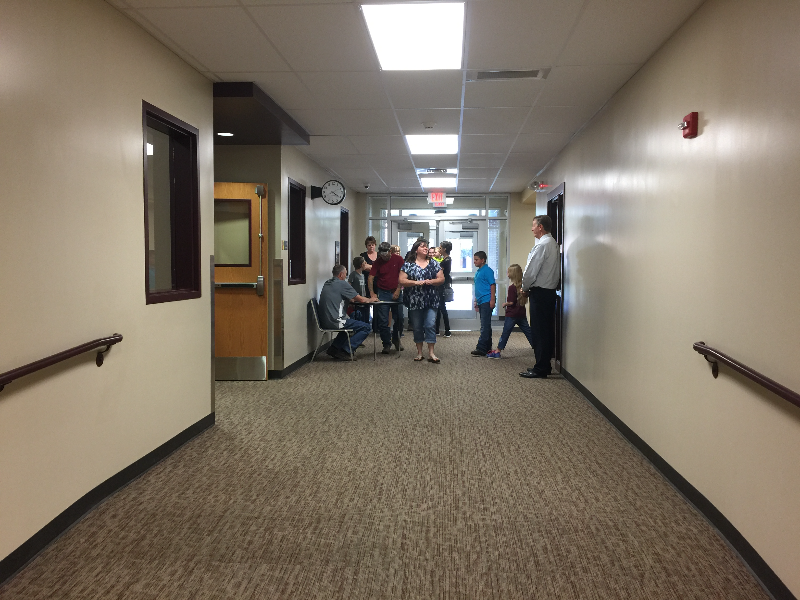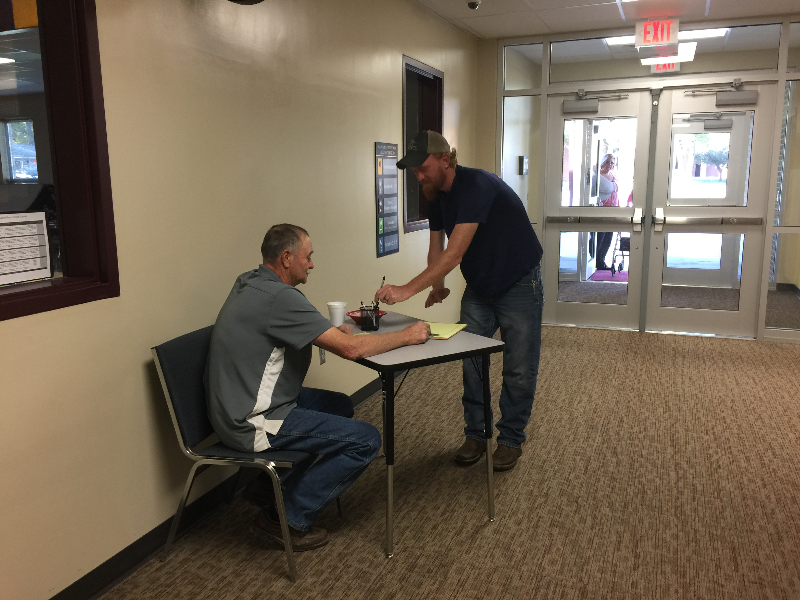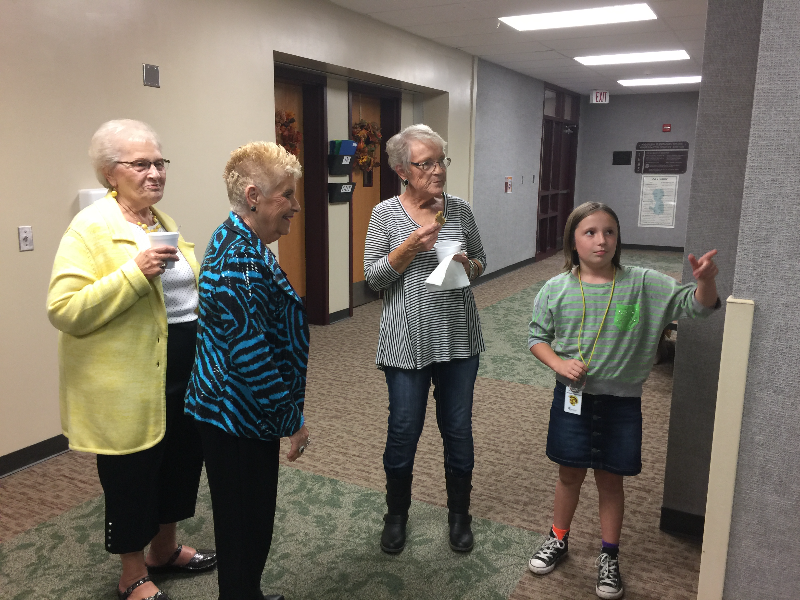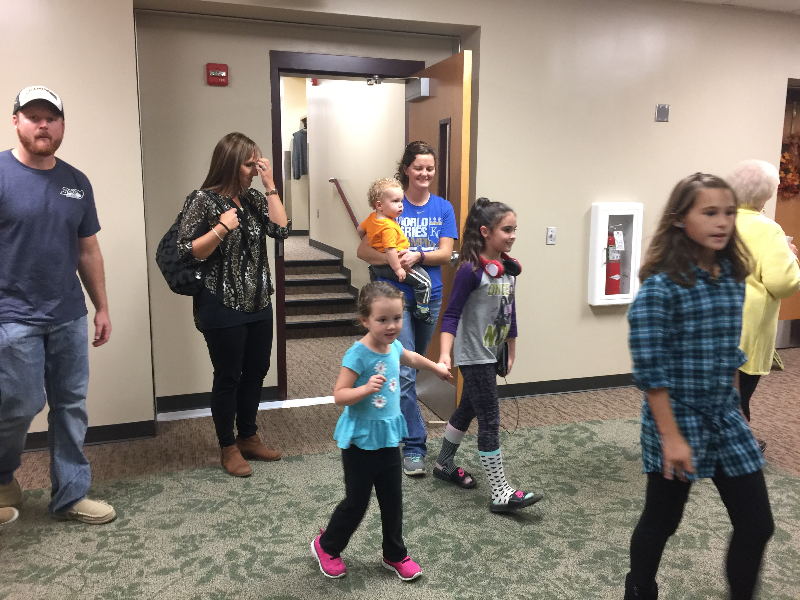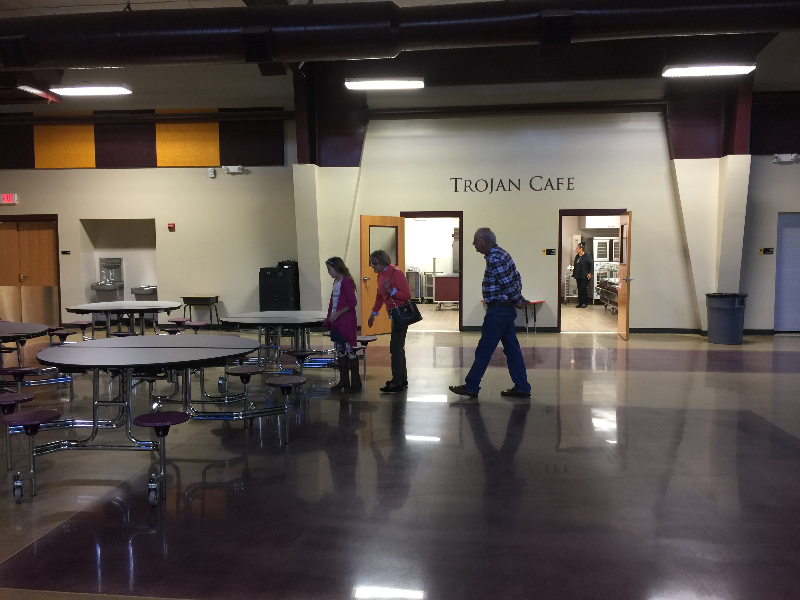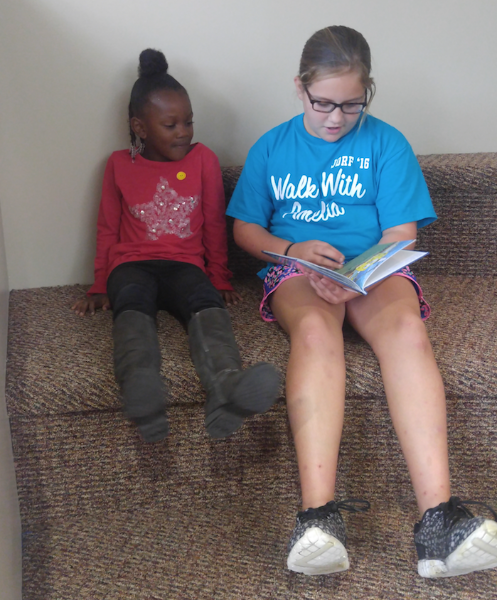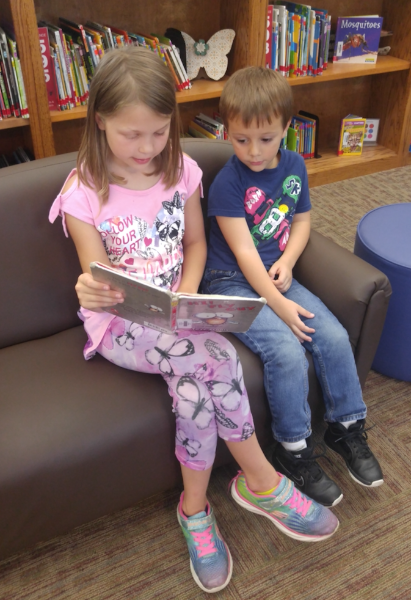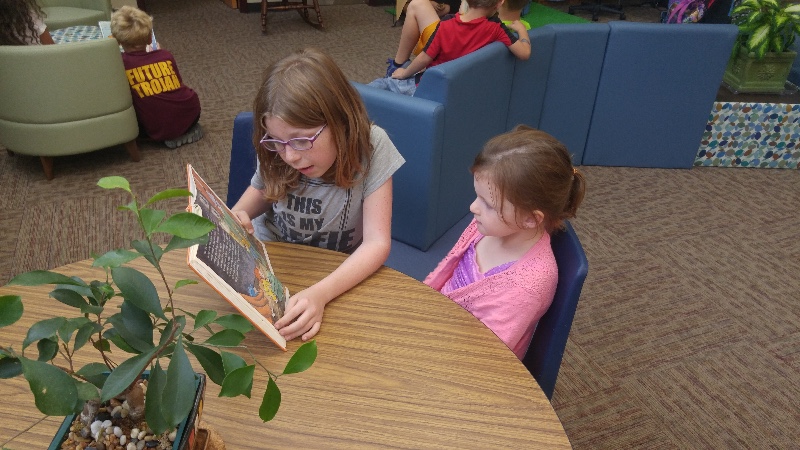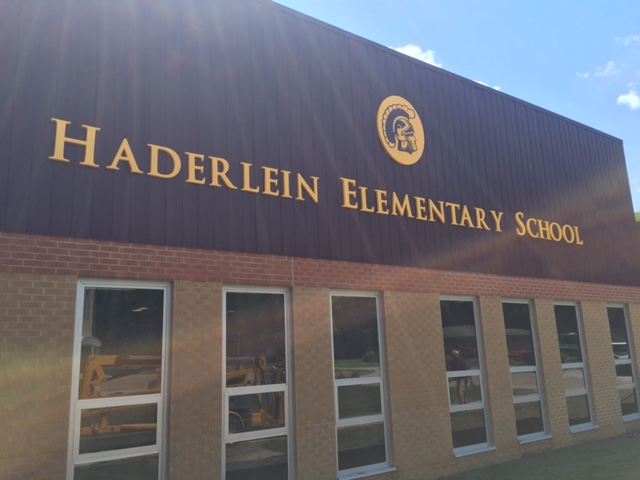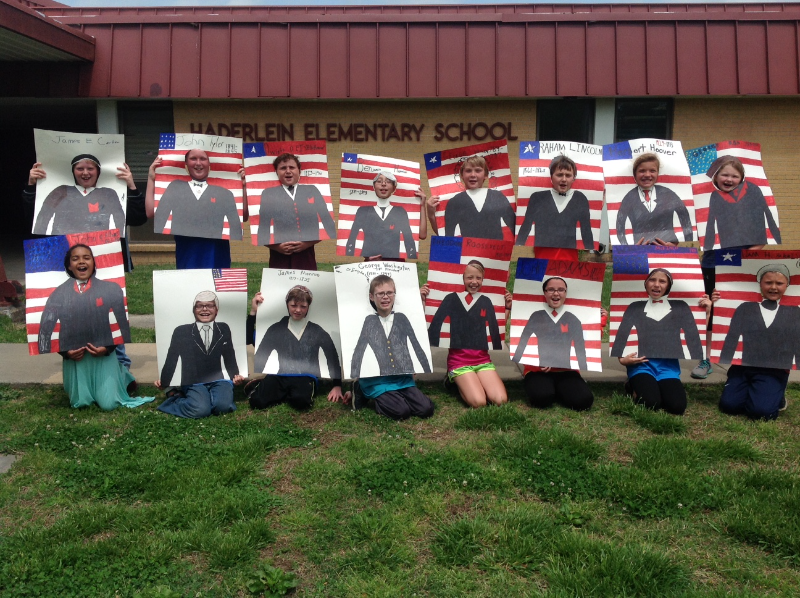 On January 25th and 26th, Greenbush came to present a Minecraft workshop with 3-5 grades in the after school program.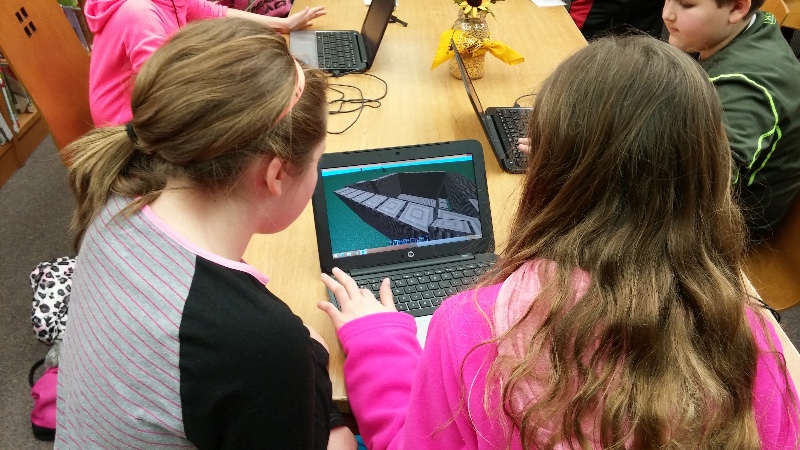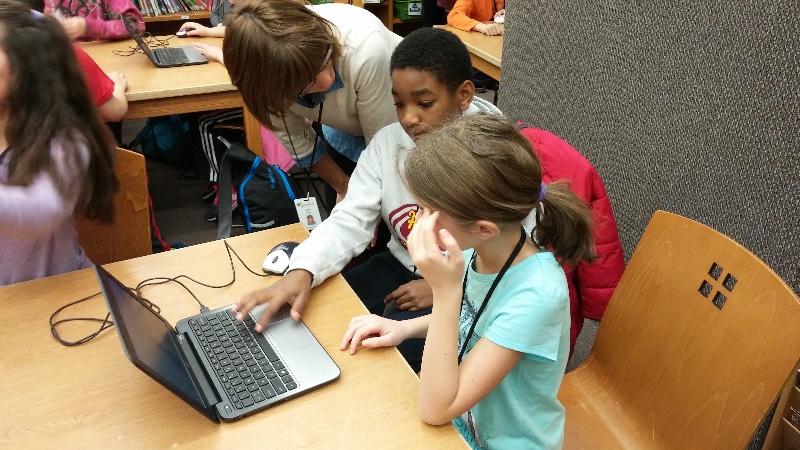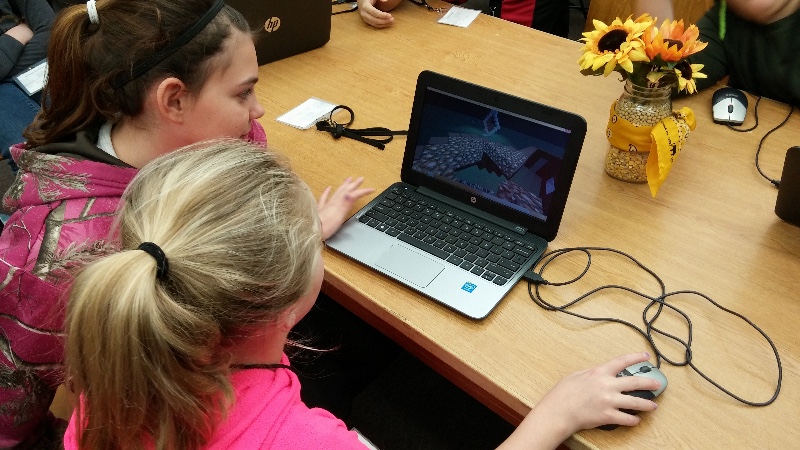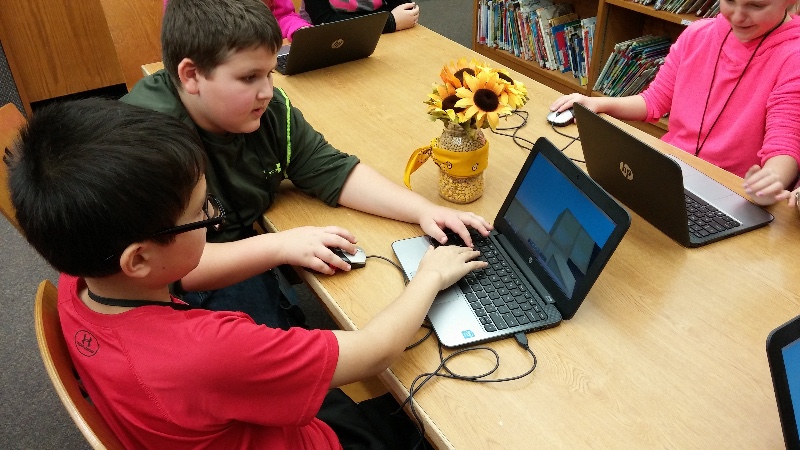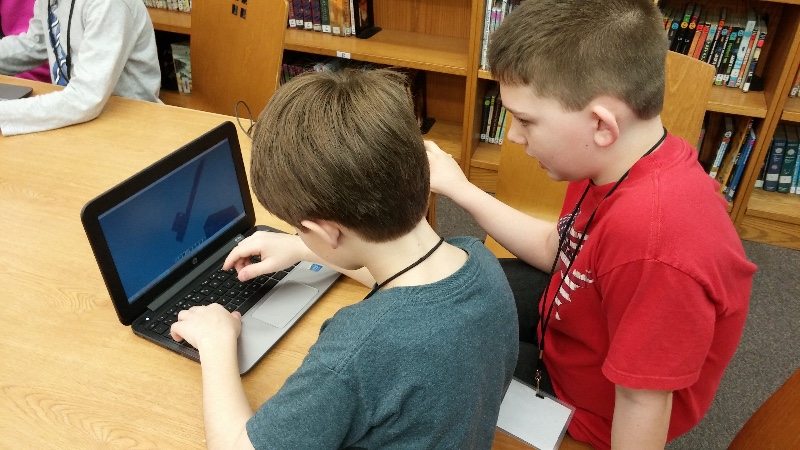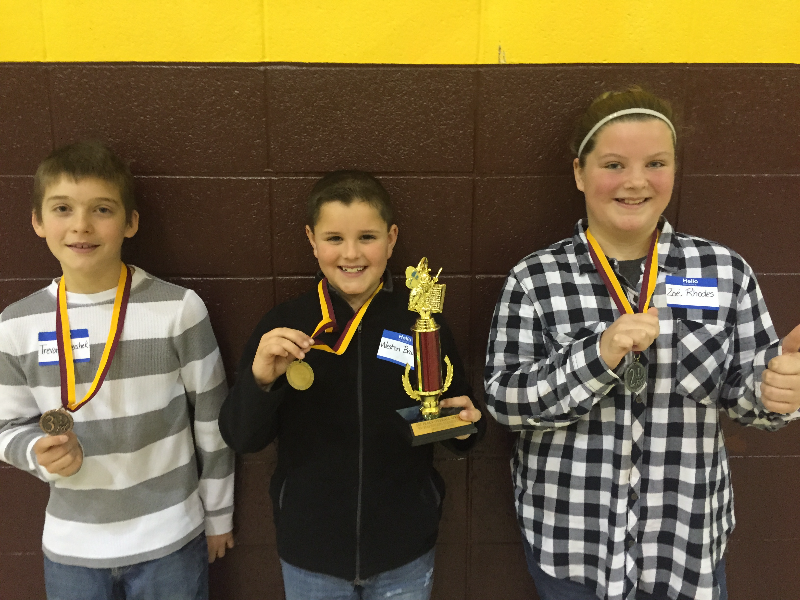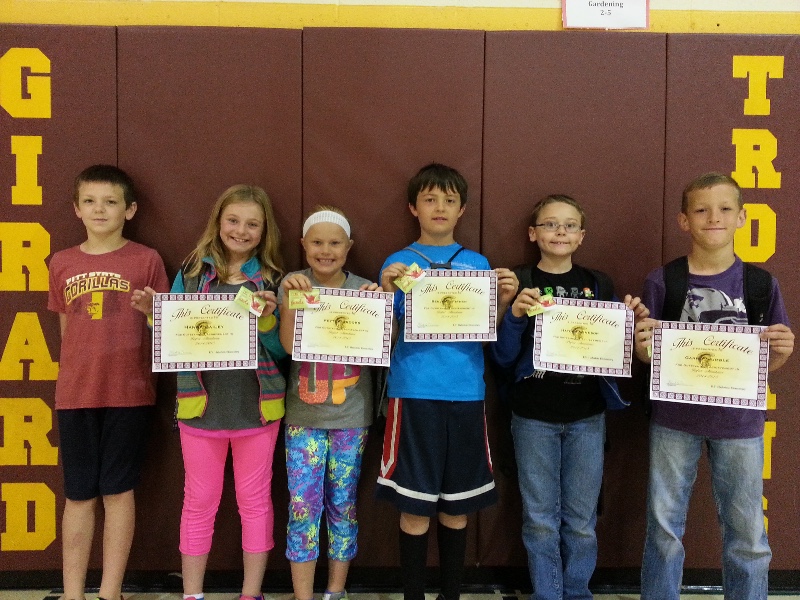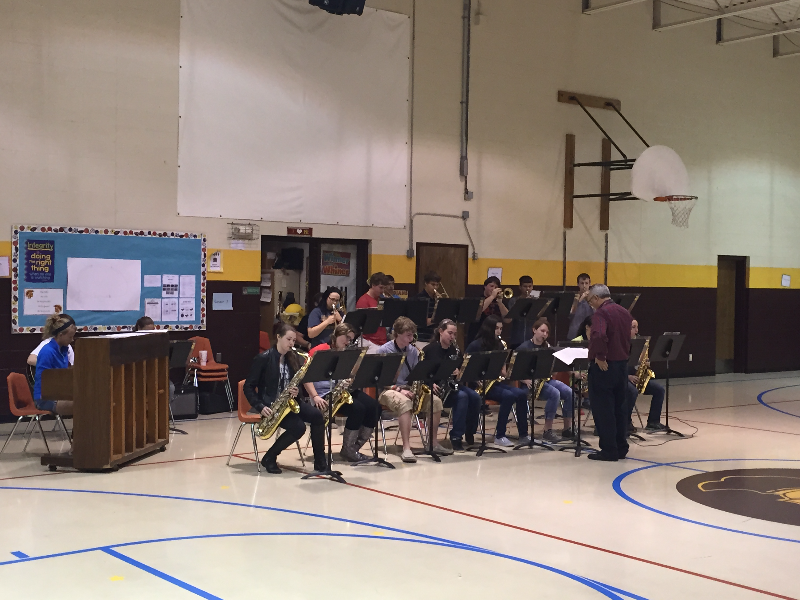 RVH - Mid-America Music Festival.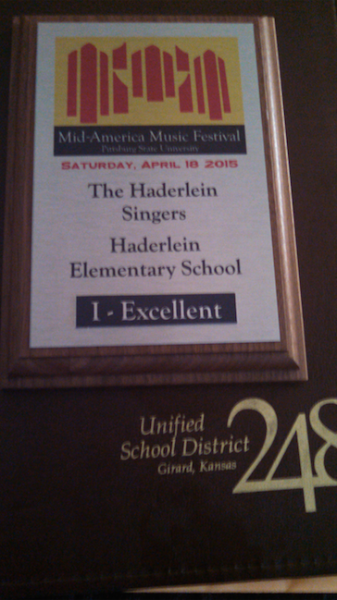 Mrs. Gillard's class using the SMART board!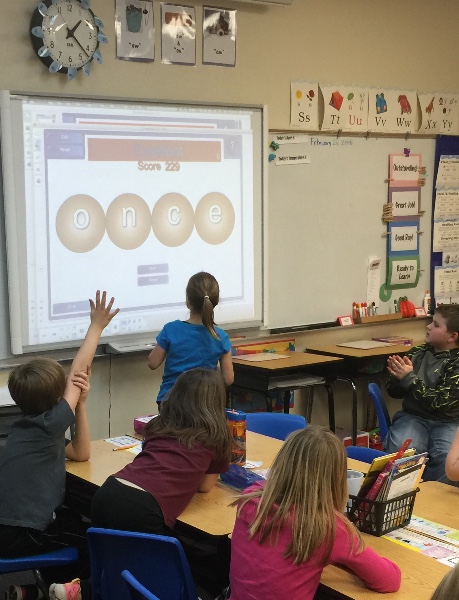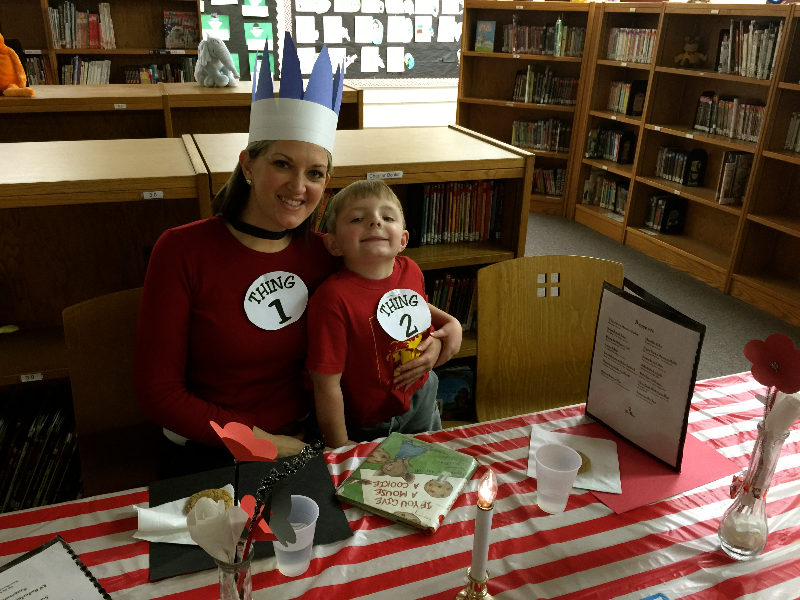 RVH Spelling Bee! We are very proud of all the contestants that were asked to spell a broad selection of words, usually with a varying degree of difficulty!
Congratulations to these students!